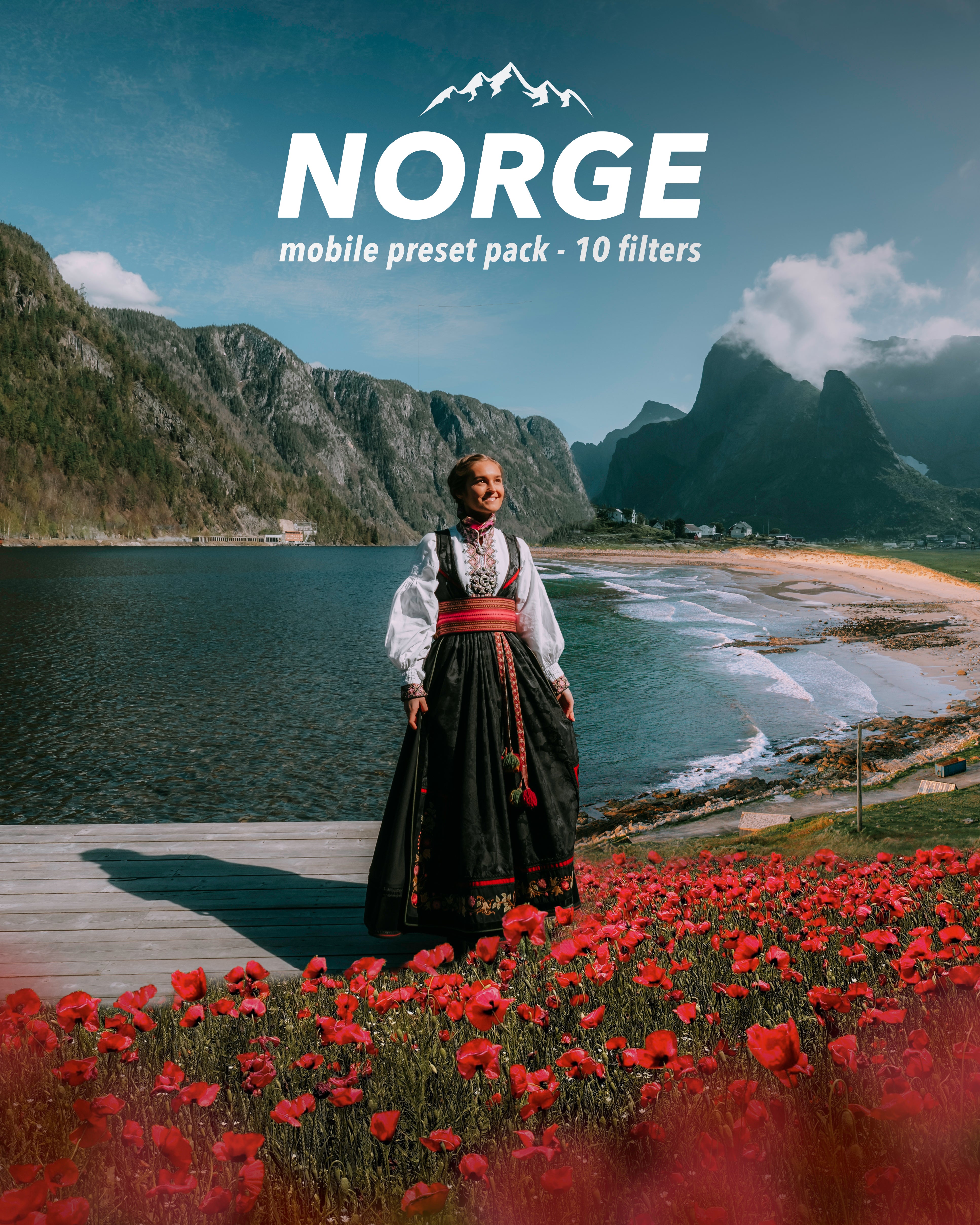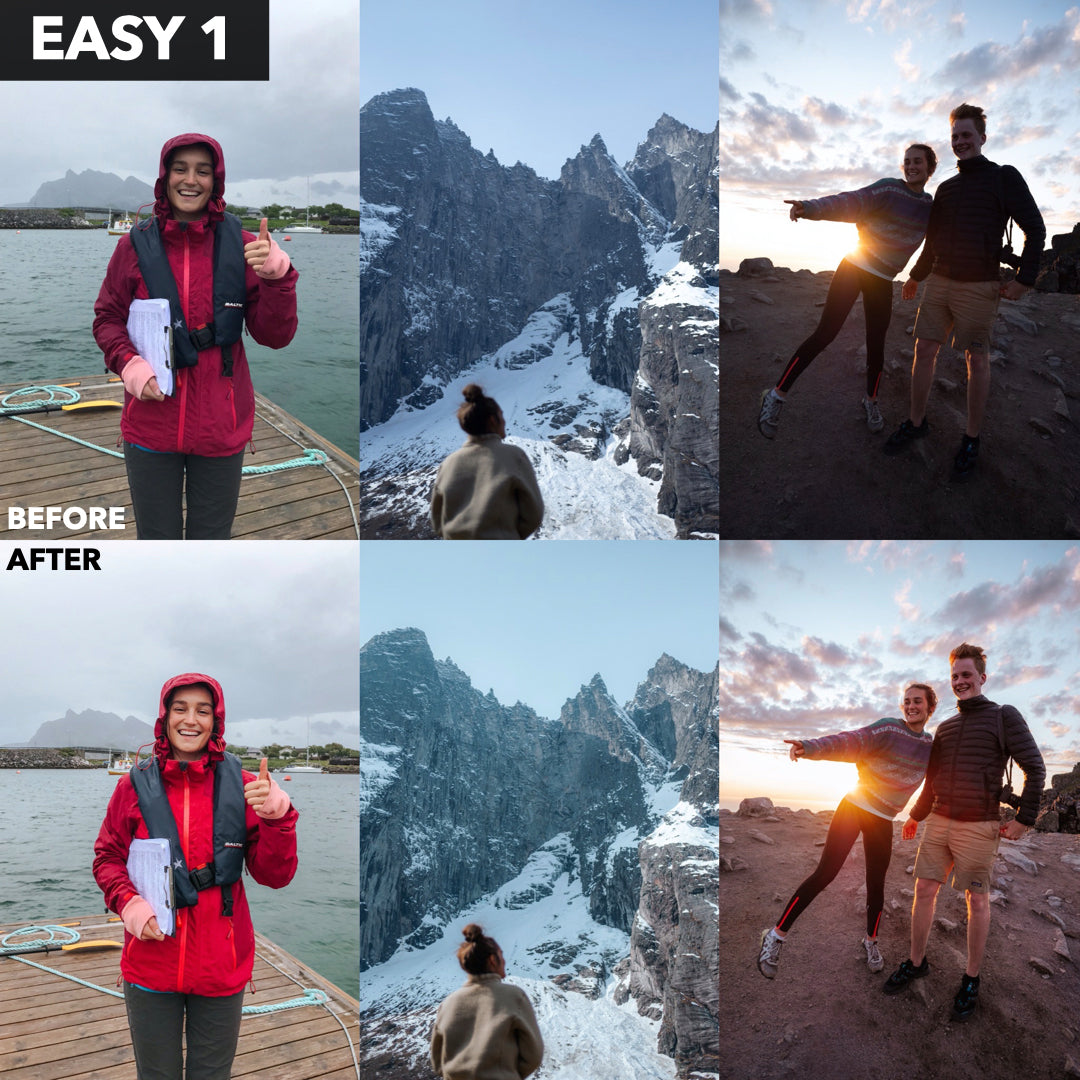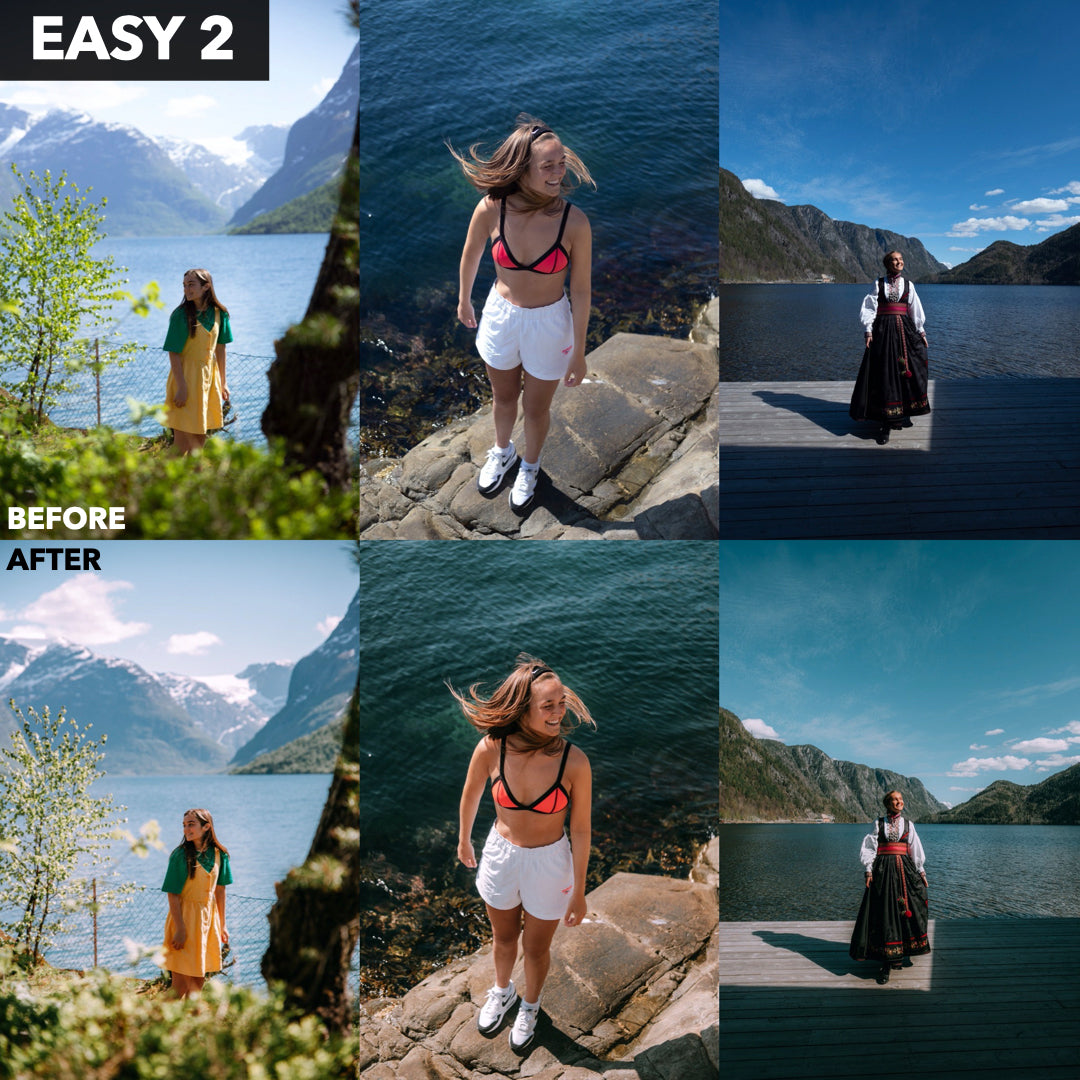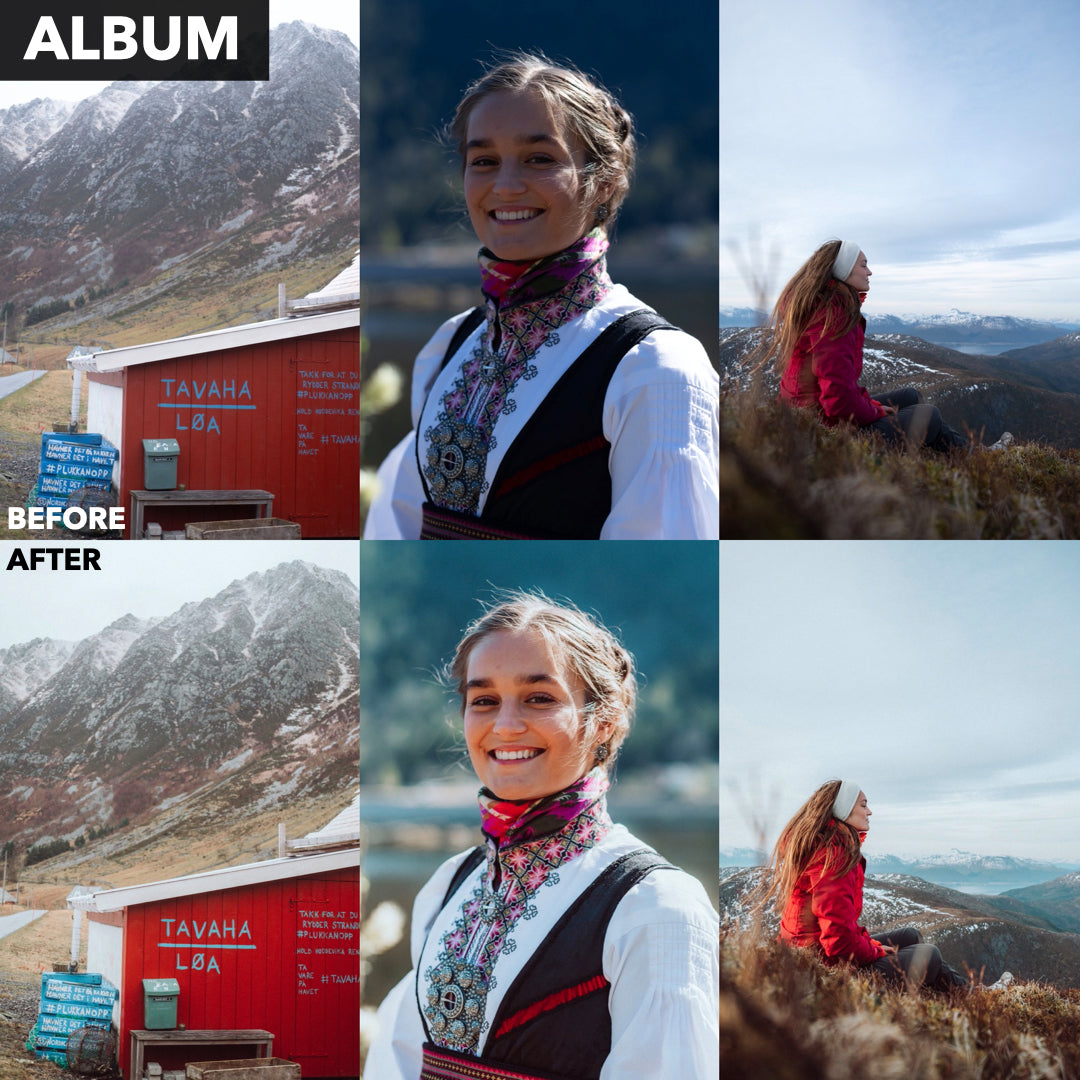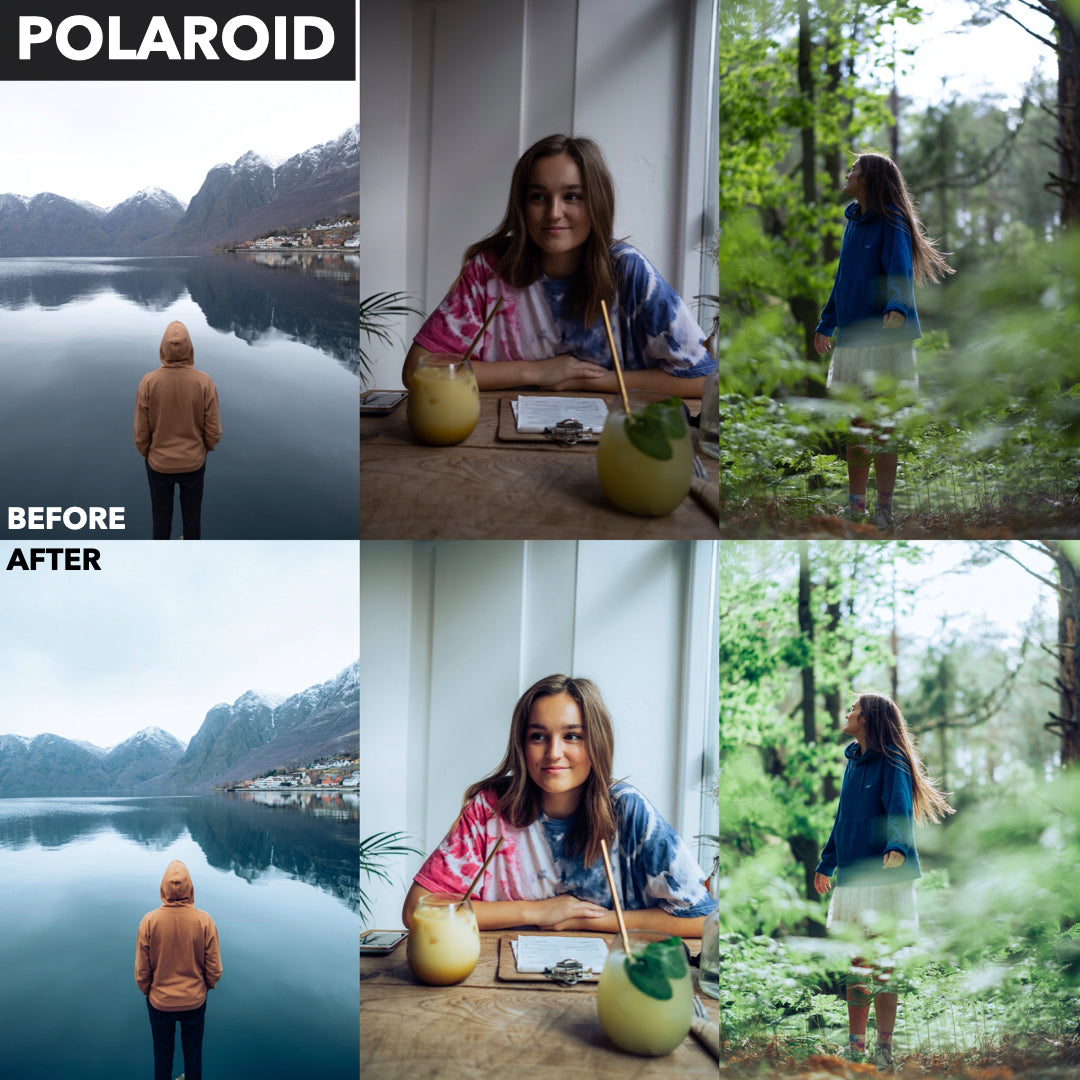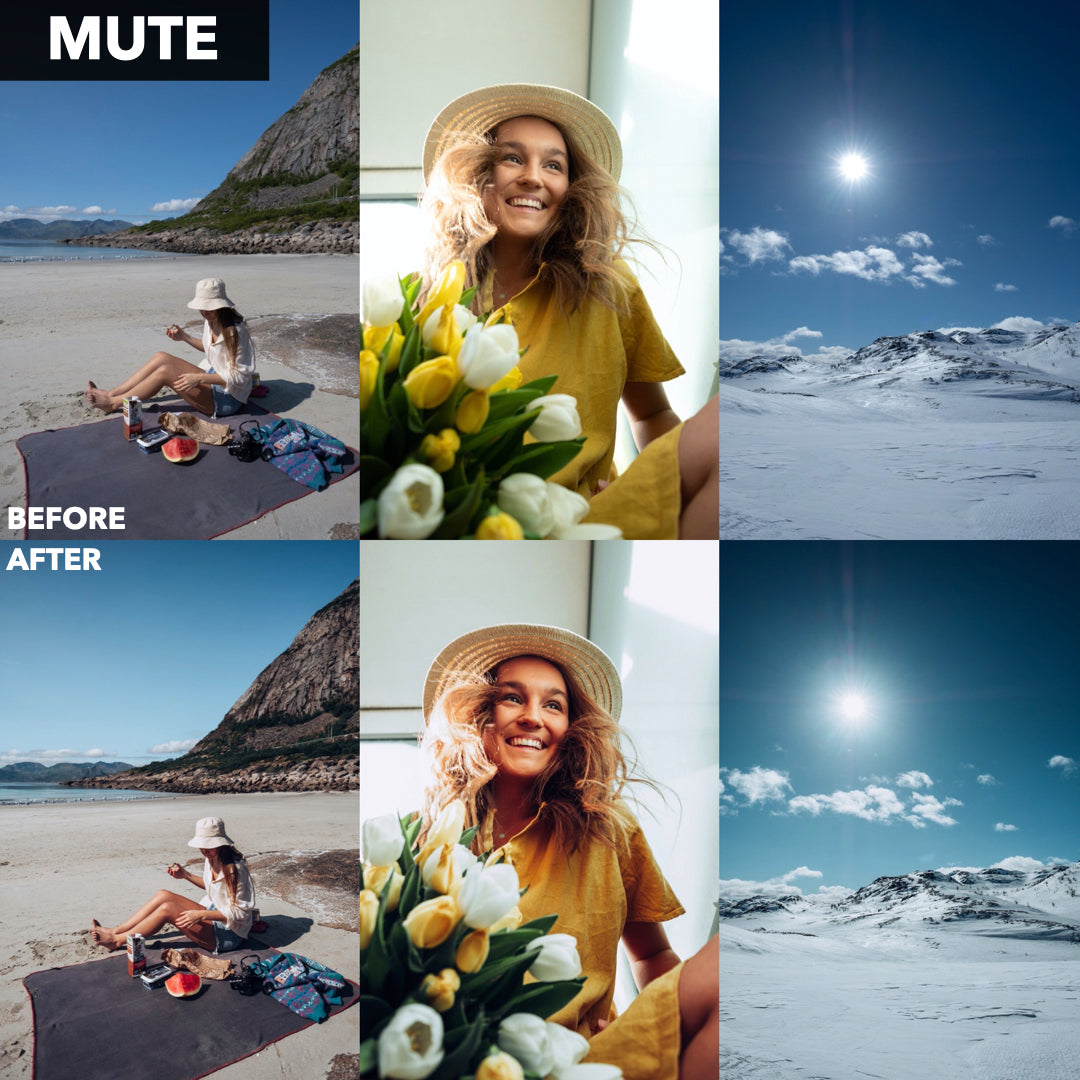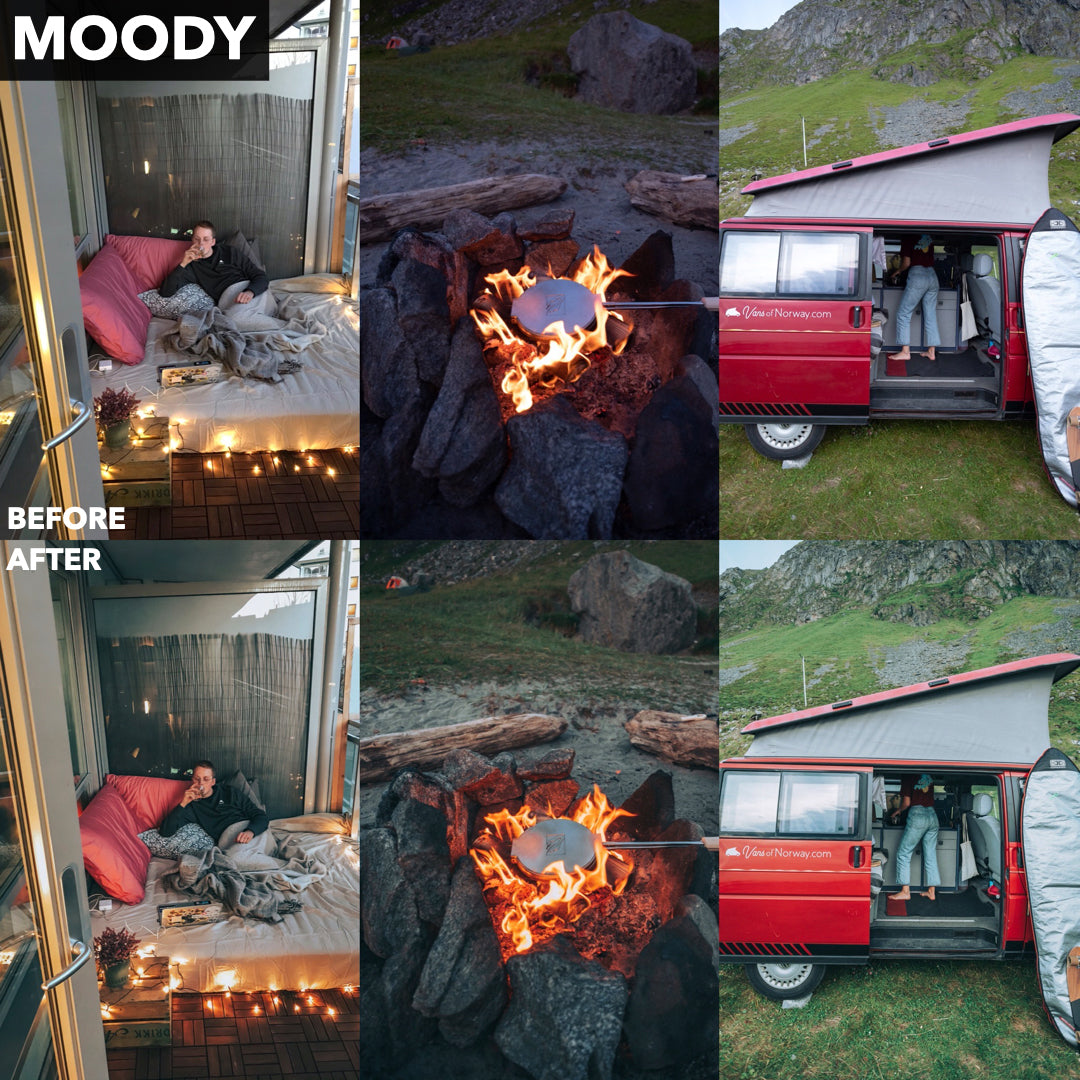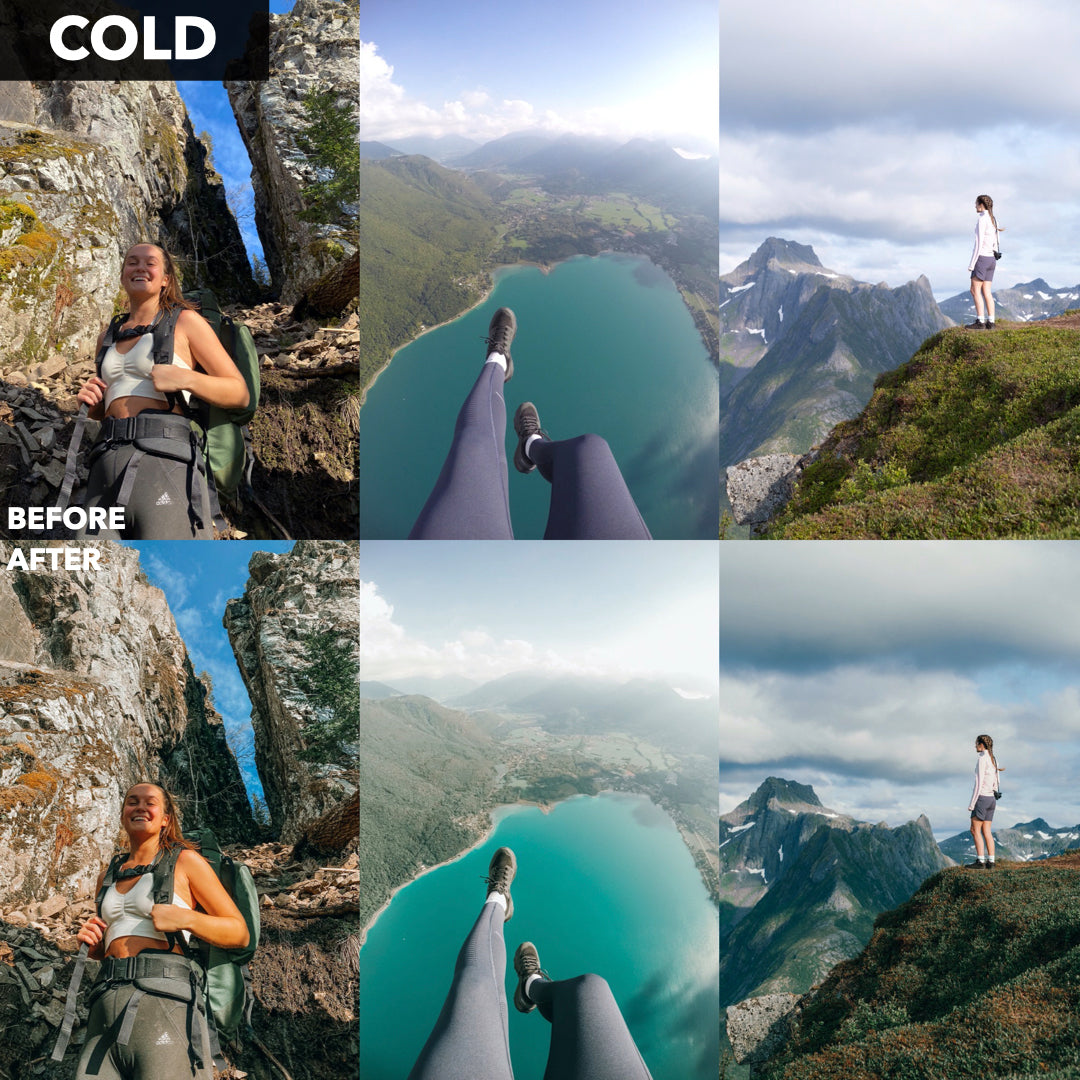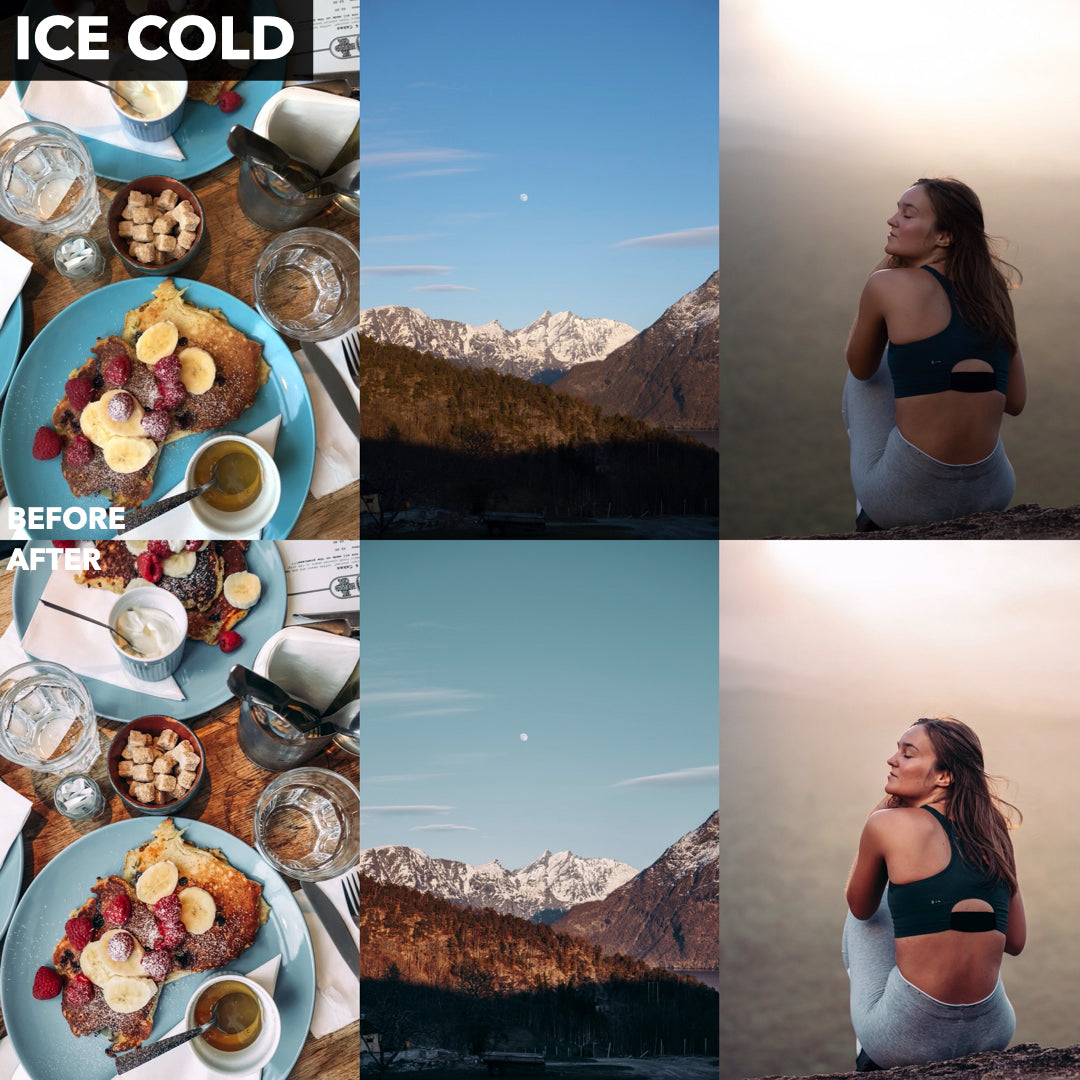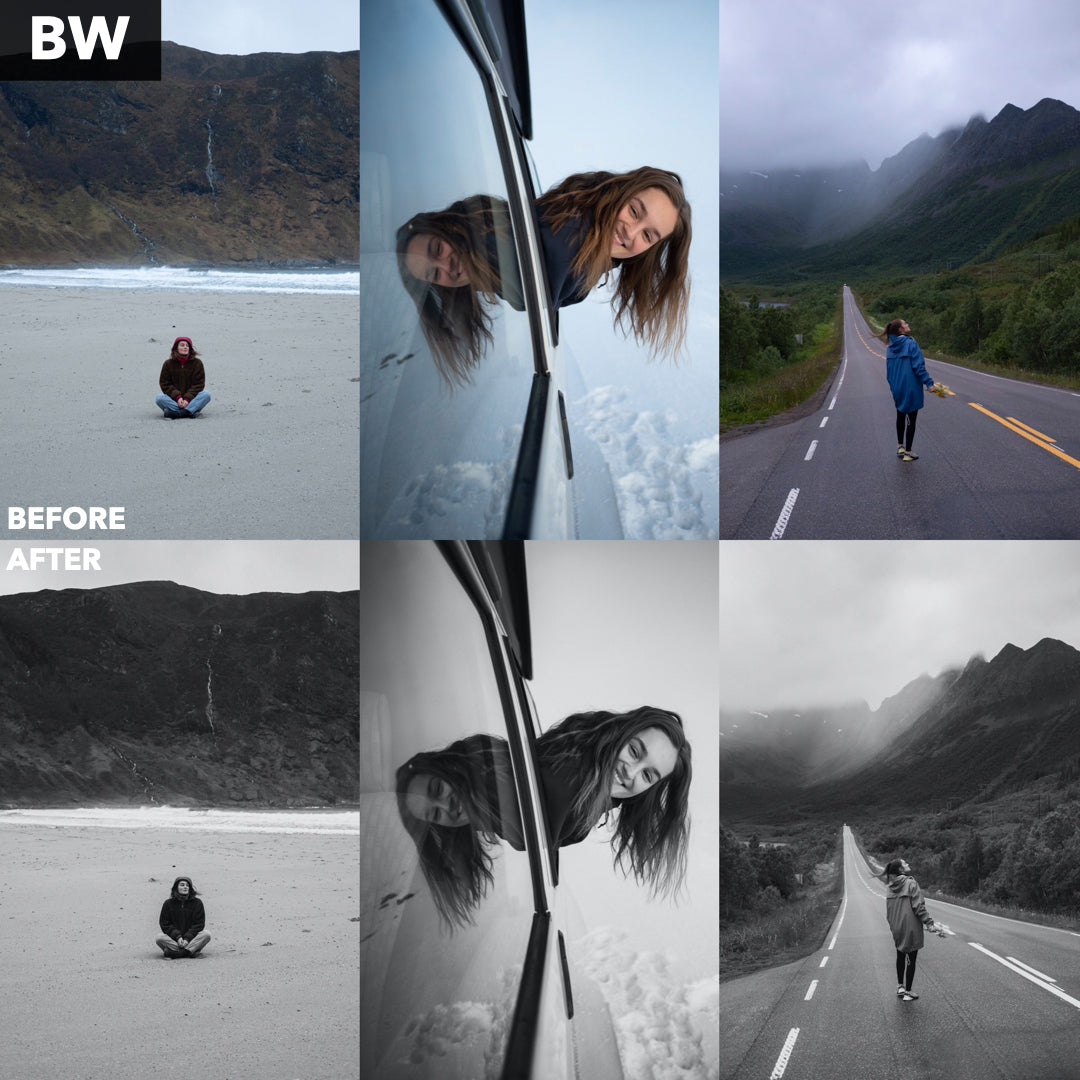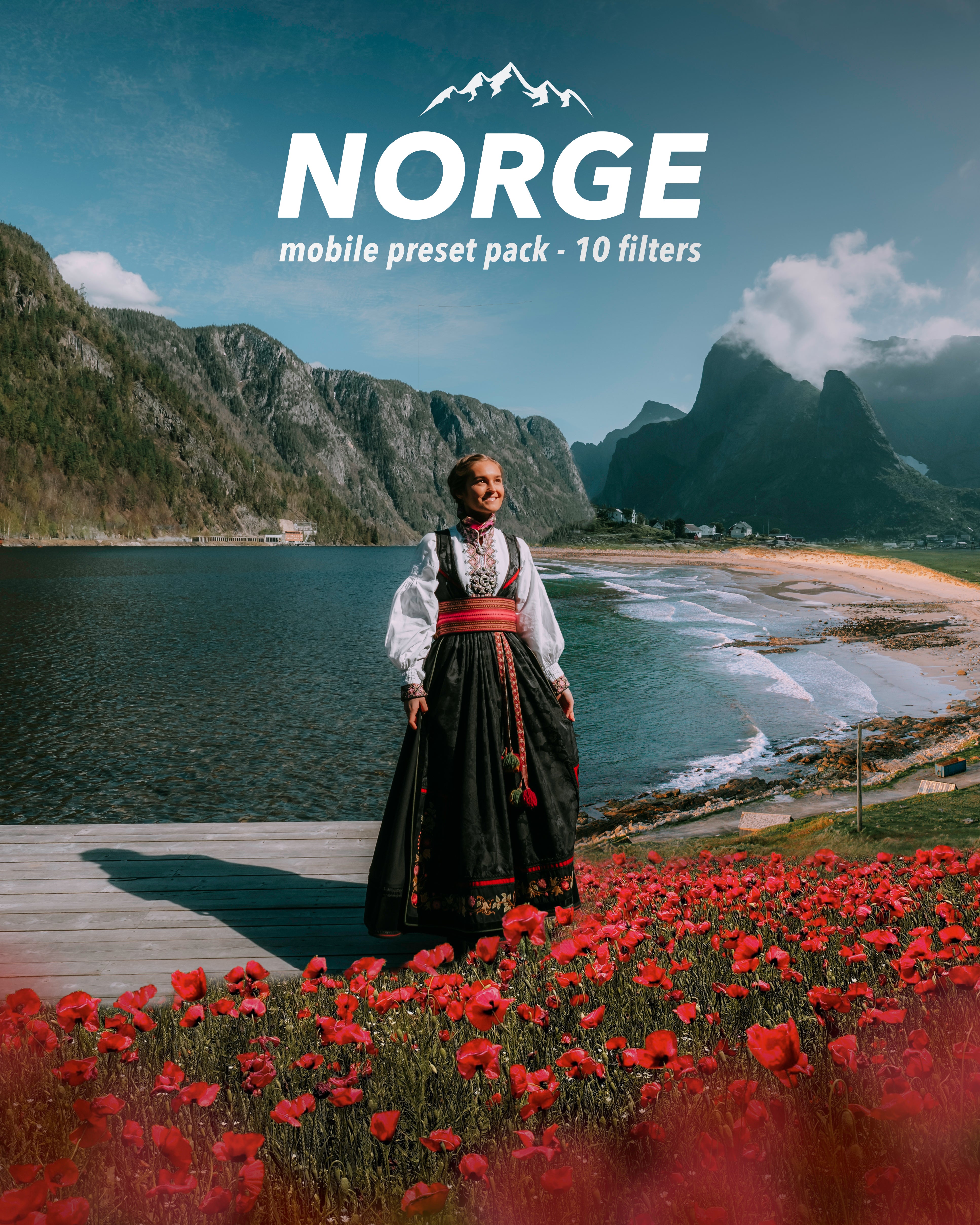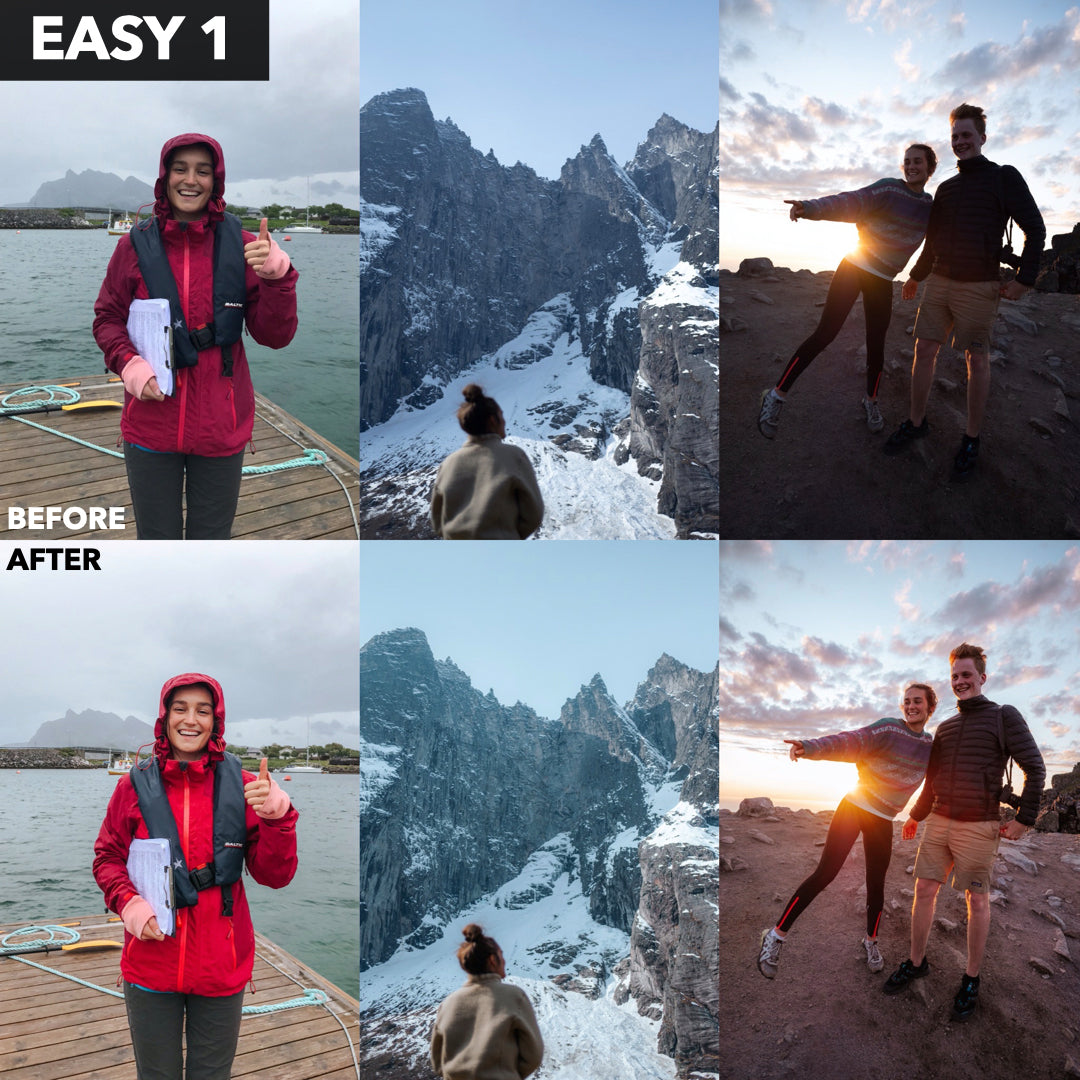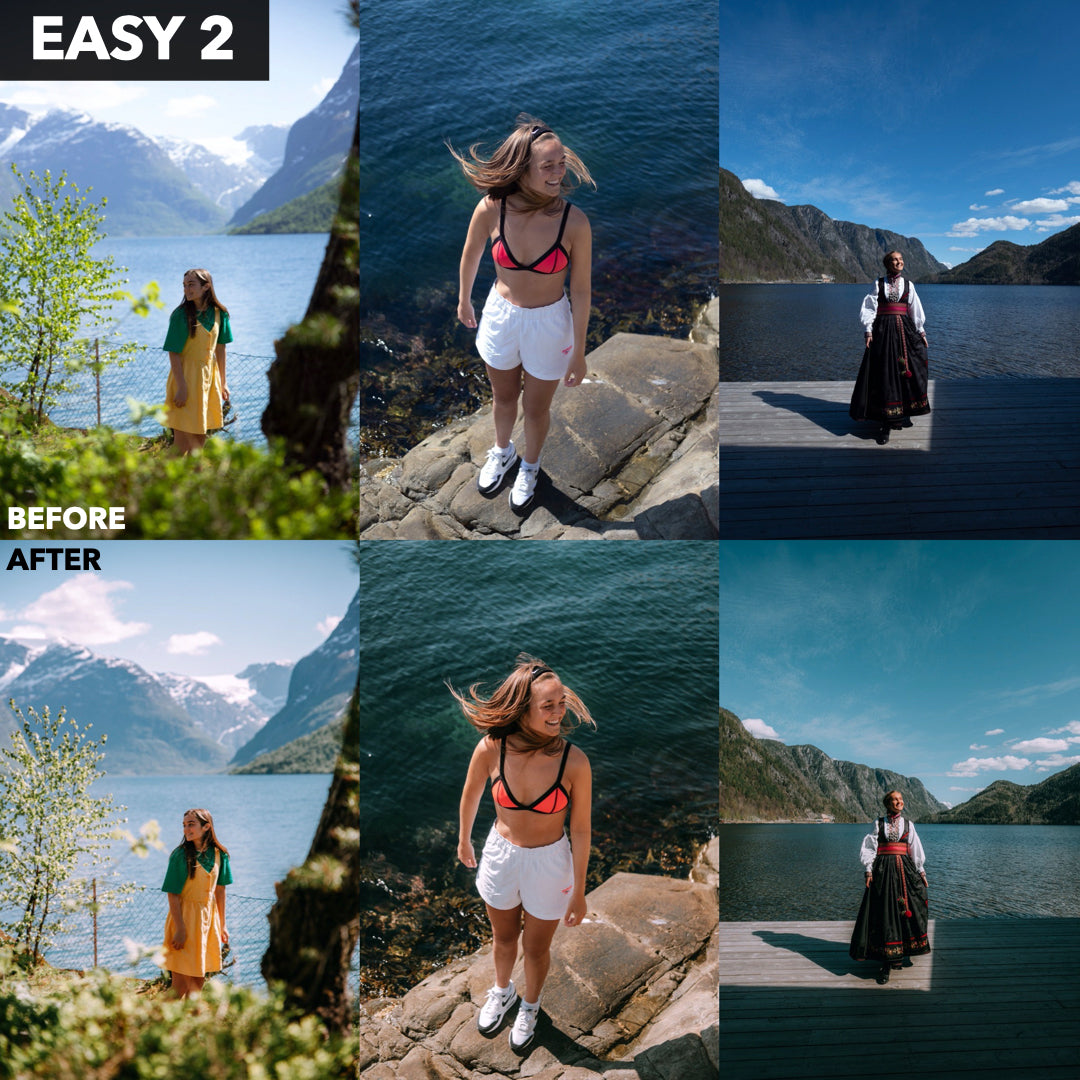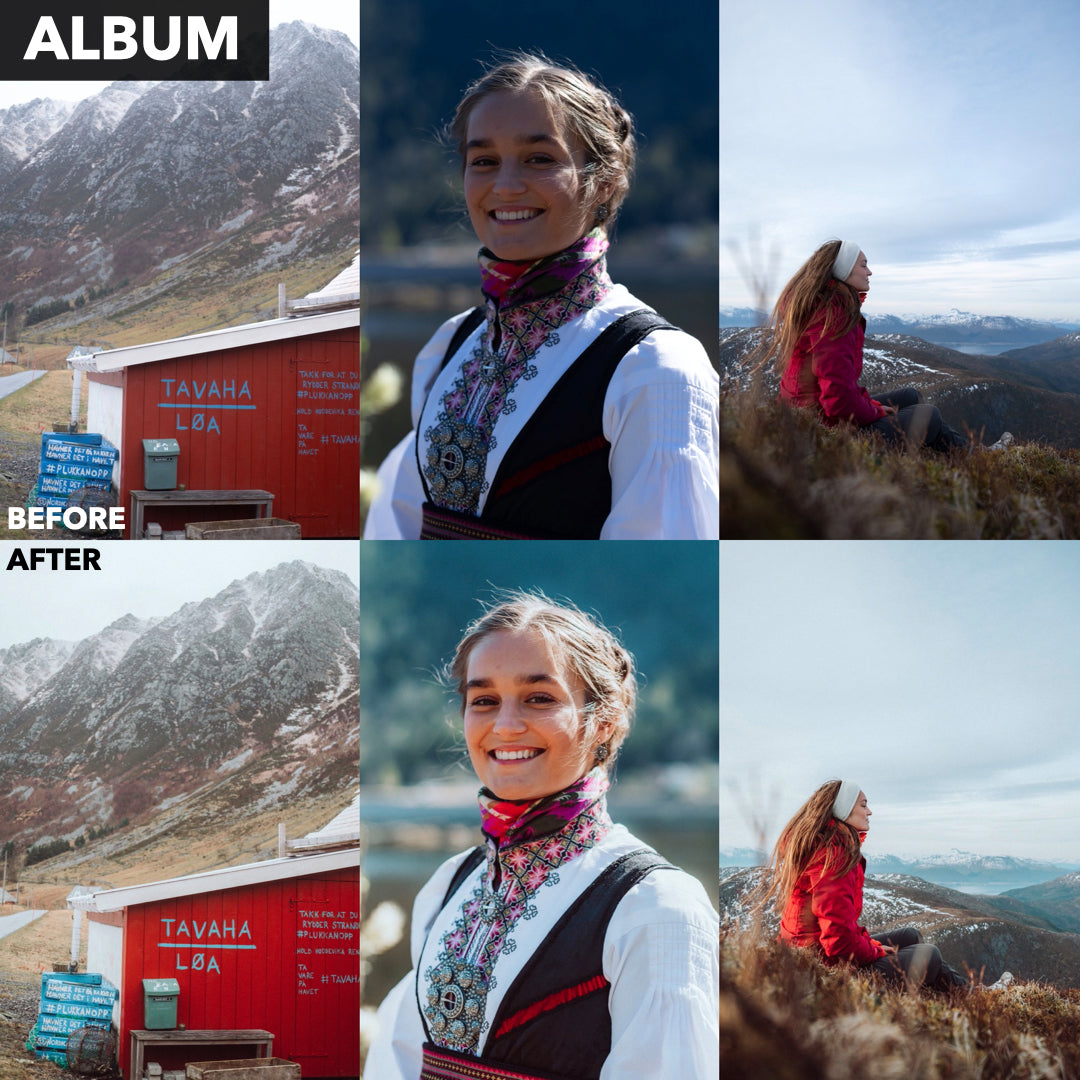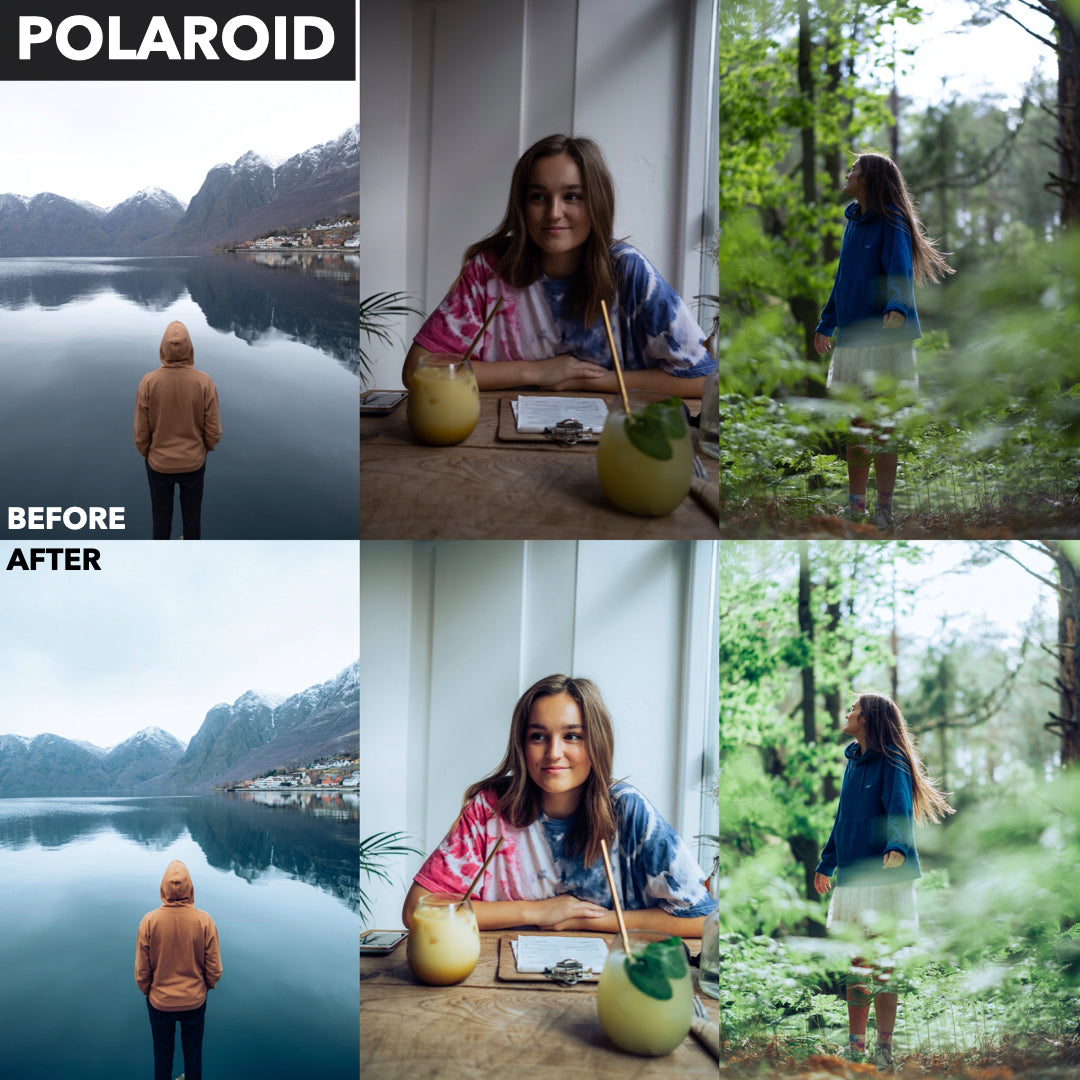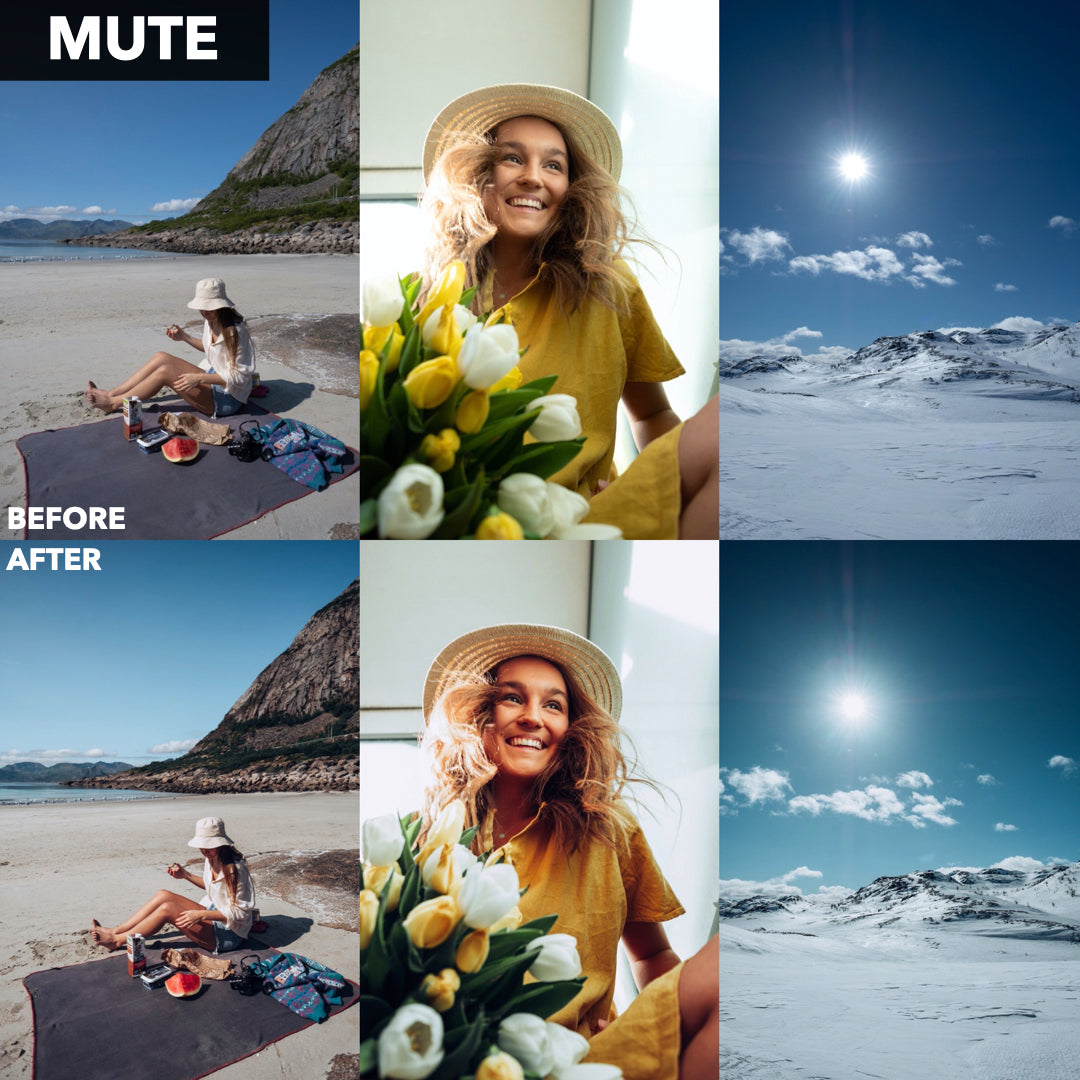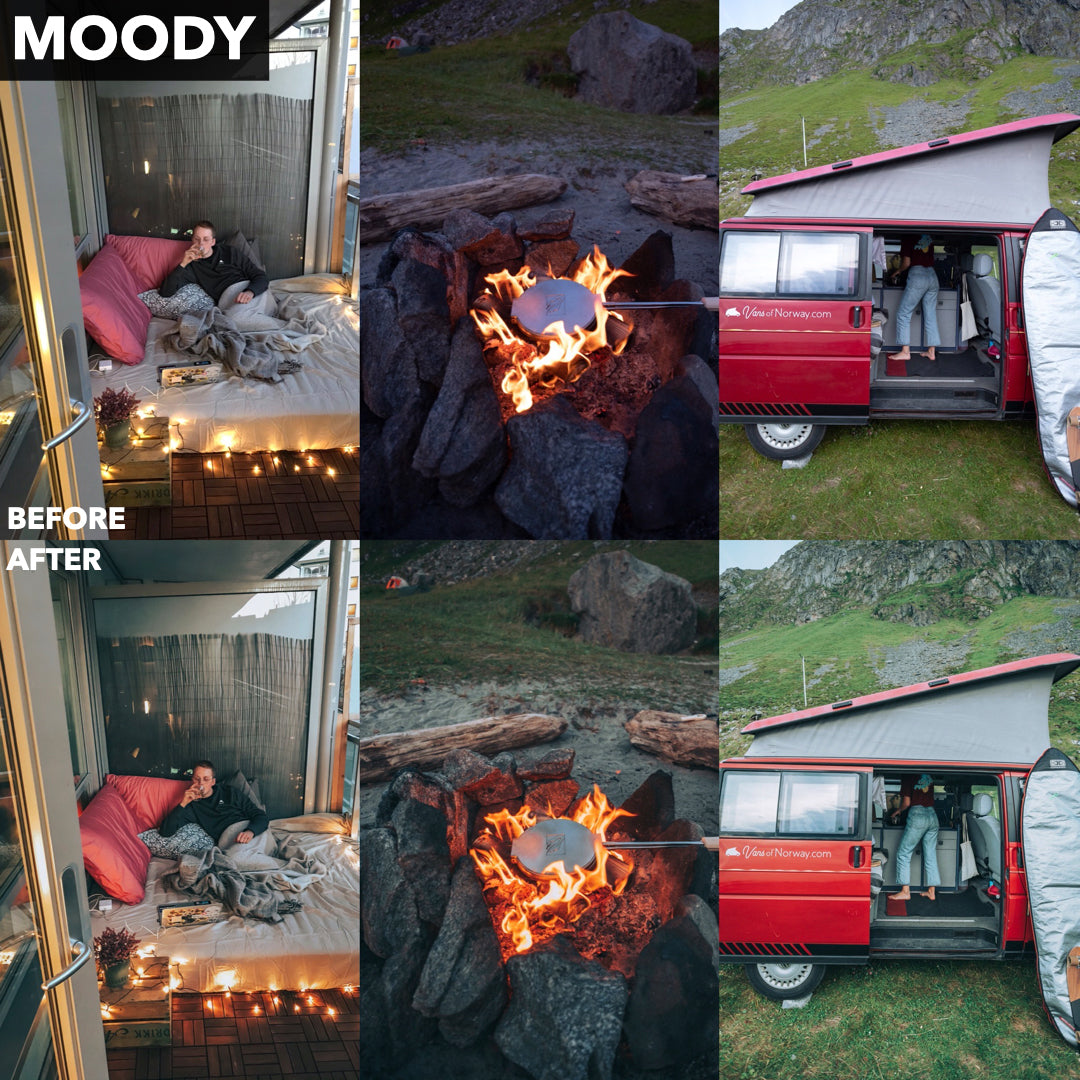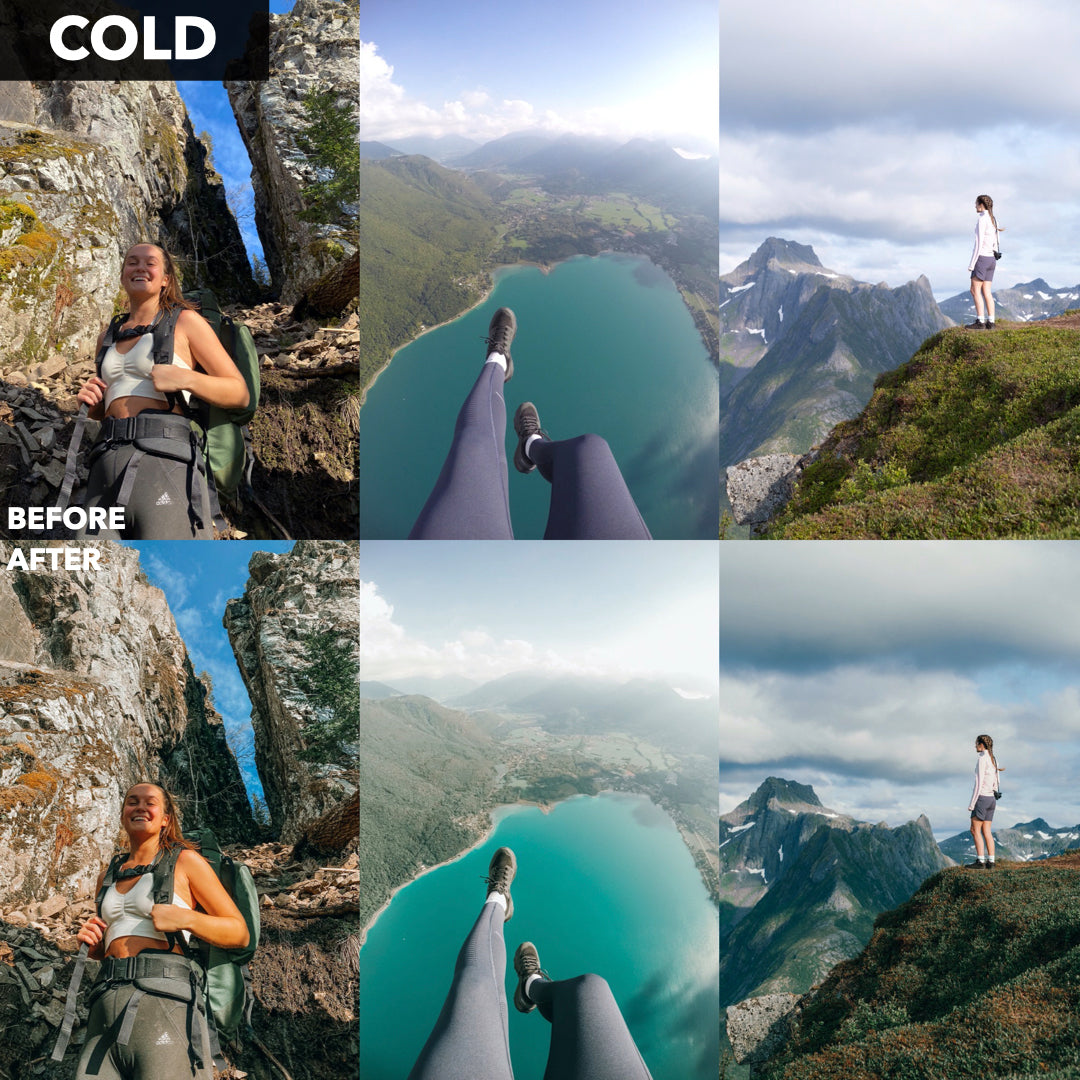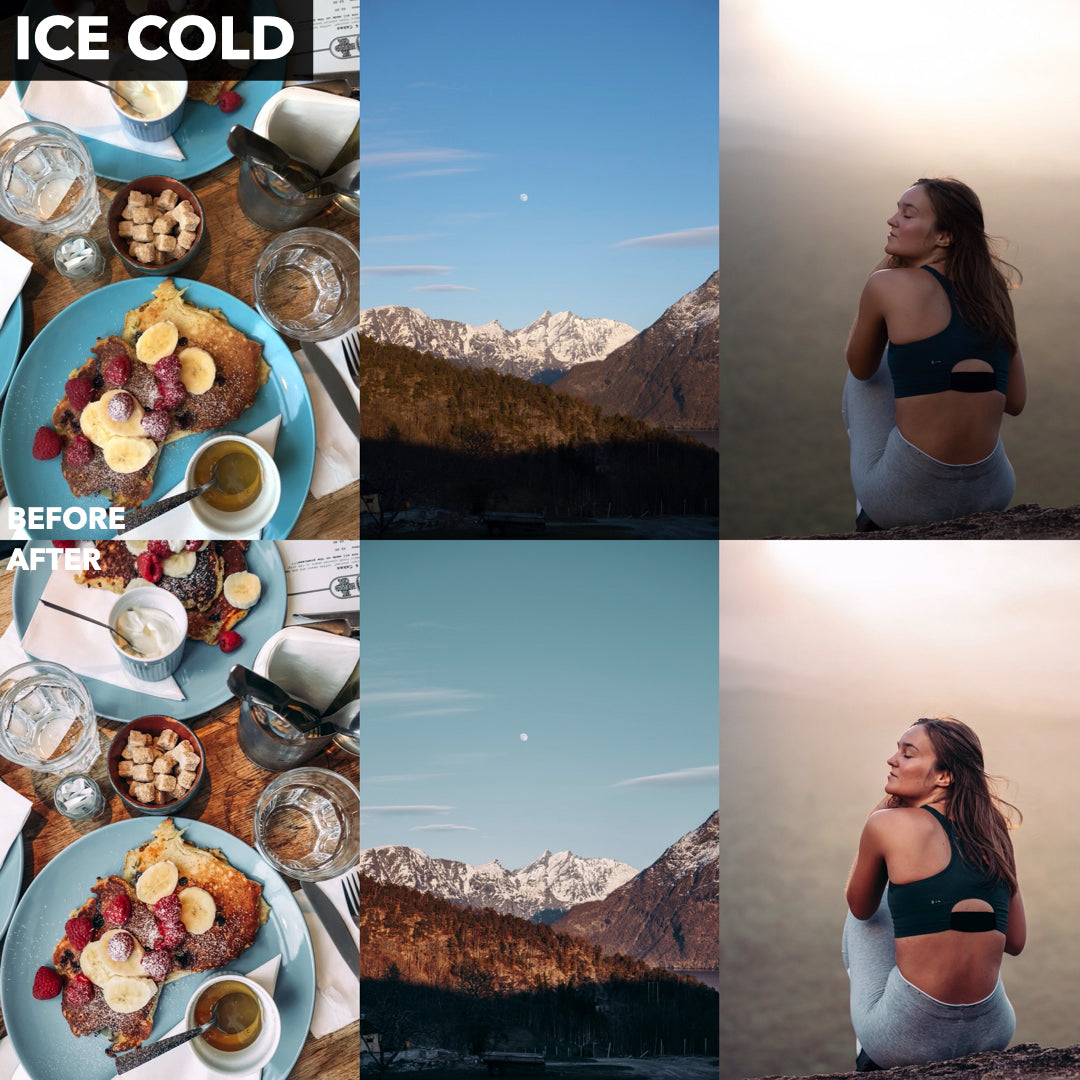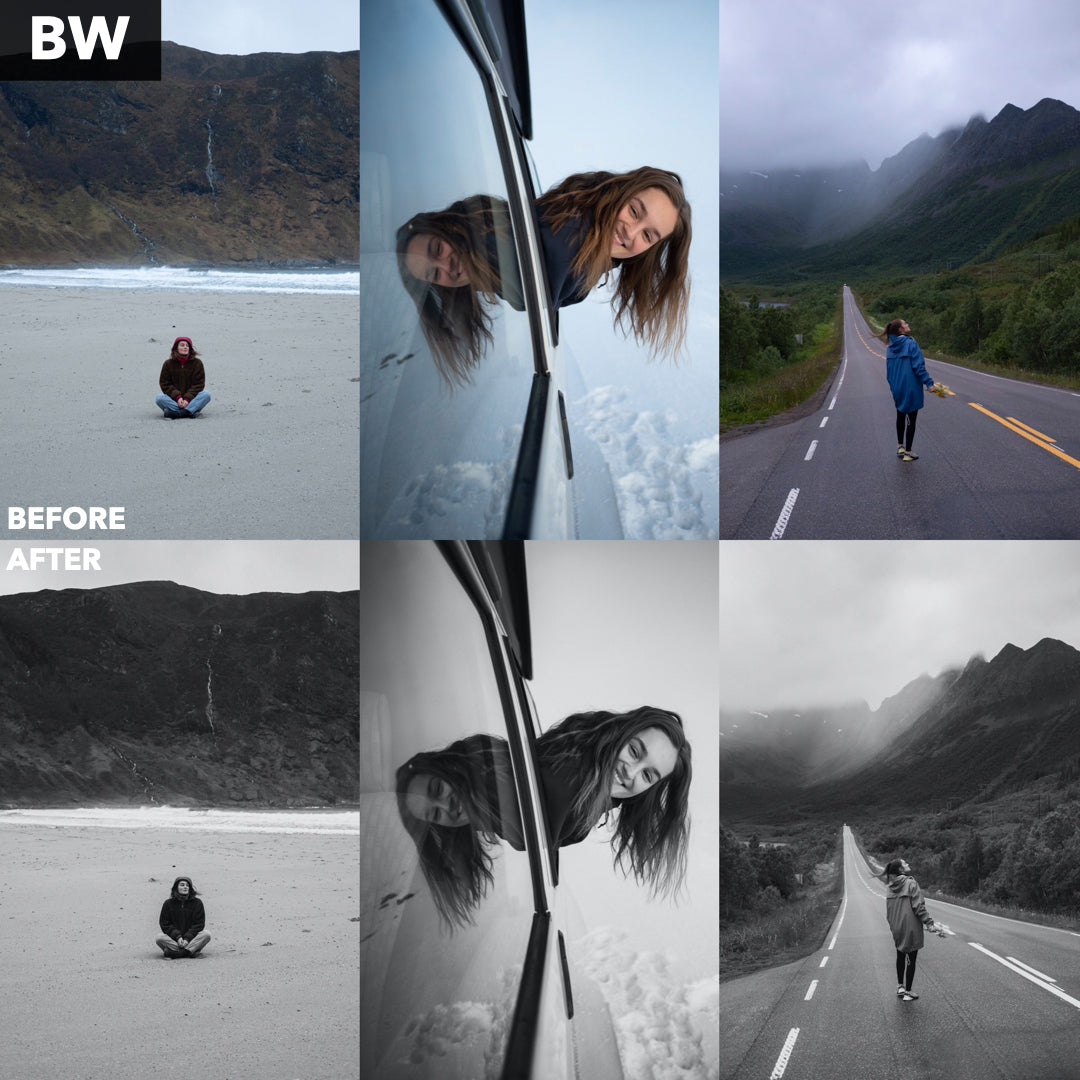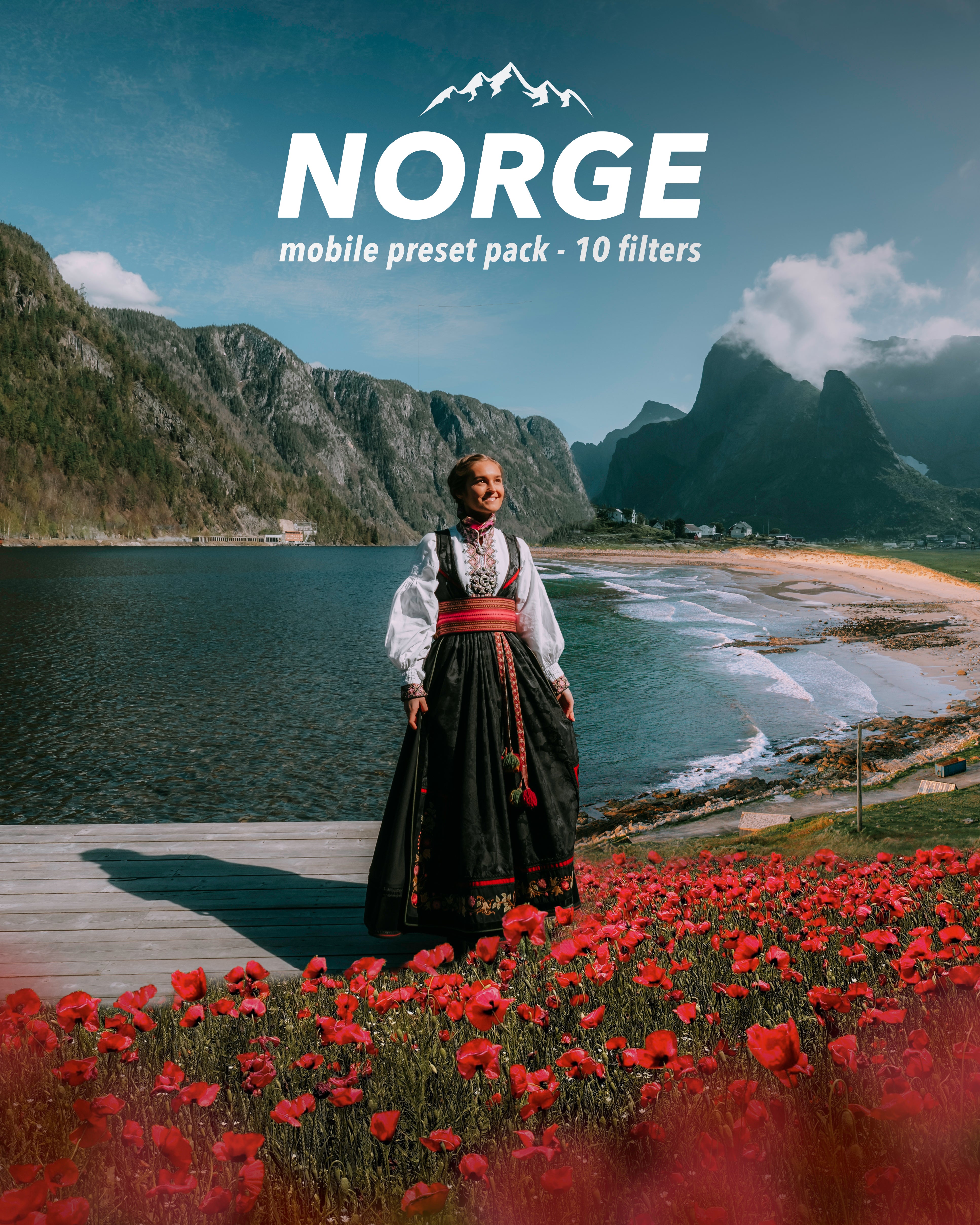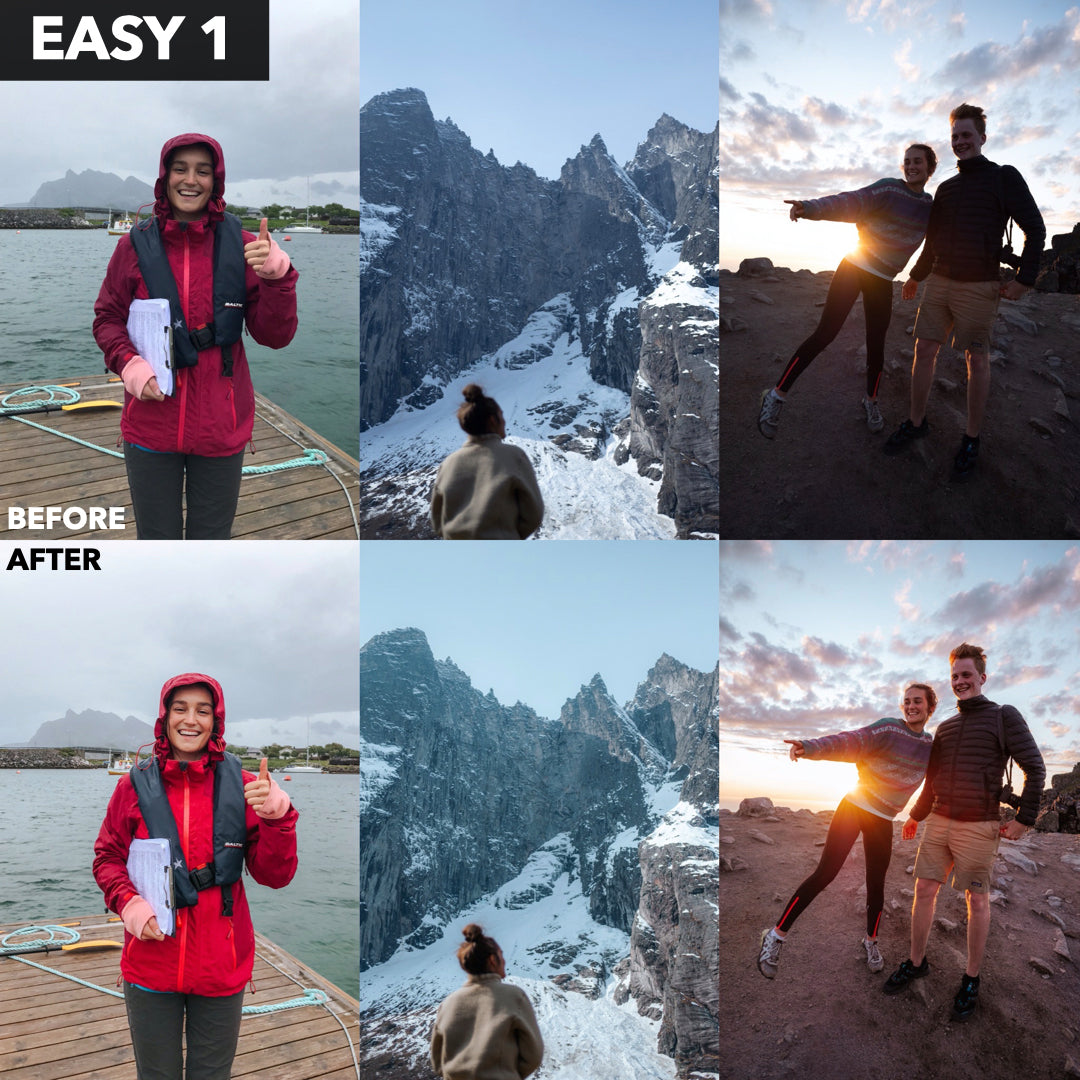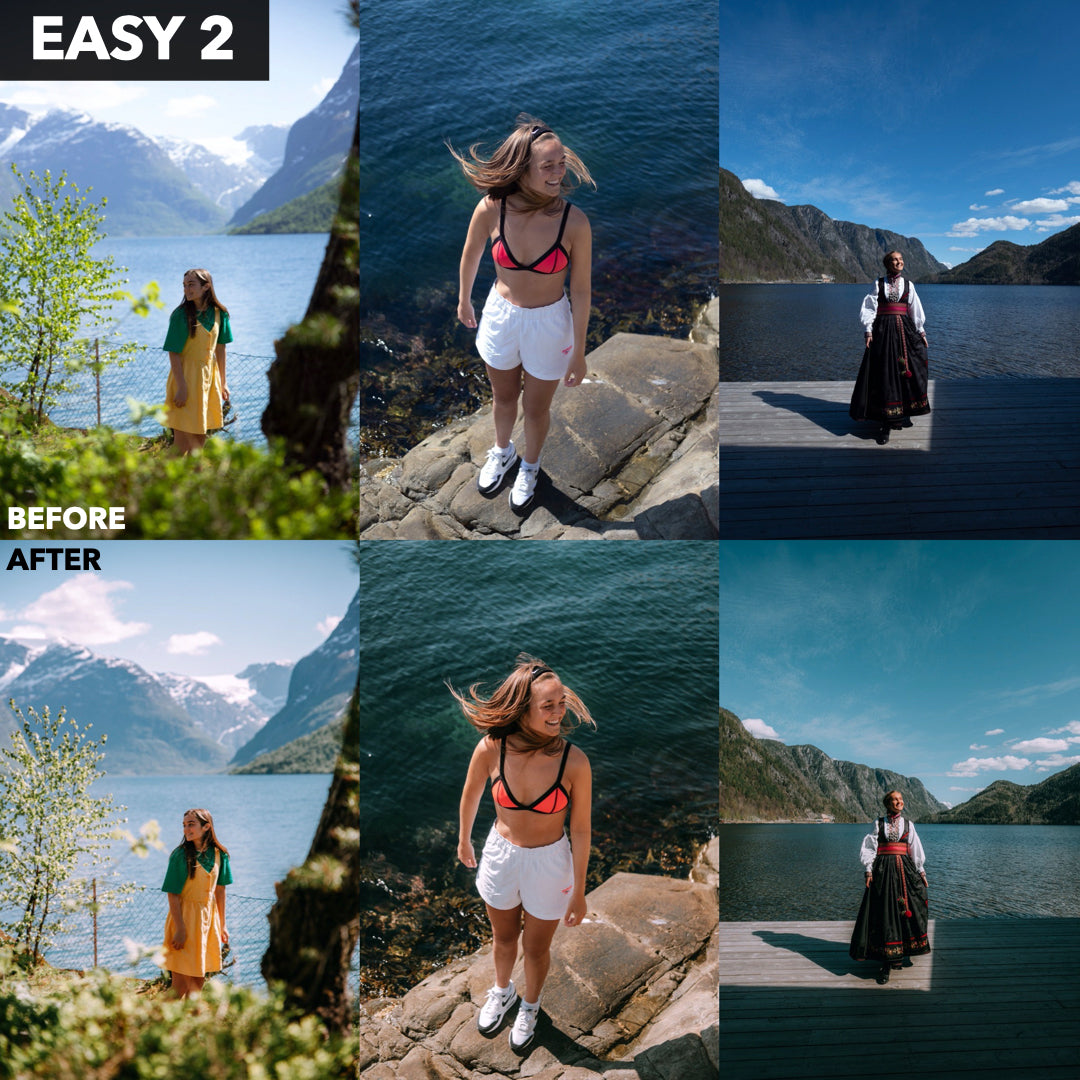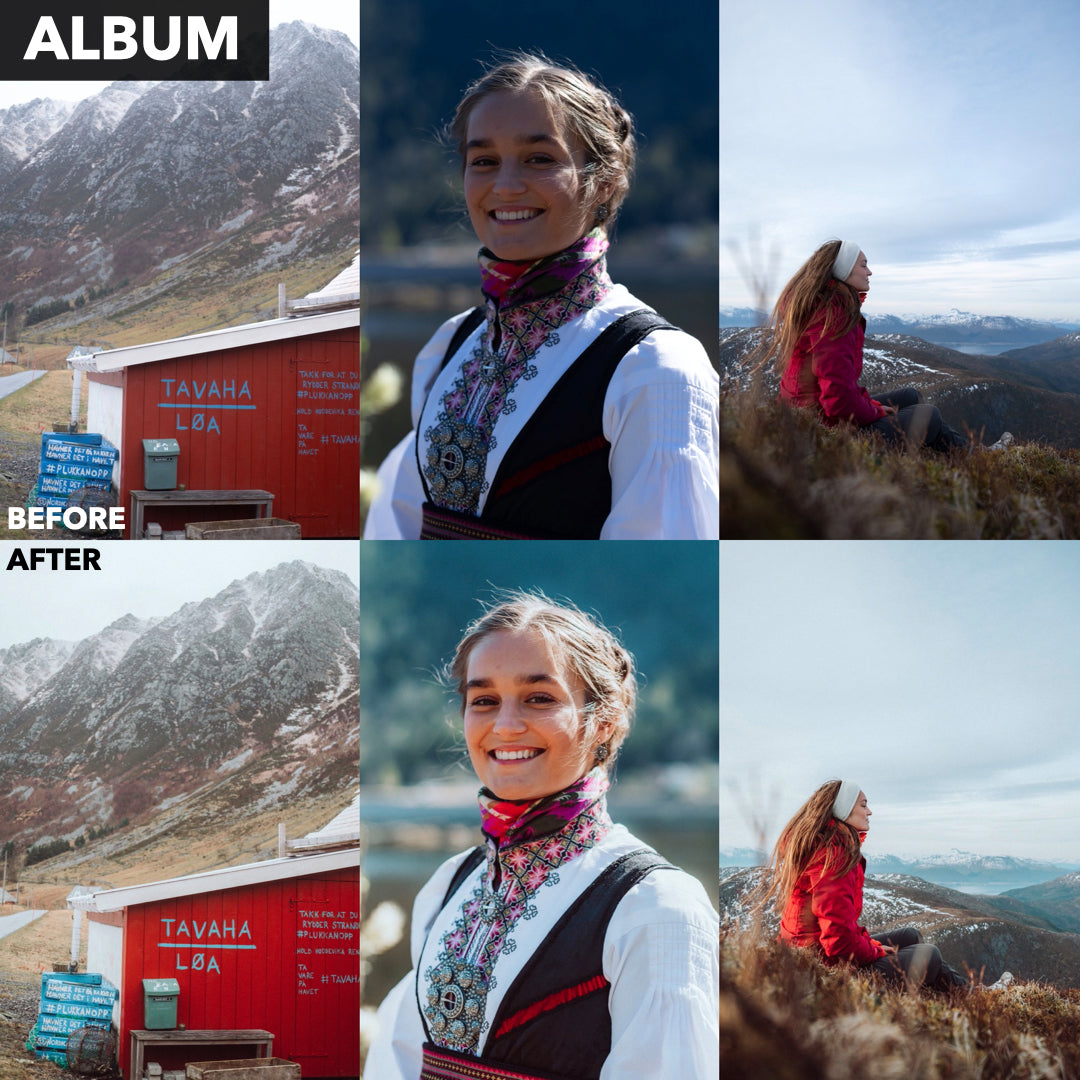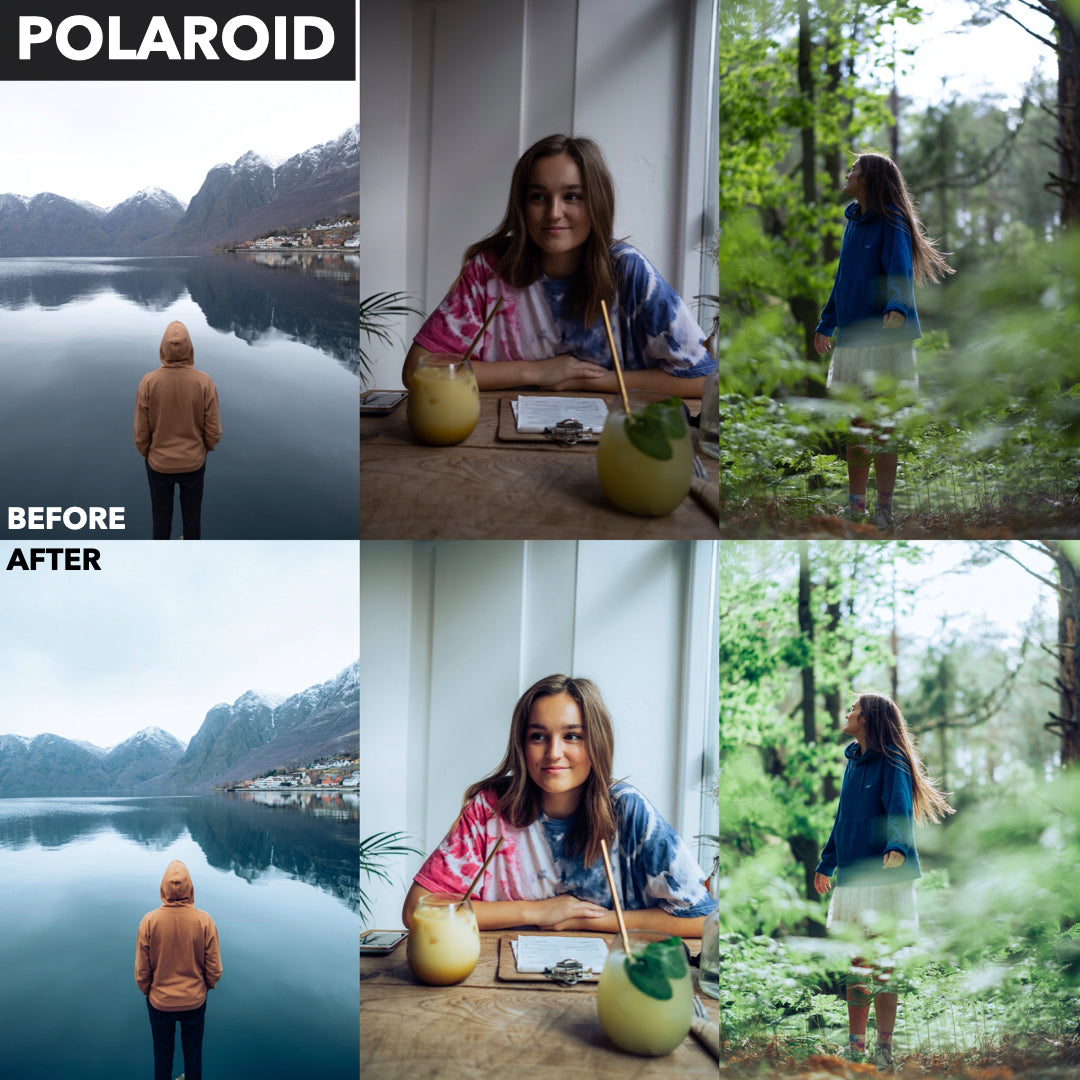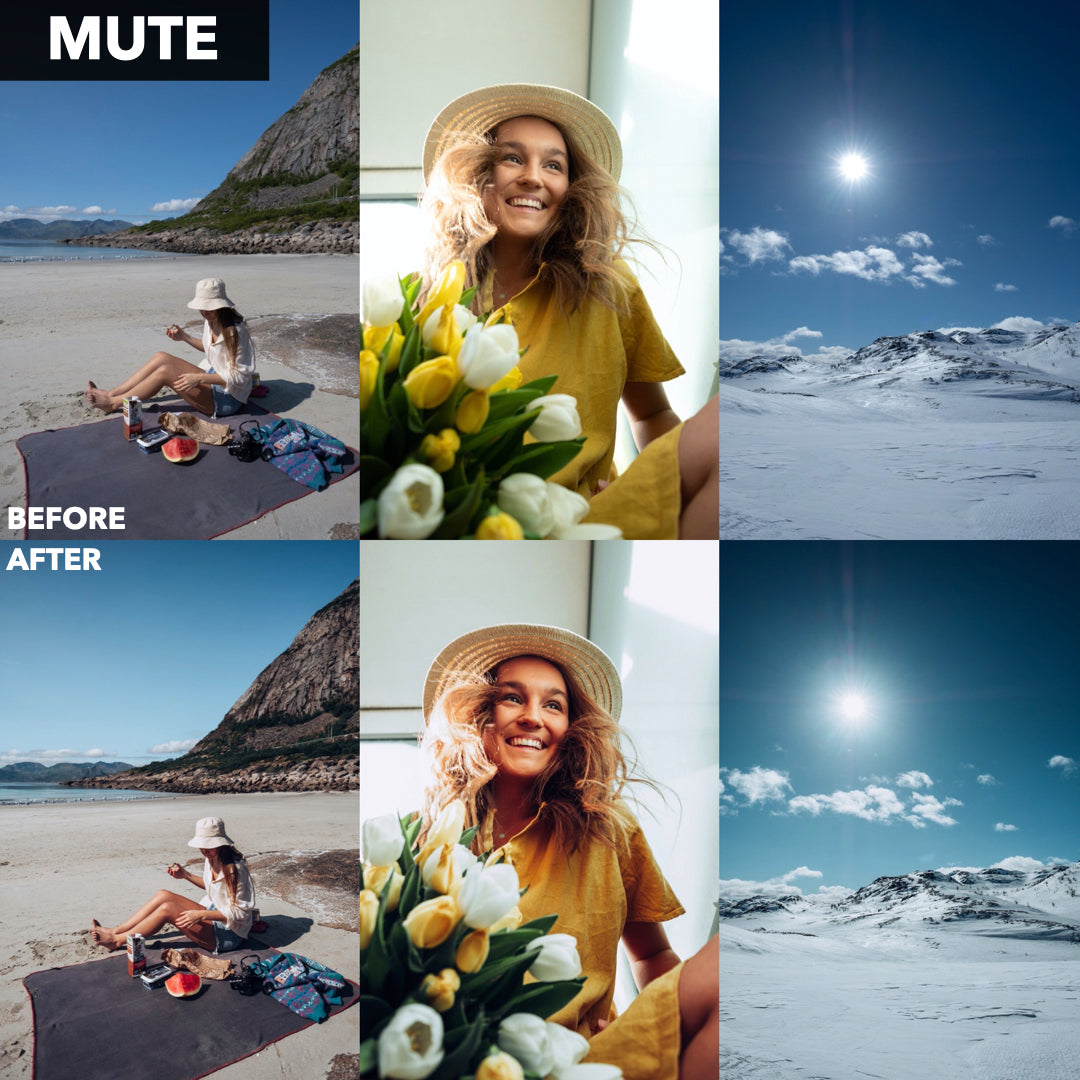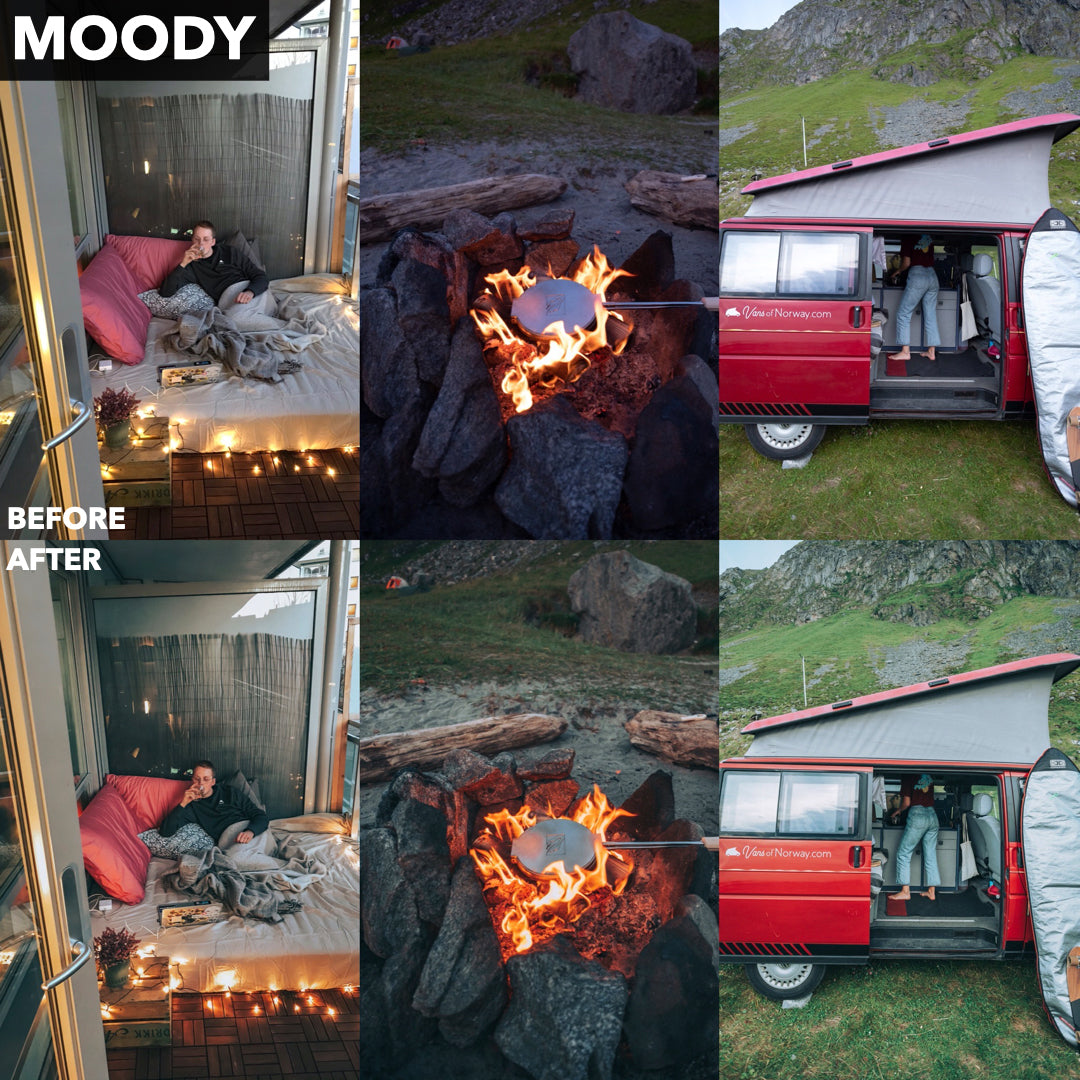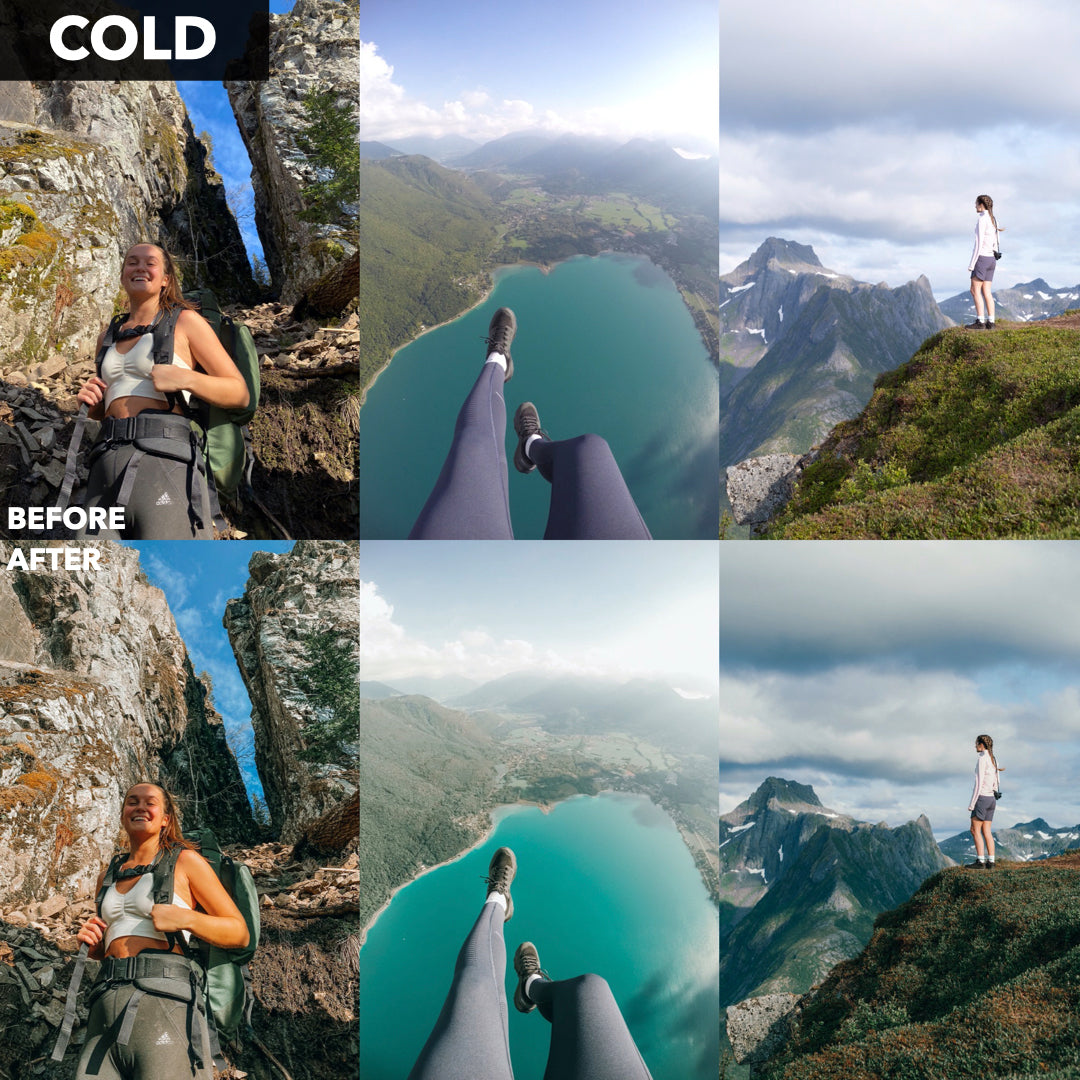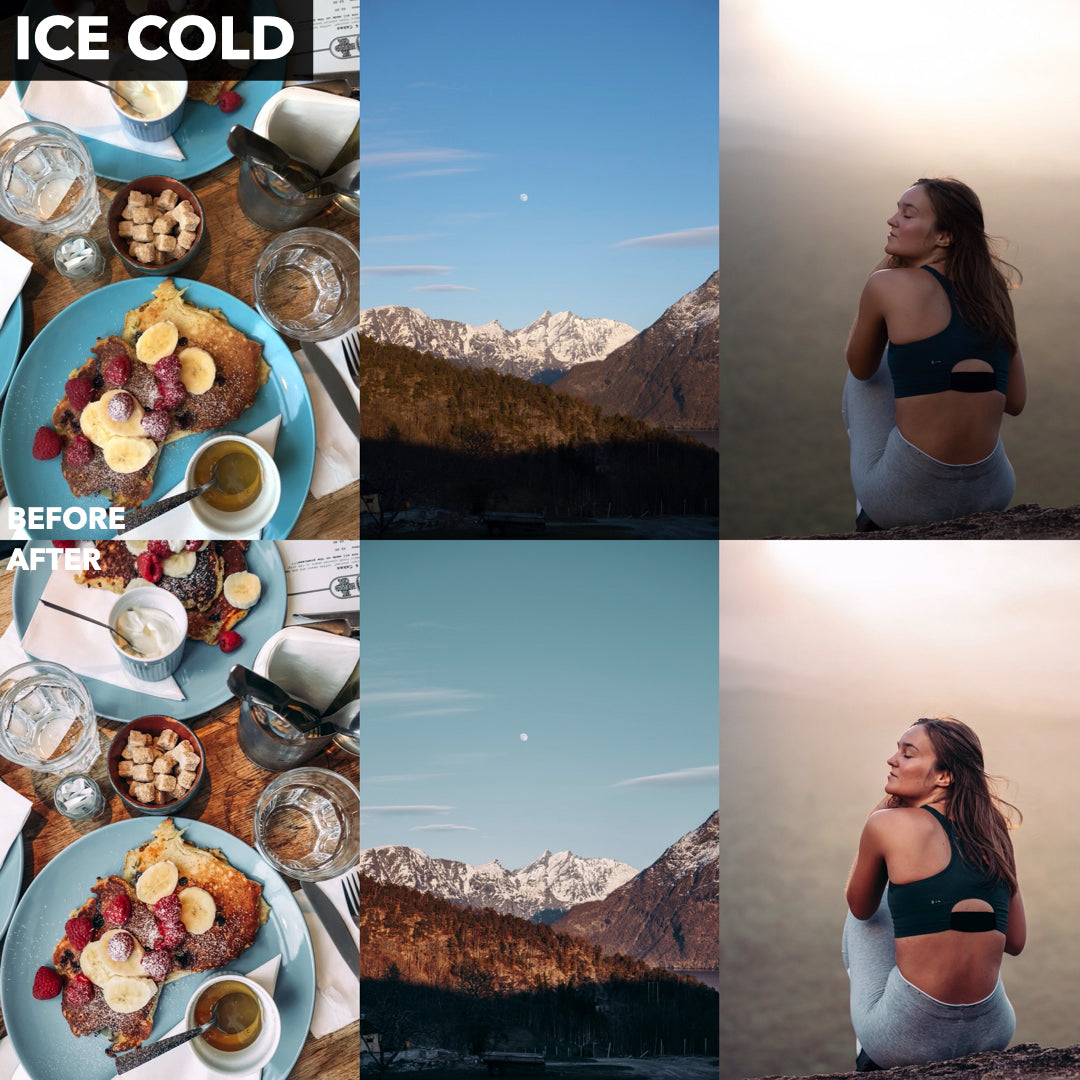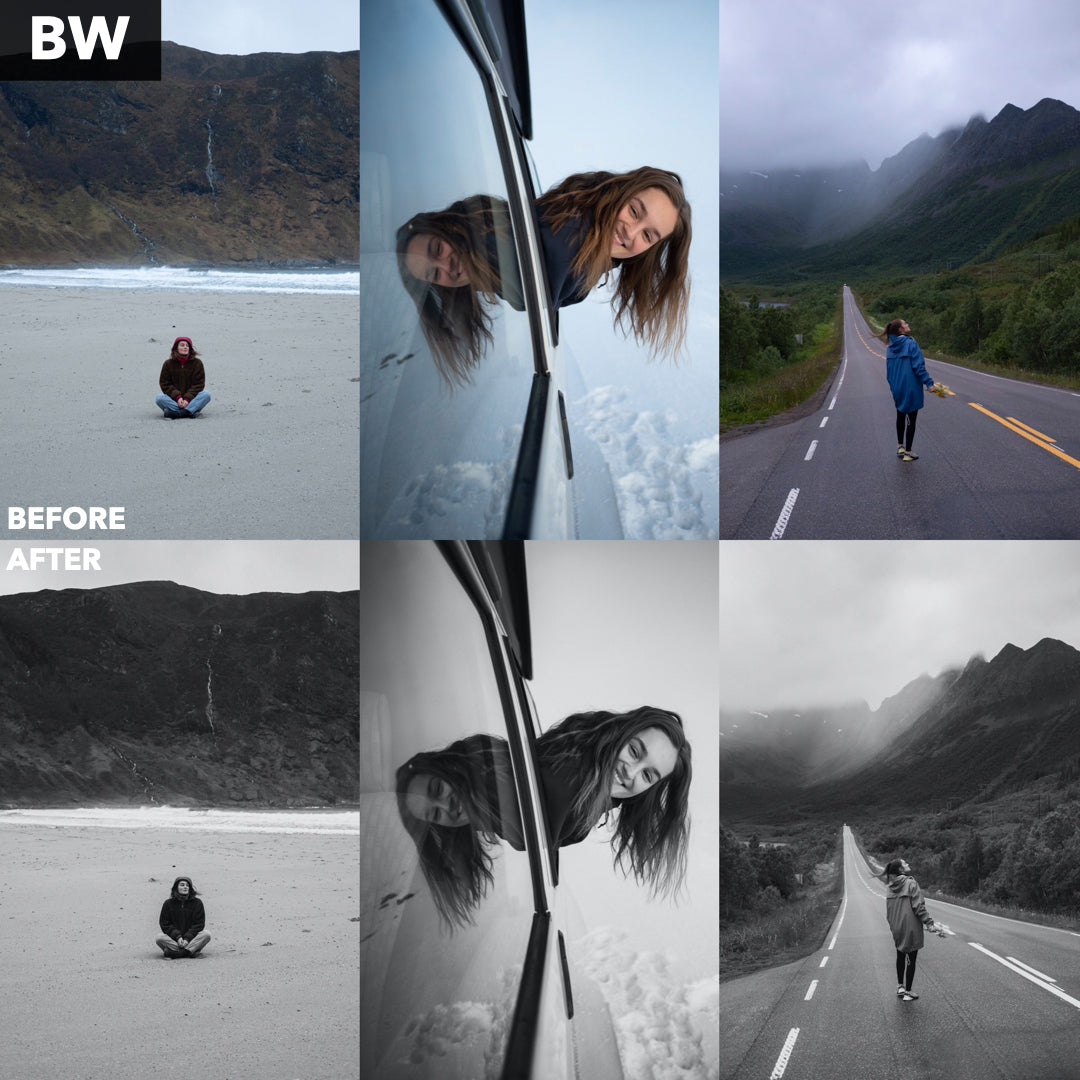 220 KR = 22 EUR / 25 USD +-
Edit your photos directly on your phone with these 10 presets inspired by the beautiful nature in Norway, designed to give your photos a glow! 
Helenemoo NORGE includes 10 presets. You only need the free version of the Lightroom app to use them, and they work well on both JPG and RAW photos. Sometimes with a little tweaking.The name of each preset is an indicator of the style each preset gives to your photo:

Easy 1, Easy 2, Album, Polaroid, Gold, Cold, Ice Cold, Mute, Moody, BW
Together with the preset files you will get an installation guide and some tips on which adjustments to do, to make each preset fit you photo. (It comes with both a Norwegian and English guide)

If you have any questions you can contact me on Instagram @helenemoo or through e-mail hei@helenemoo.no
Refund: It's not possible to return the product since it's digital and when you buy it you'll have it forever. So all sales are final.