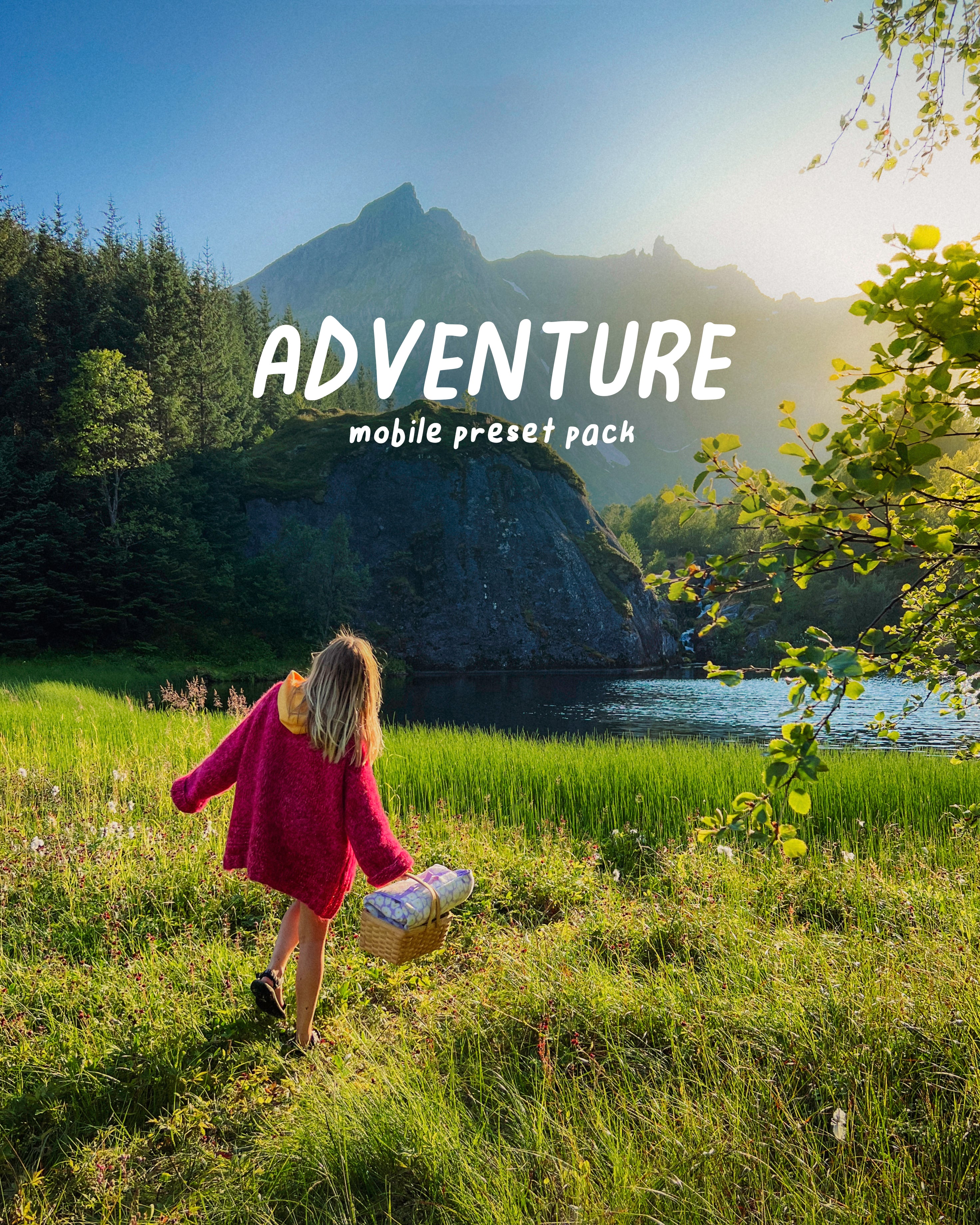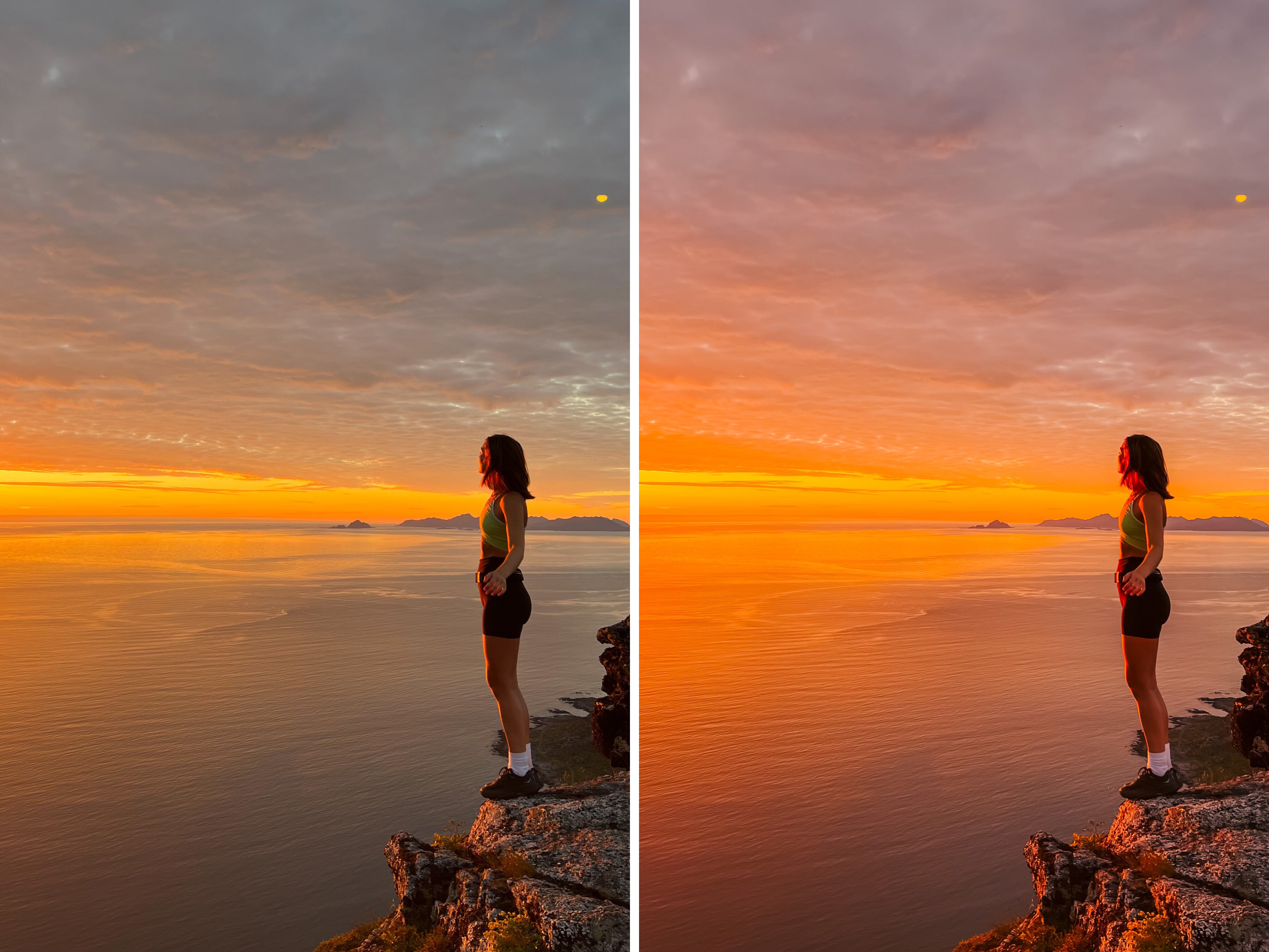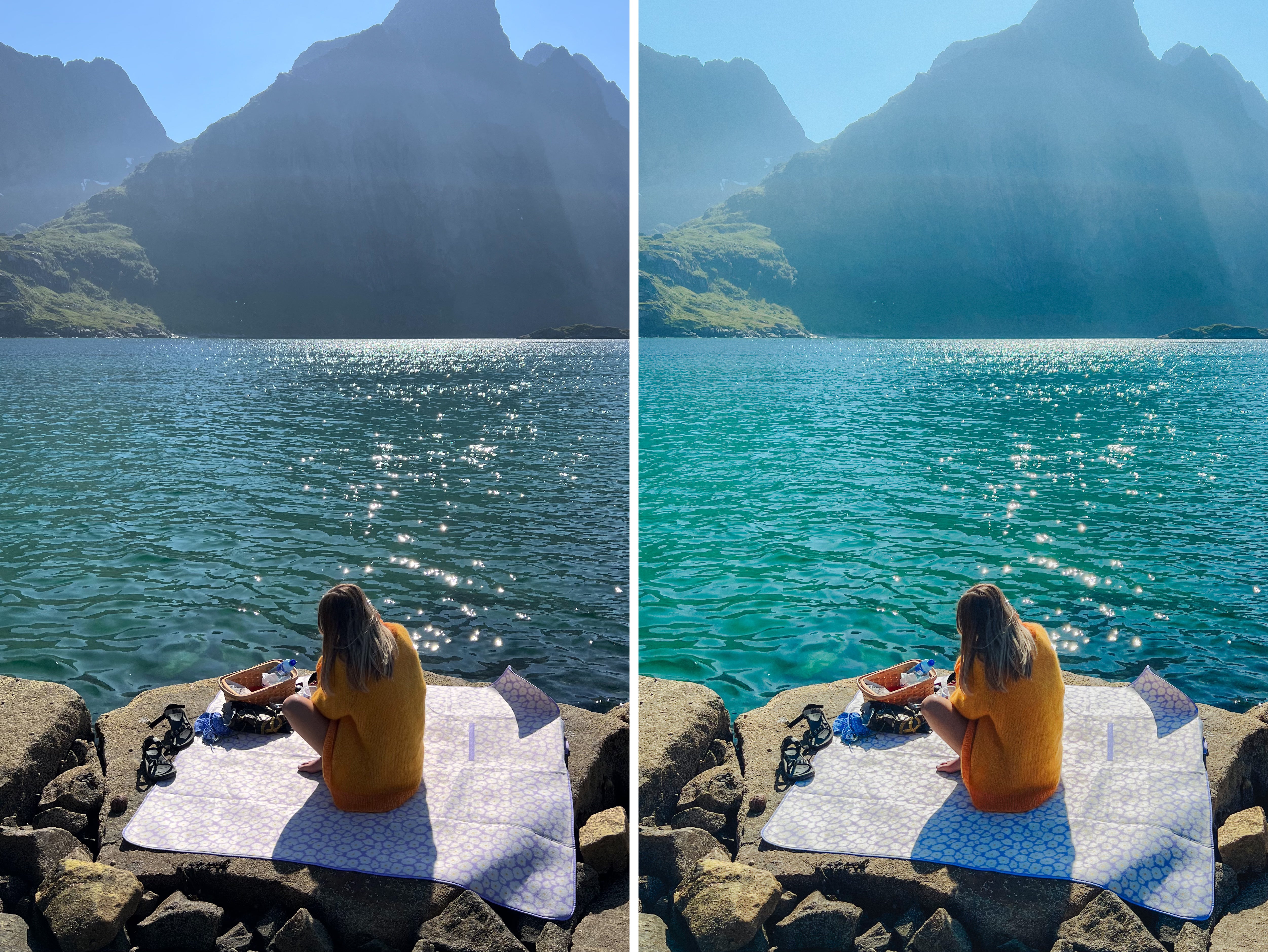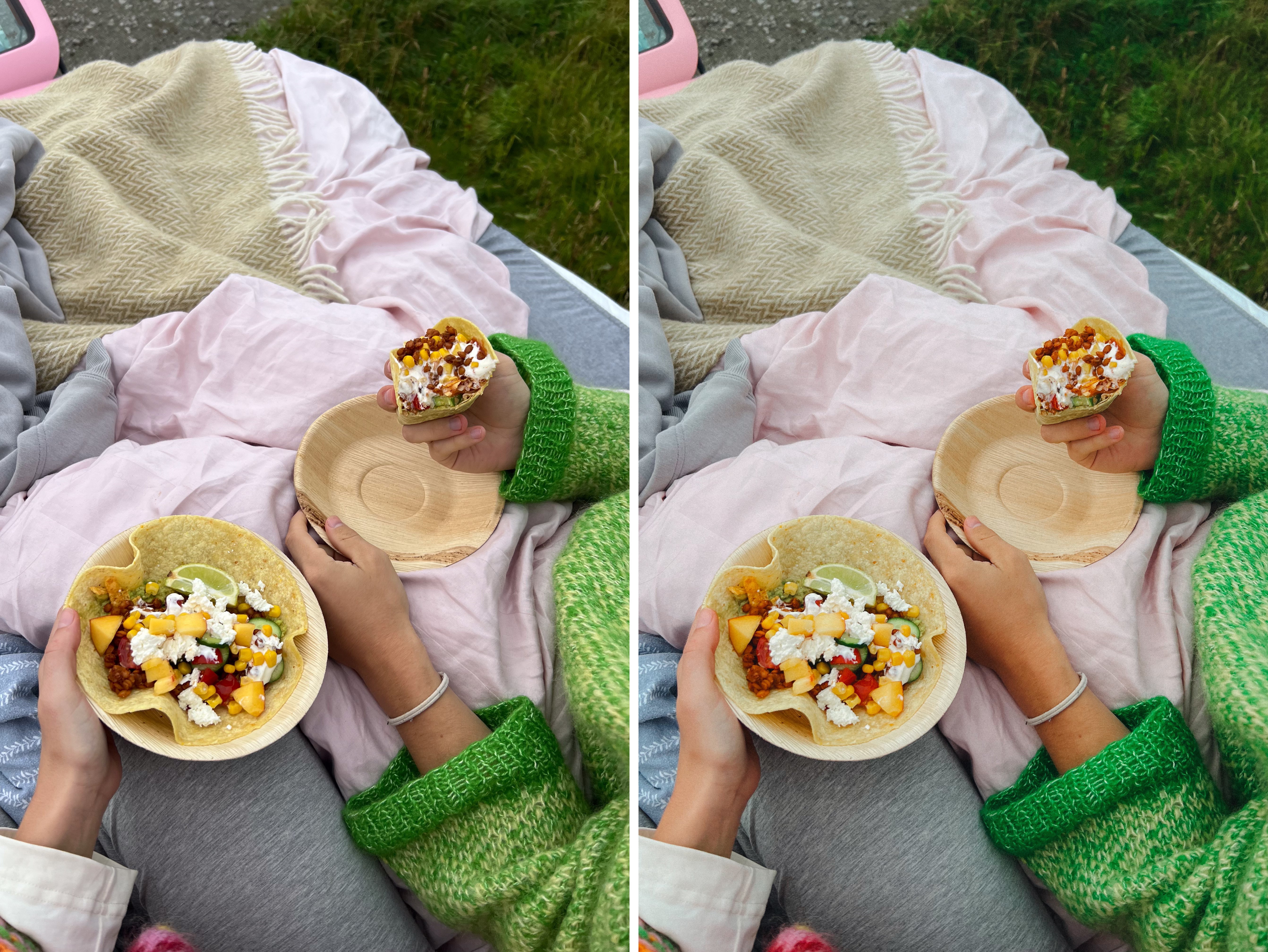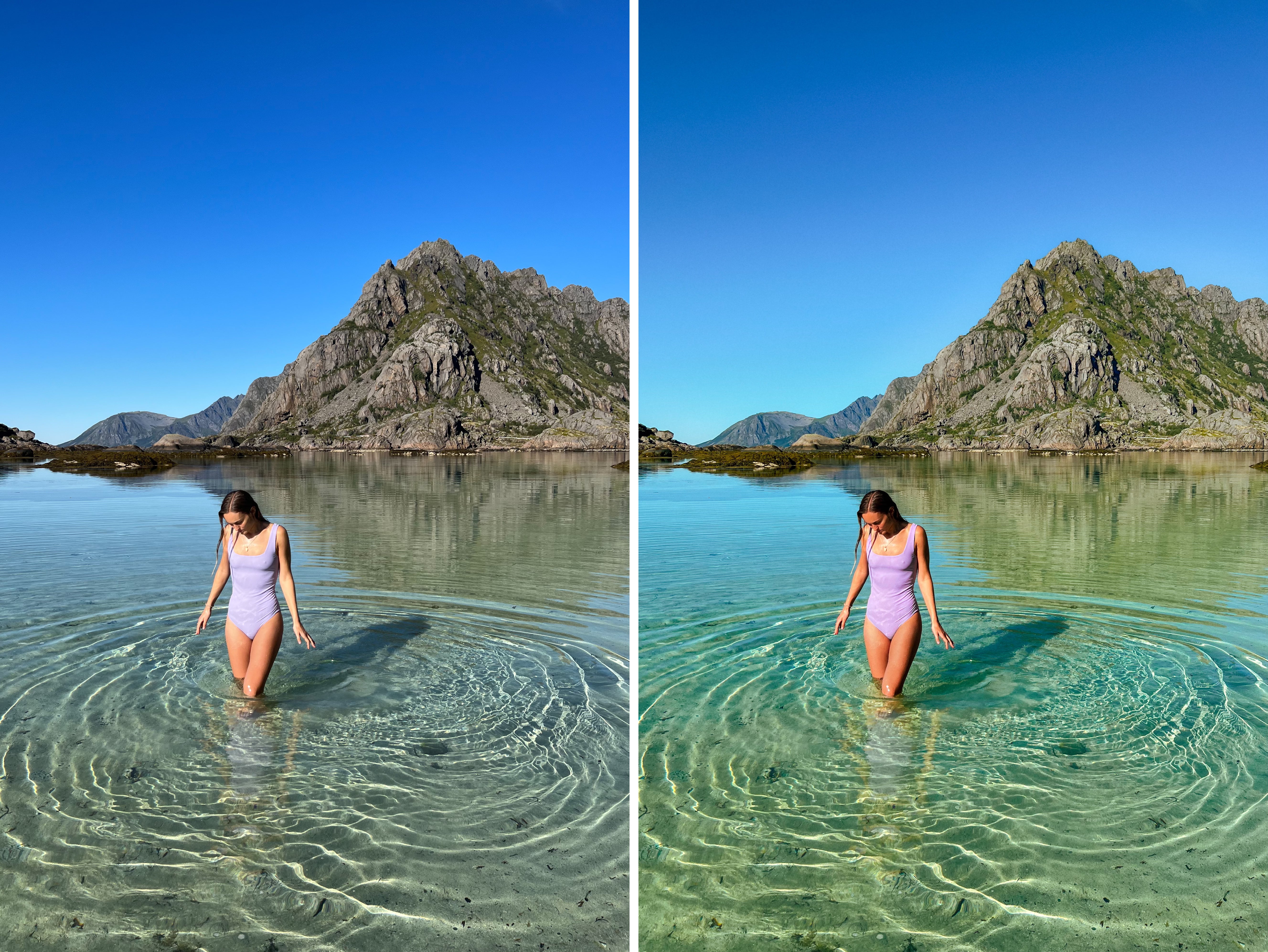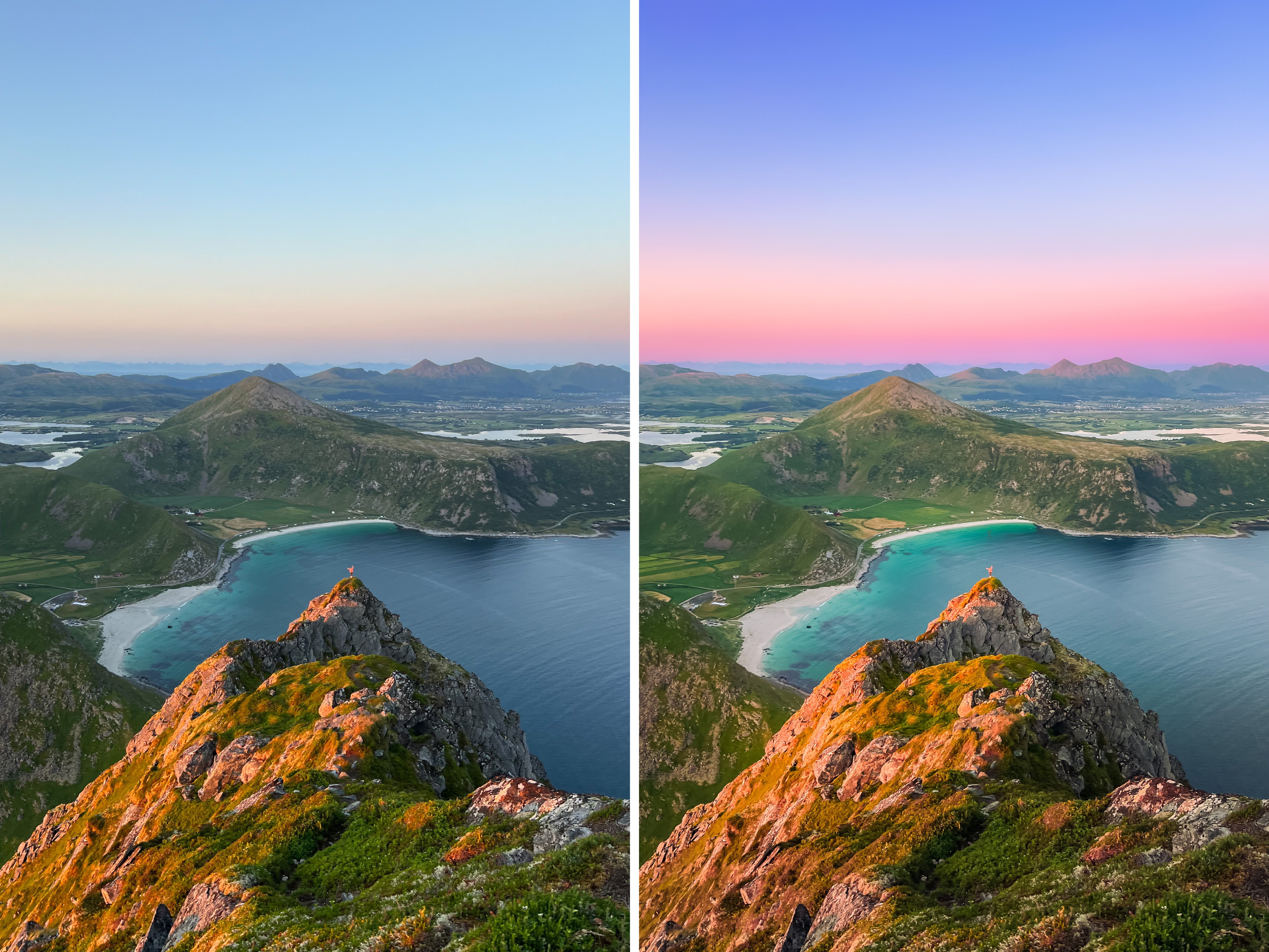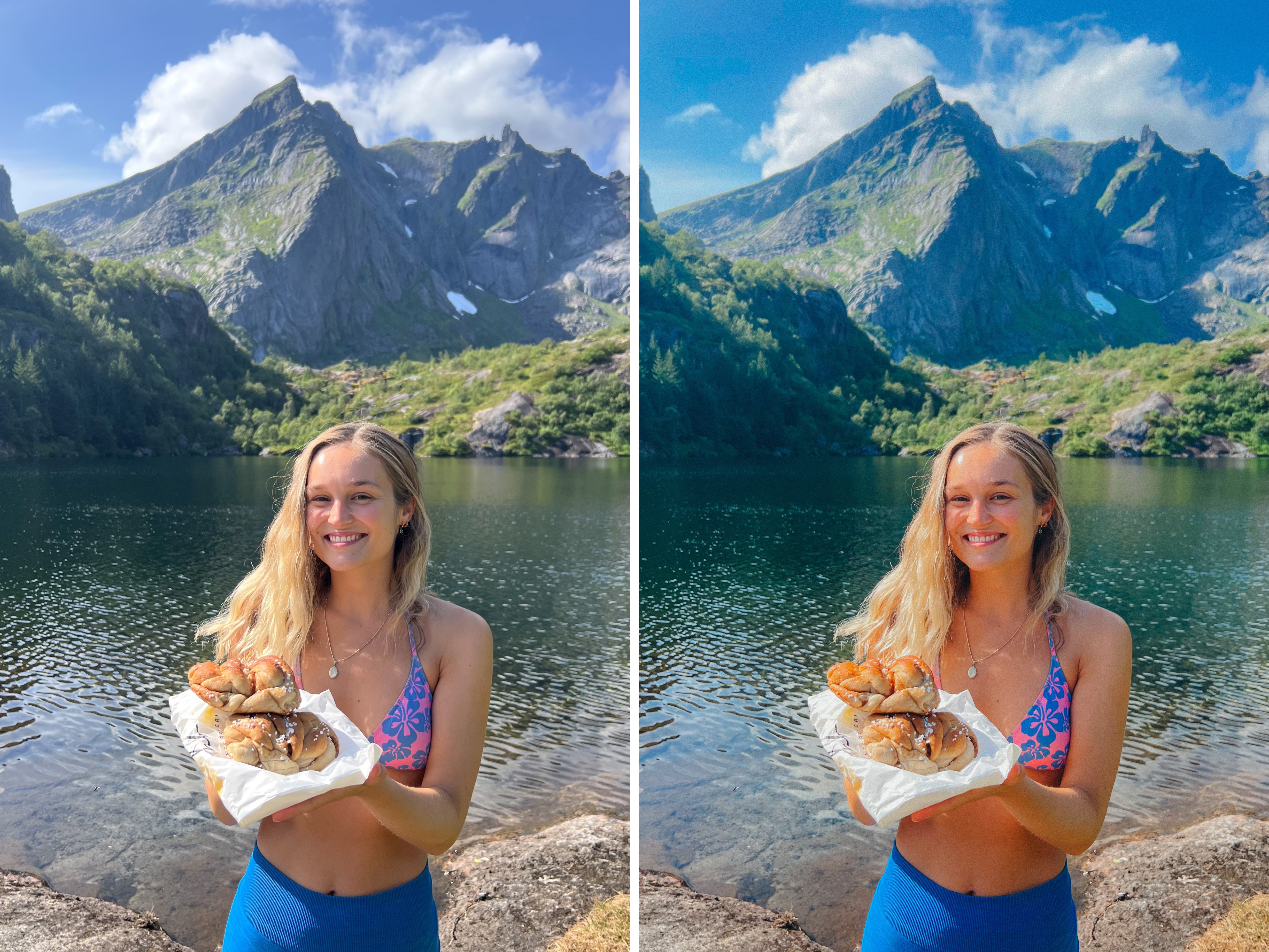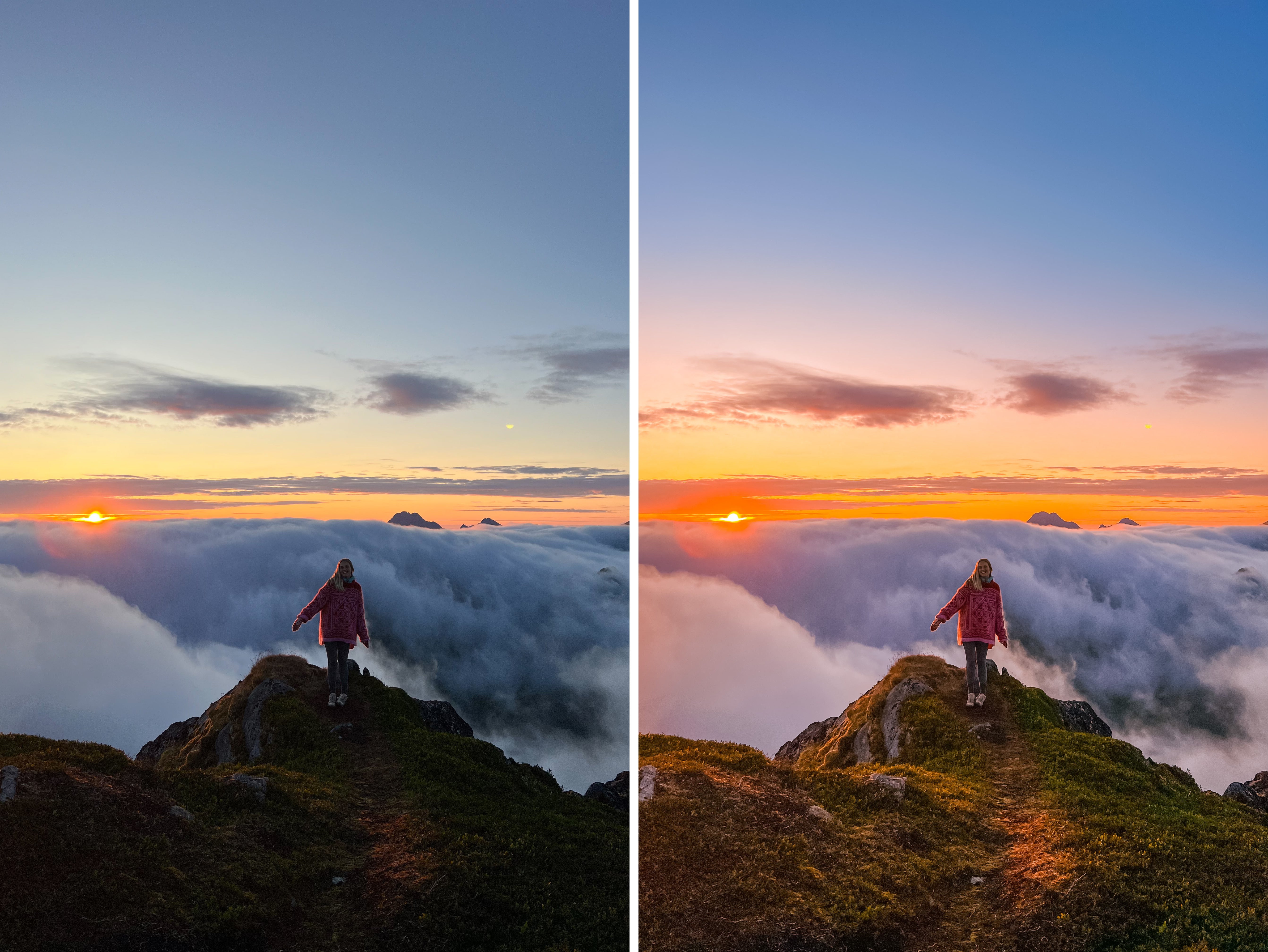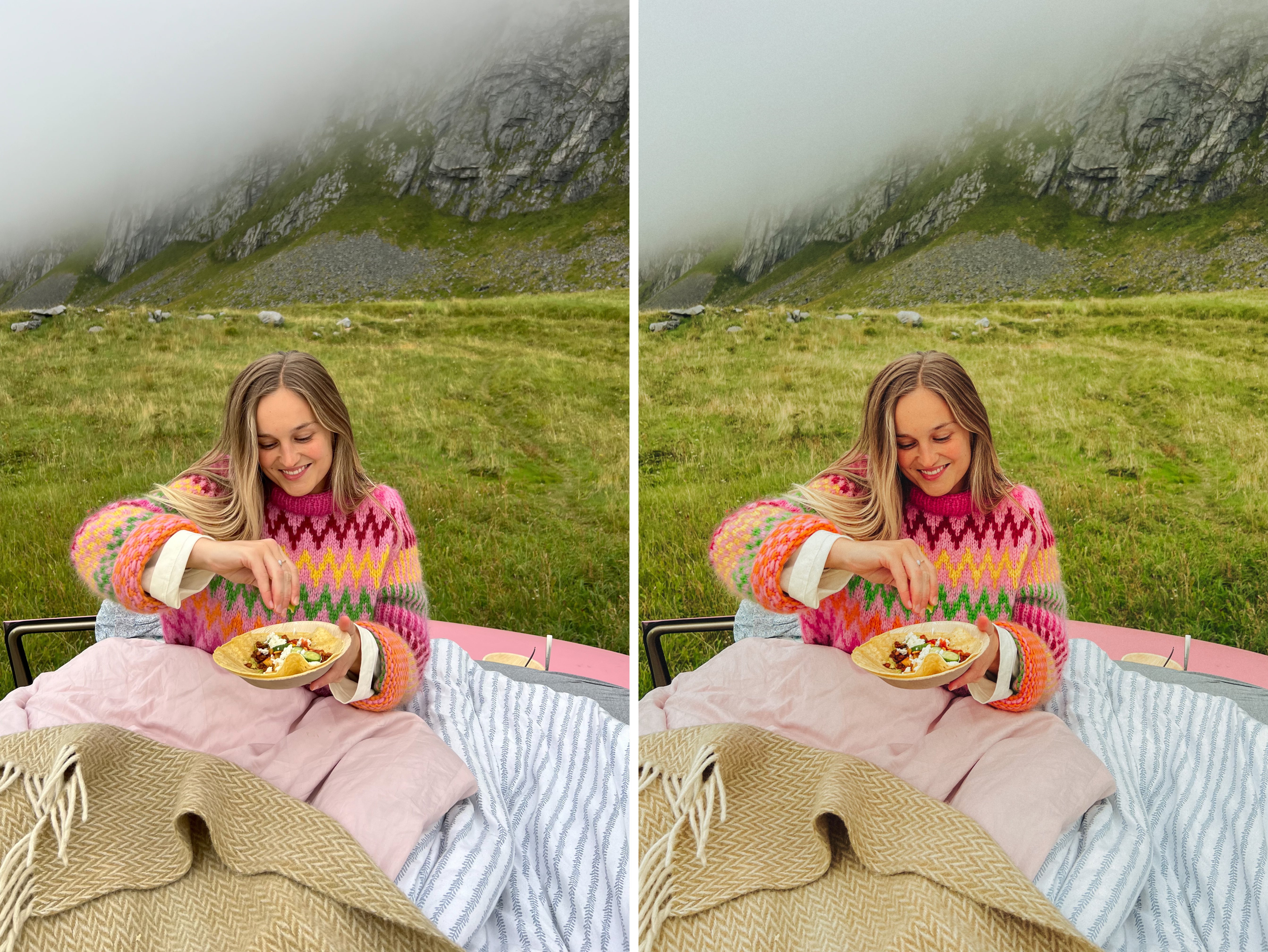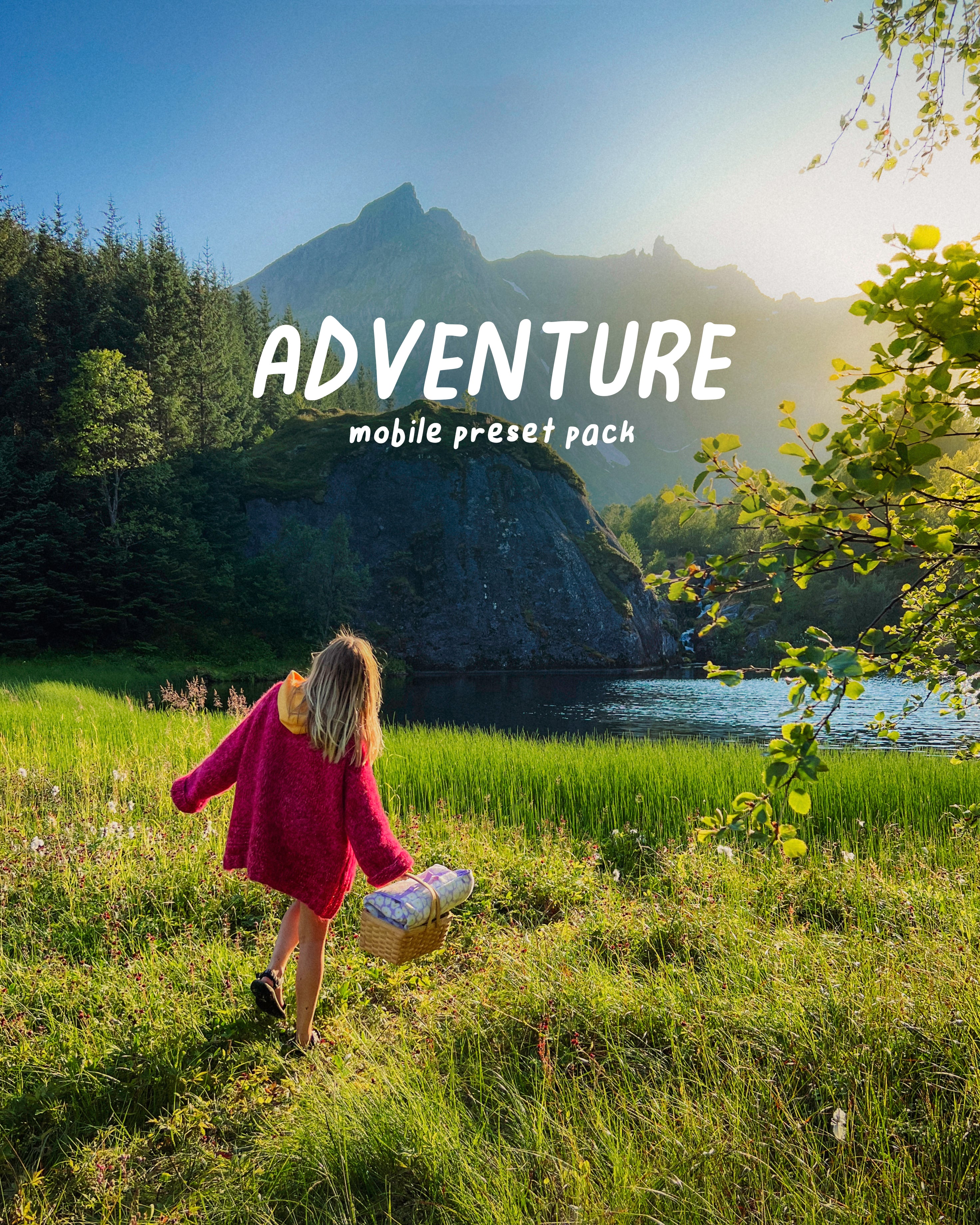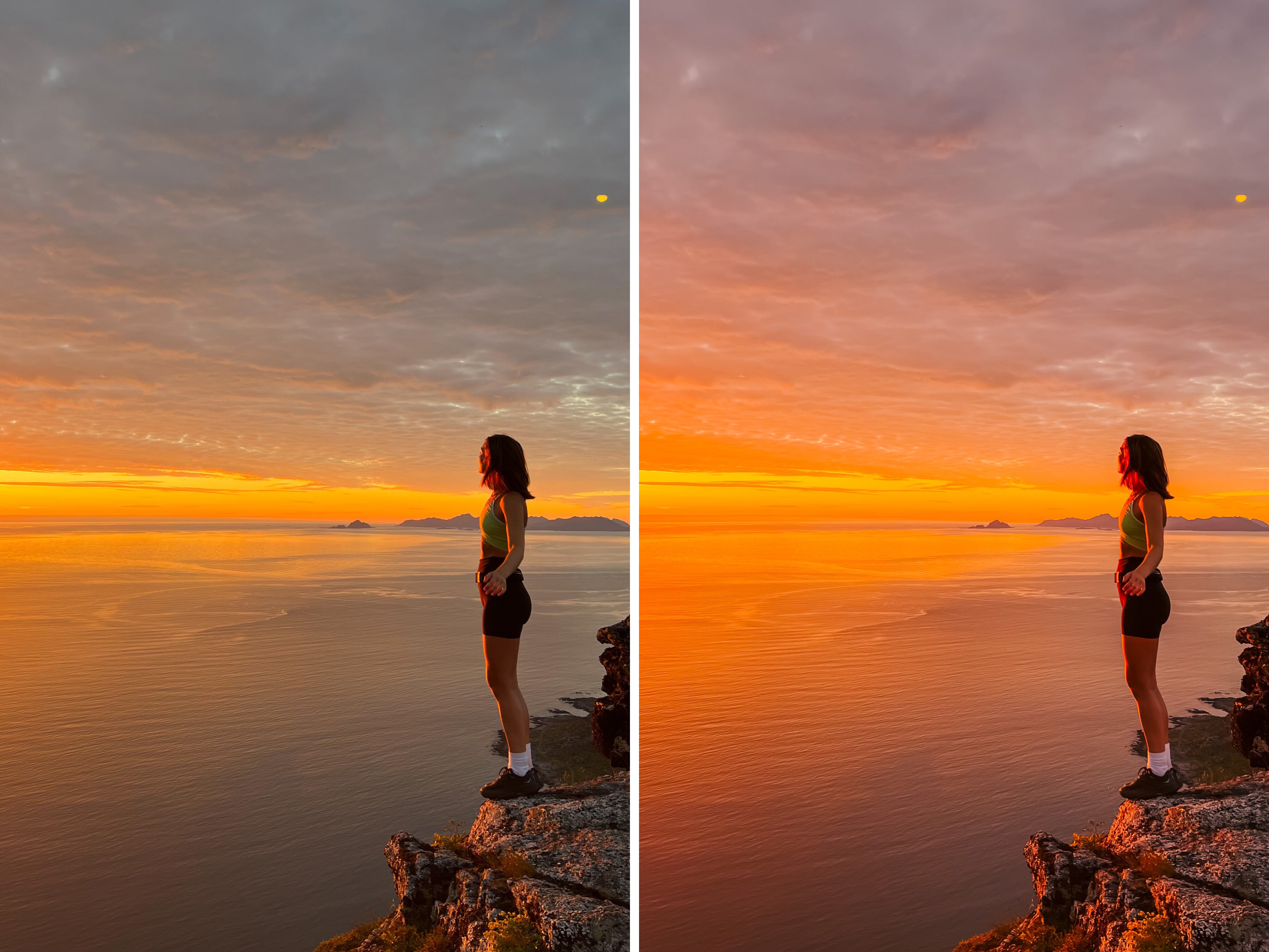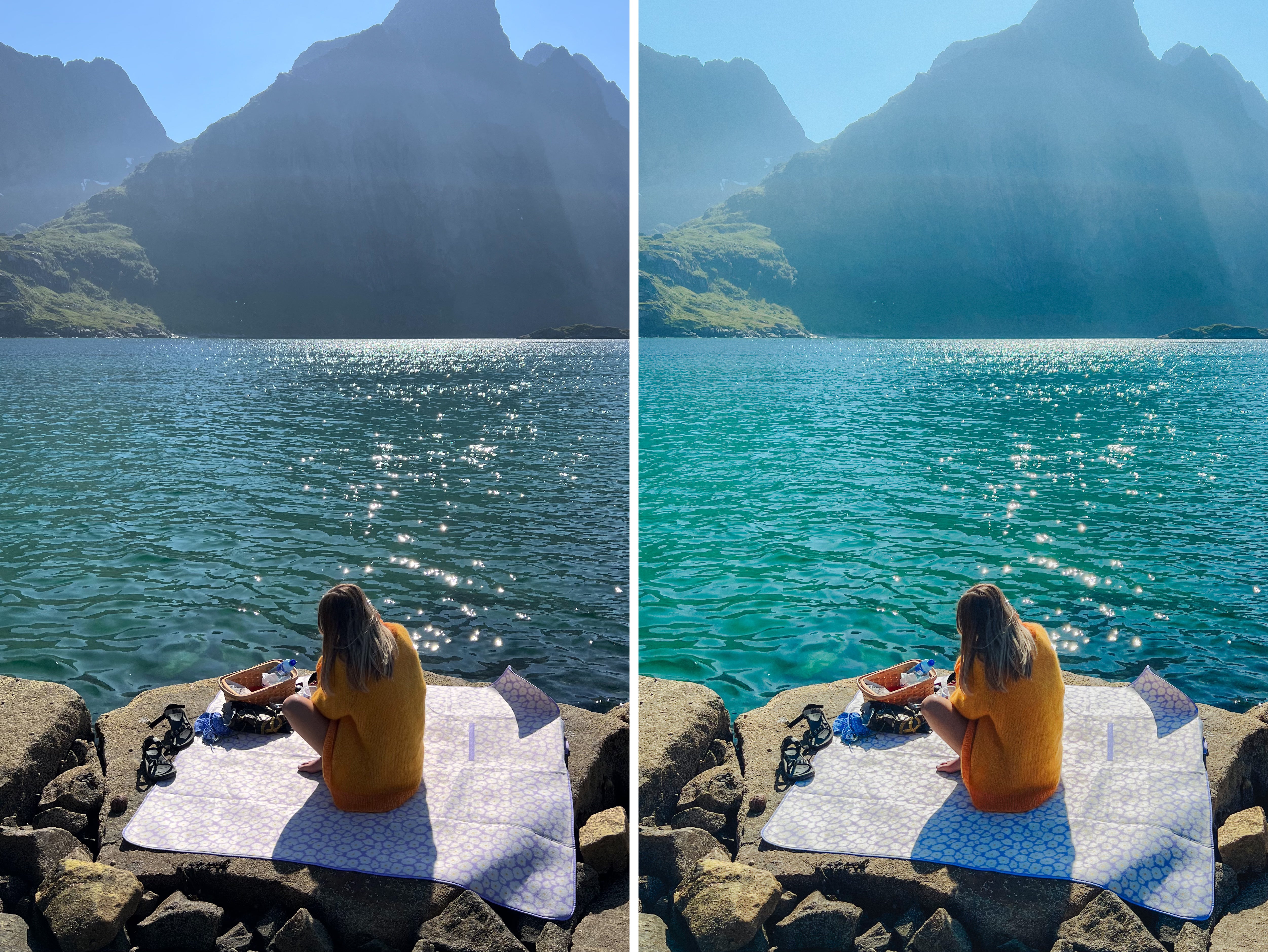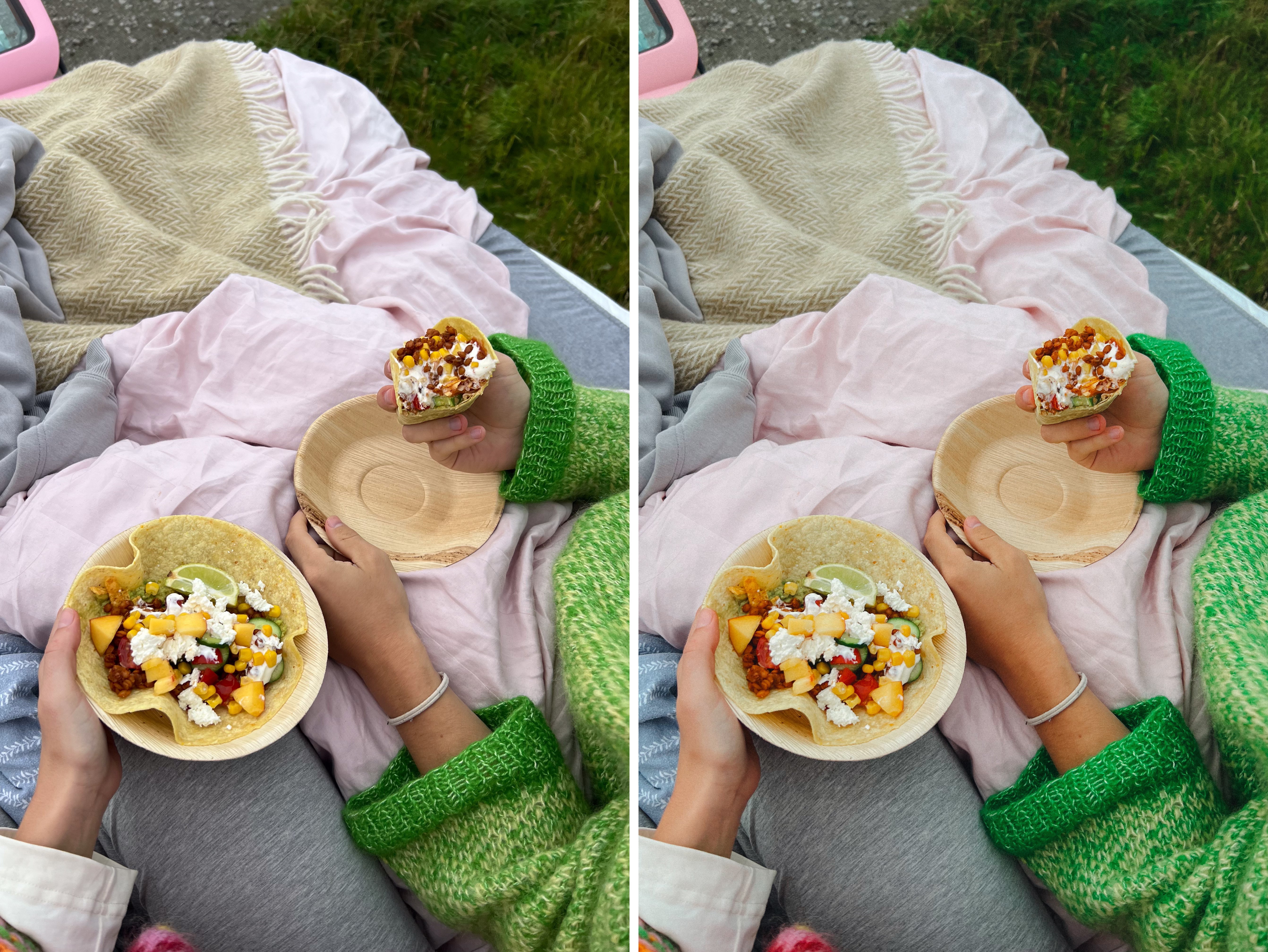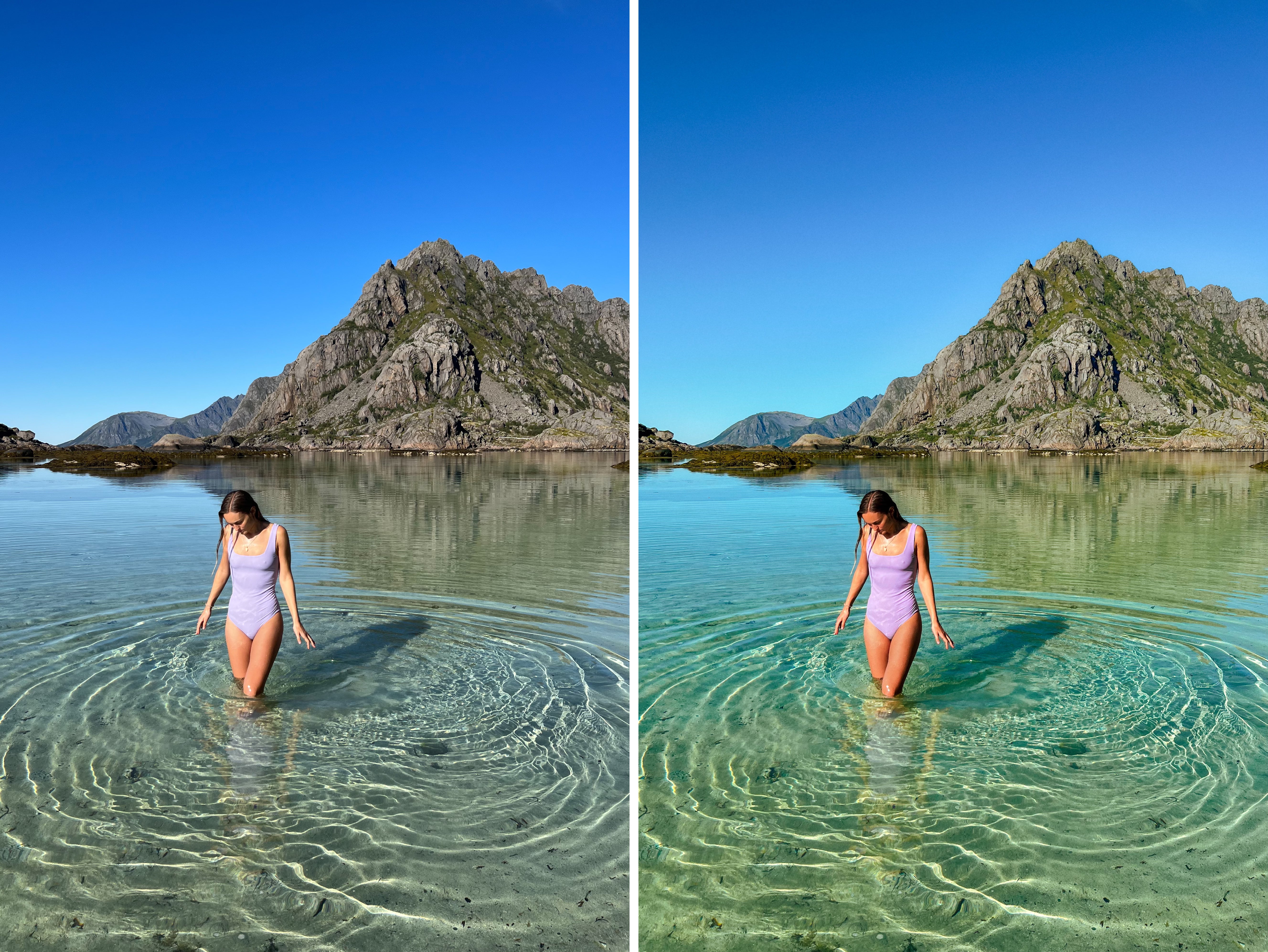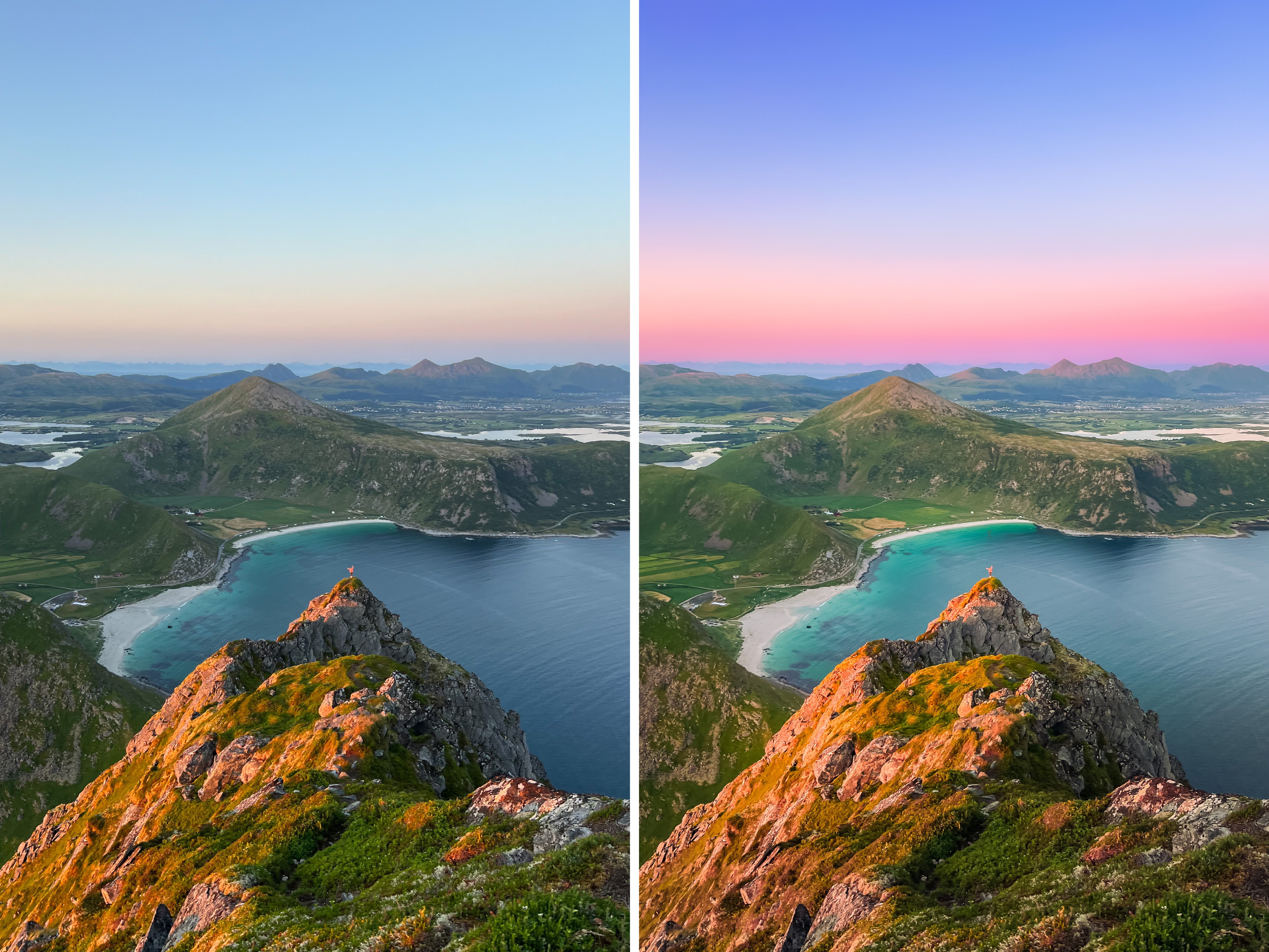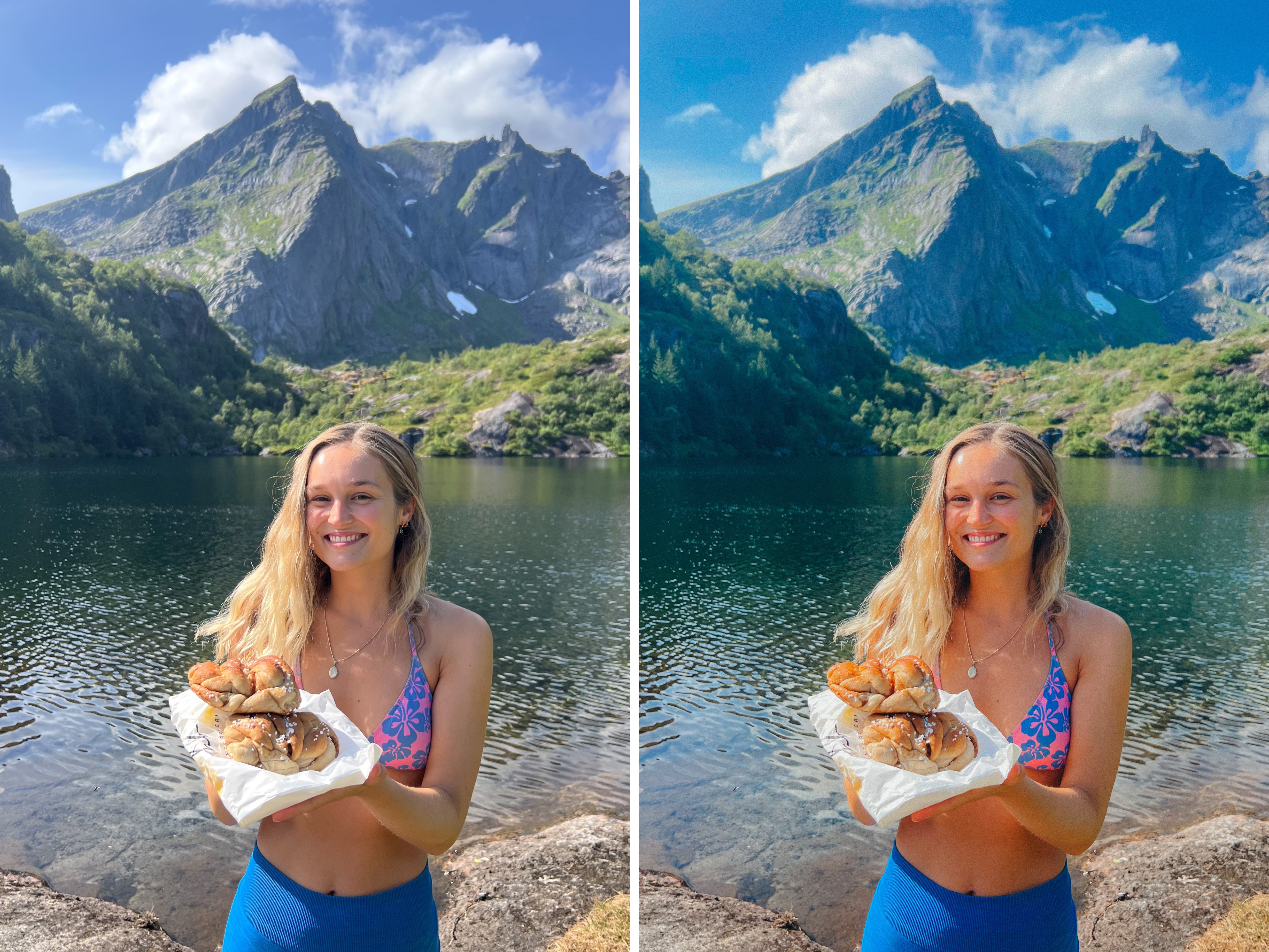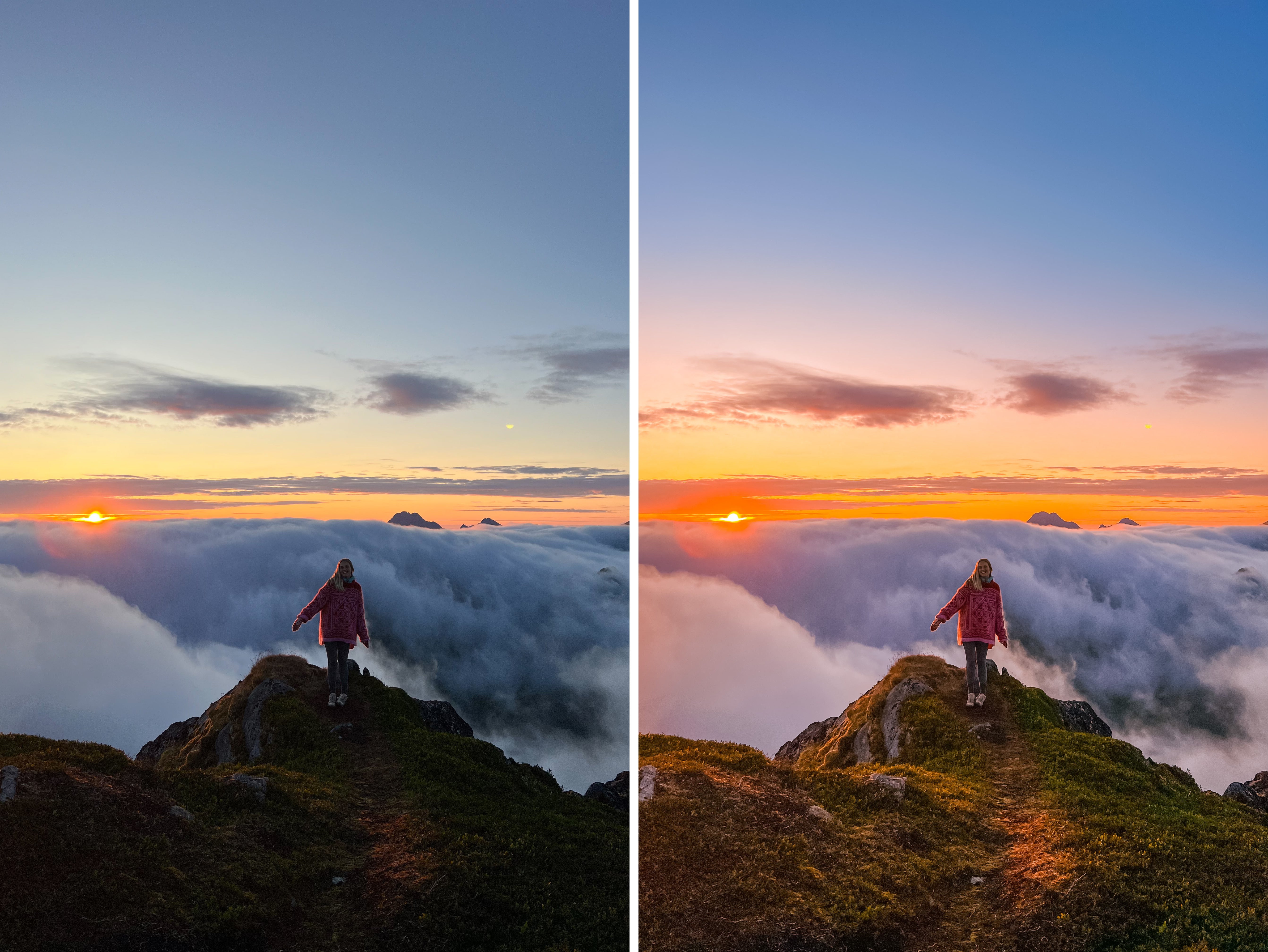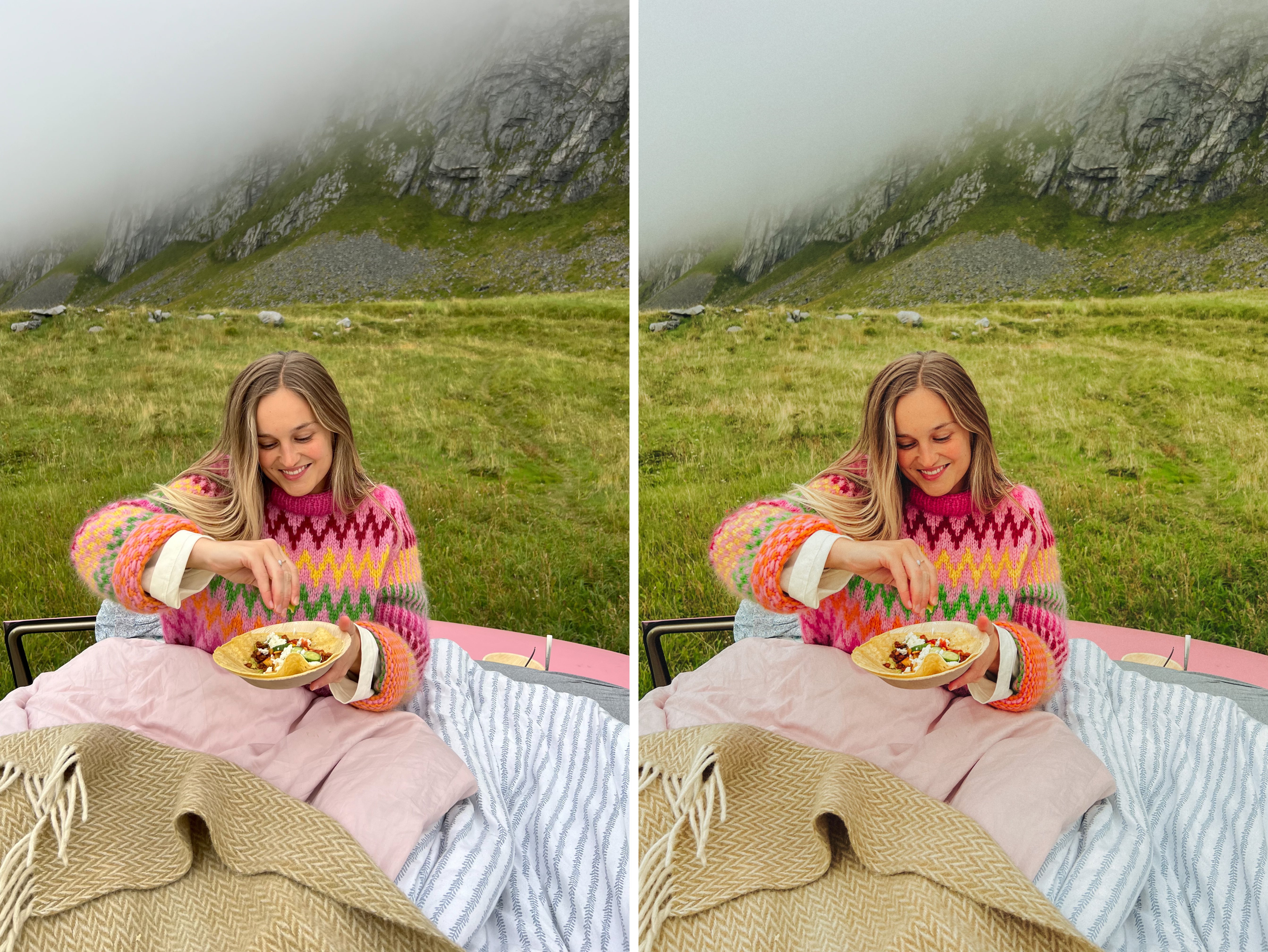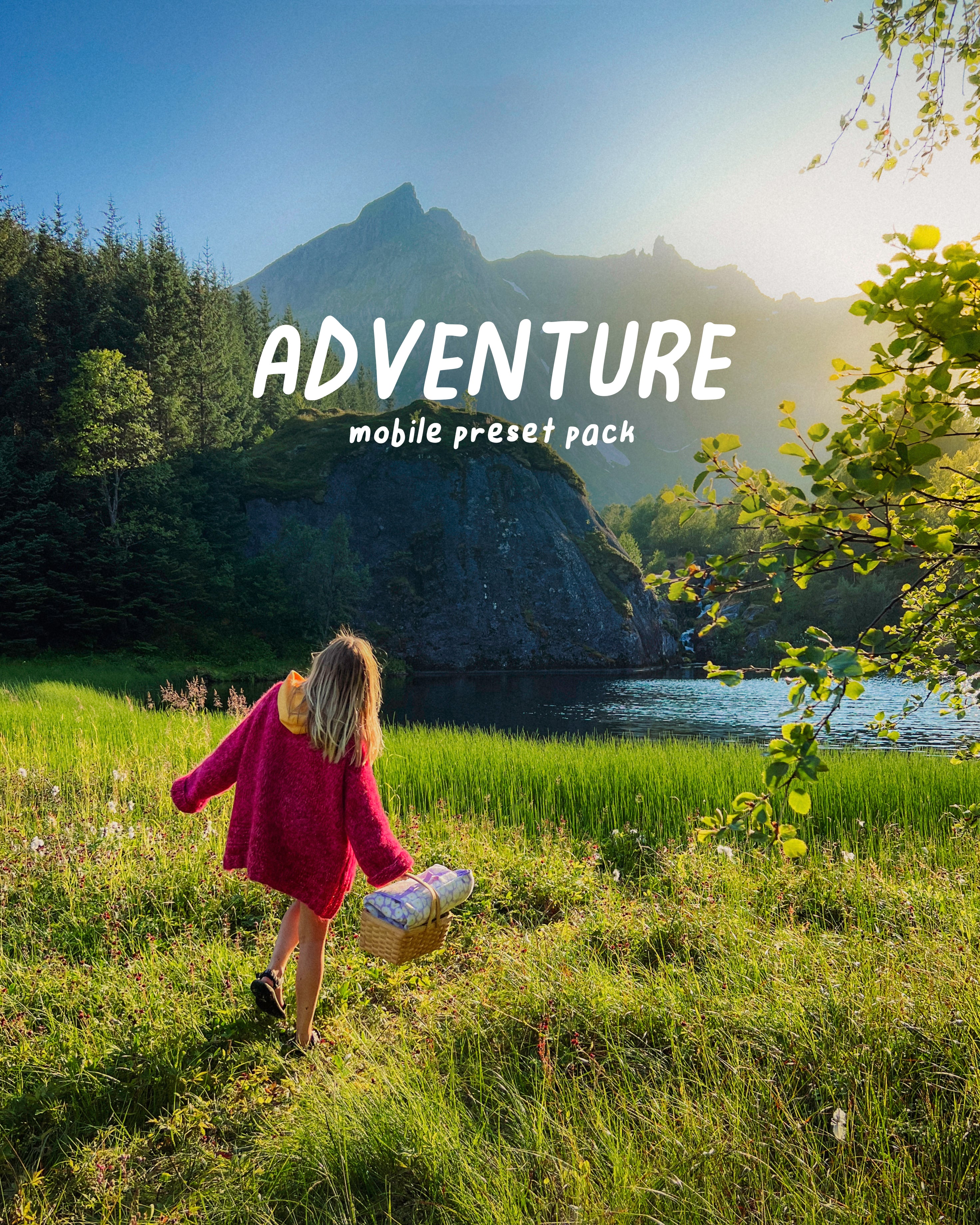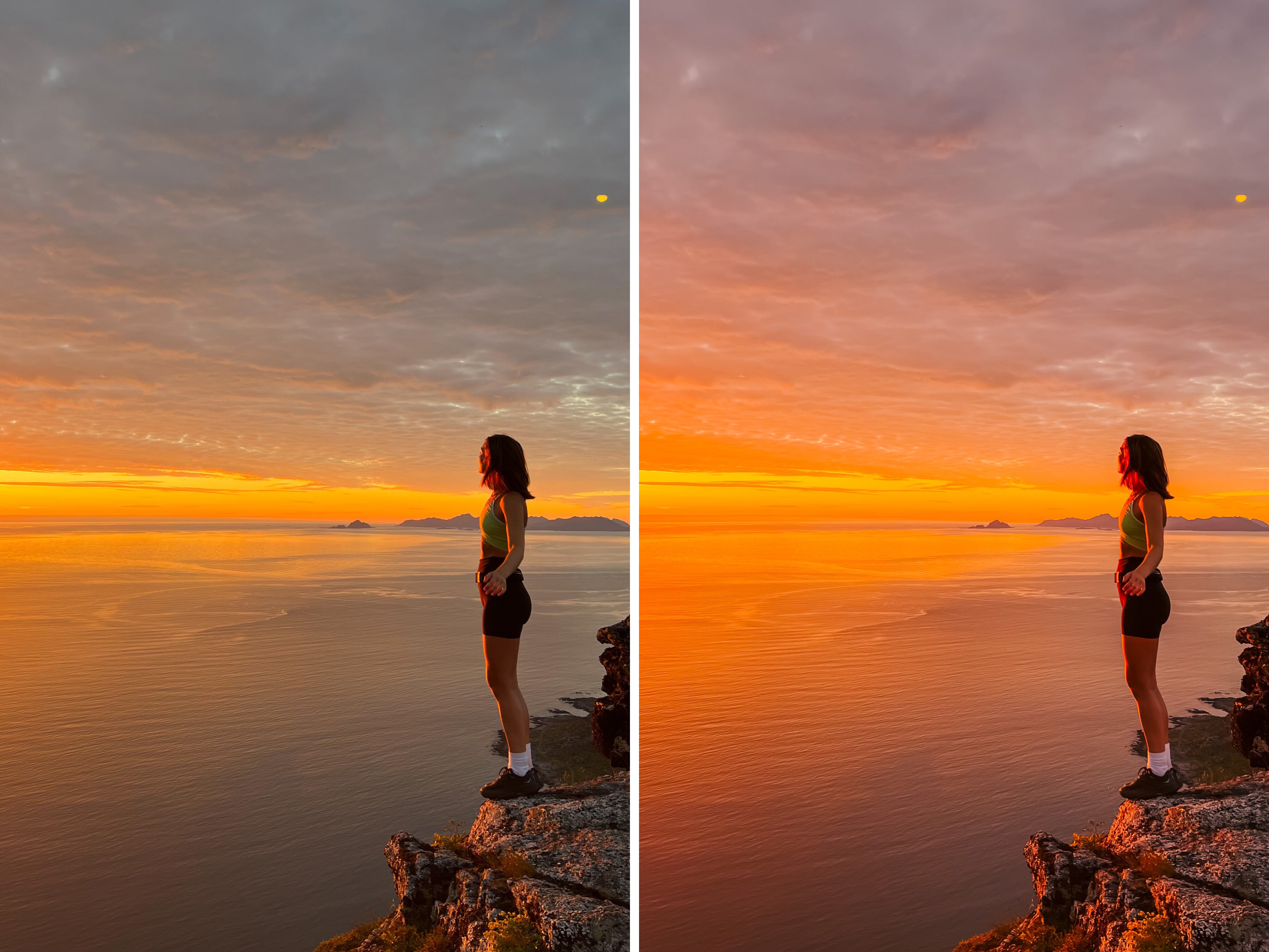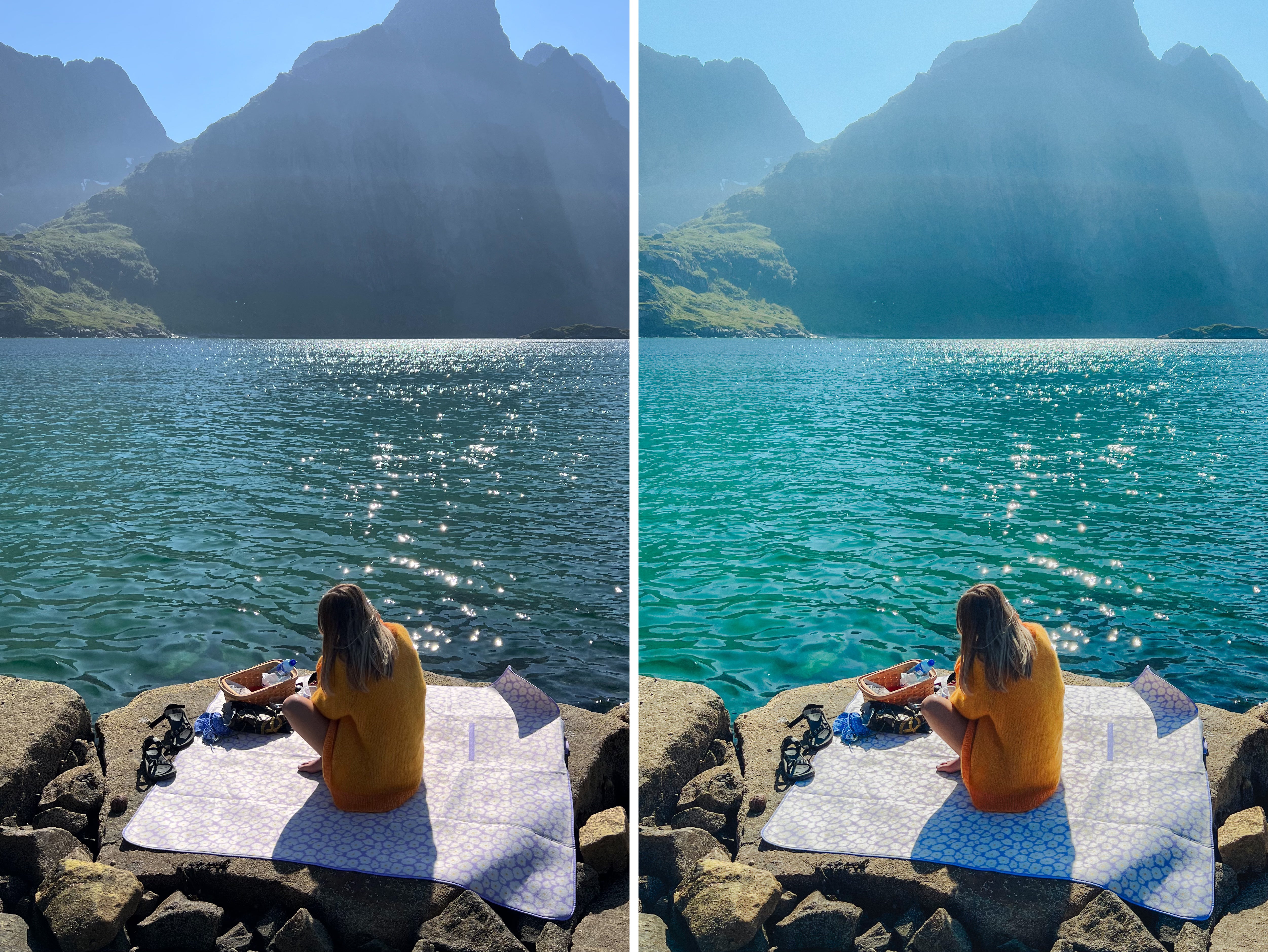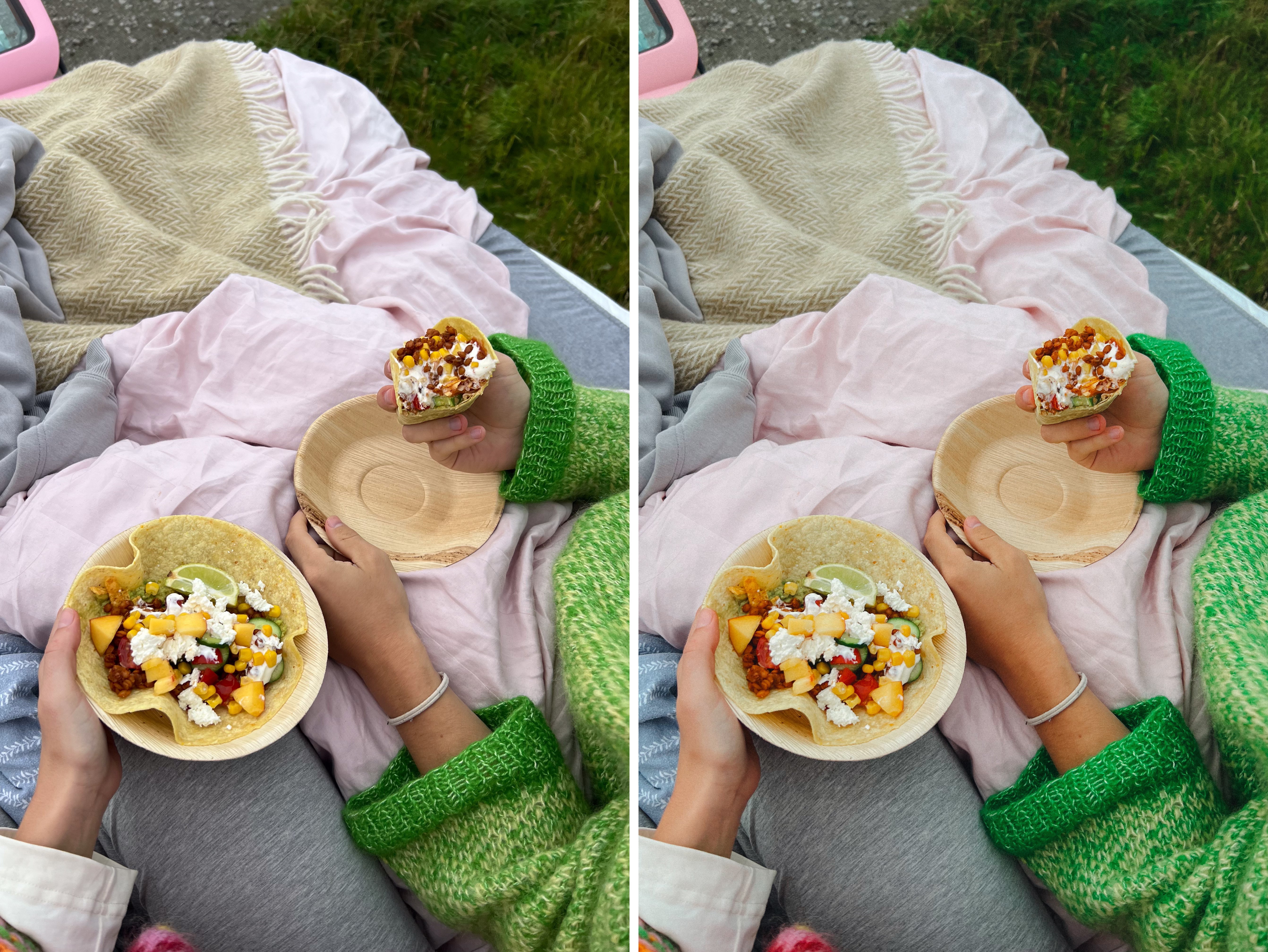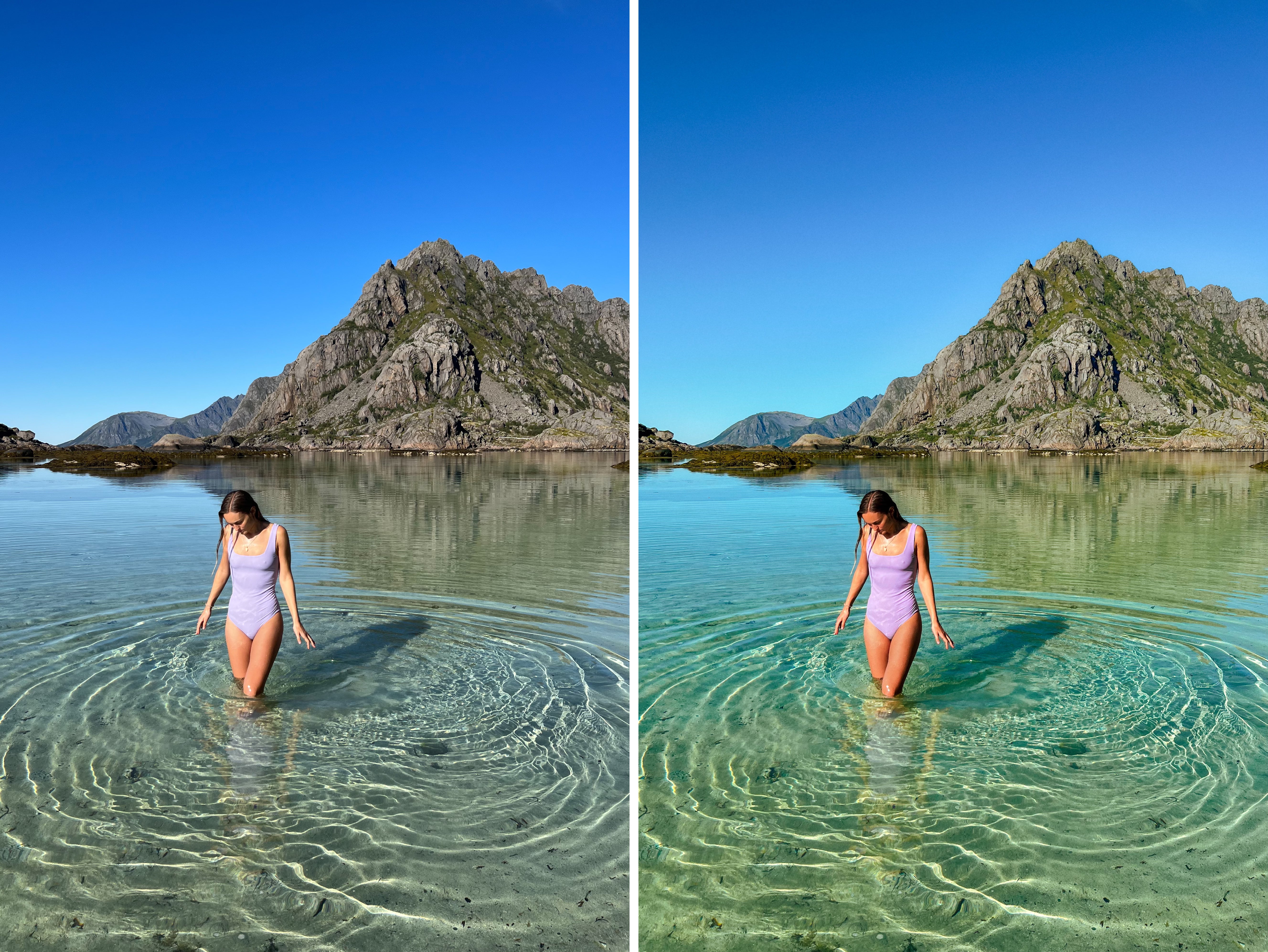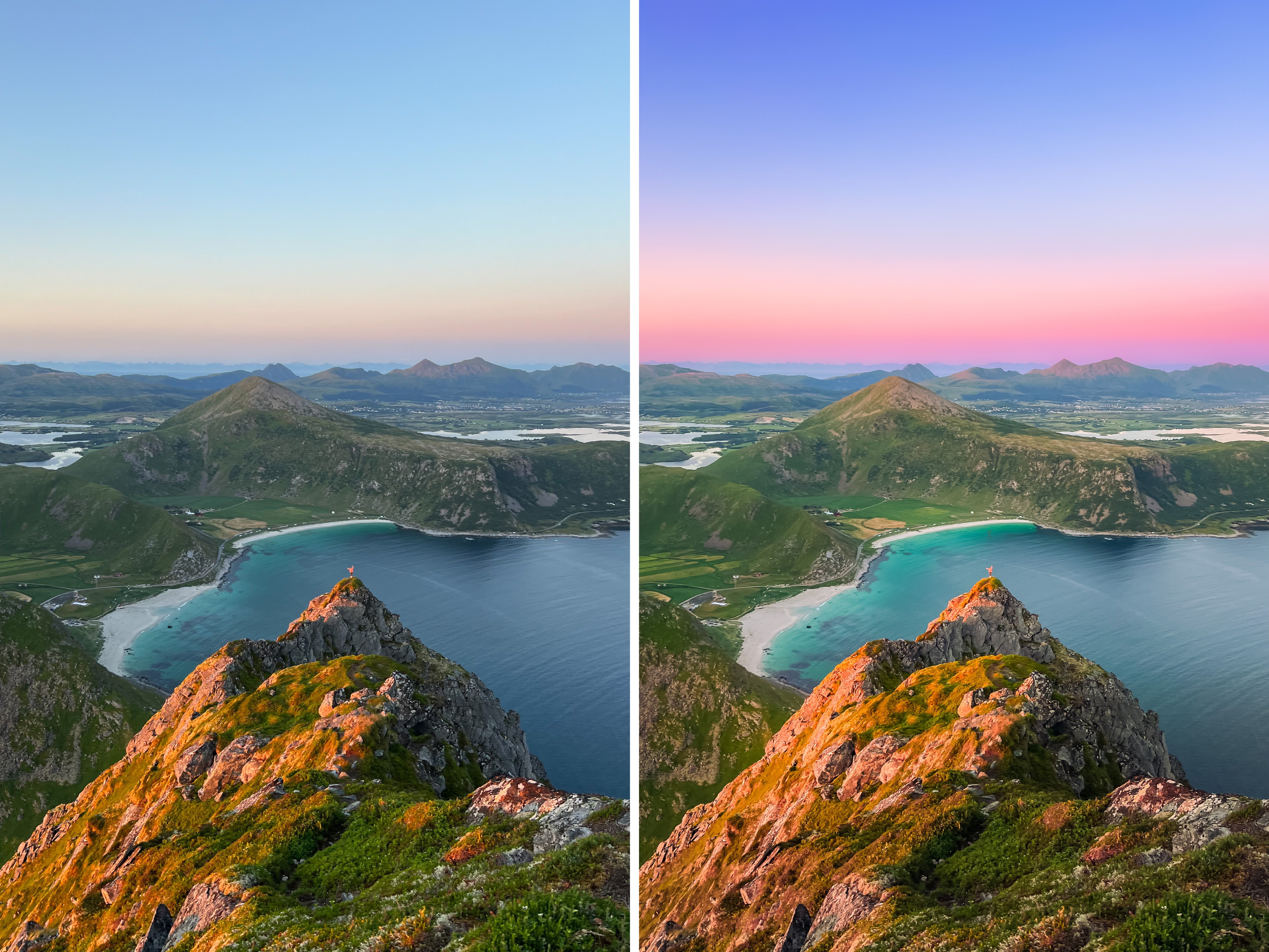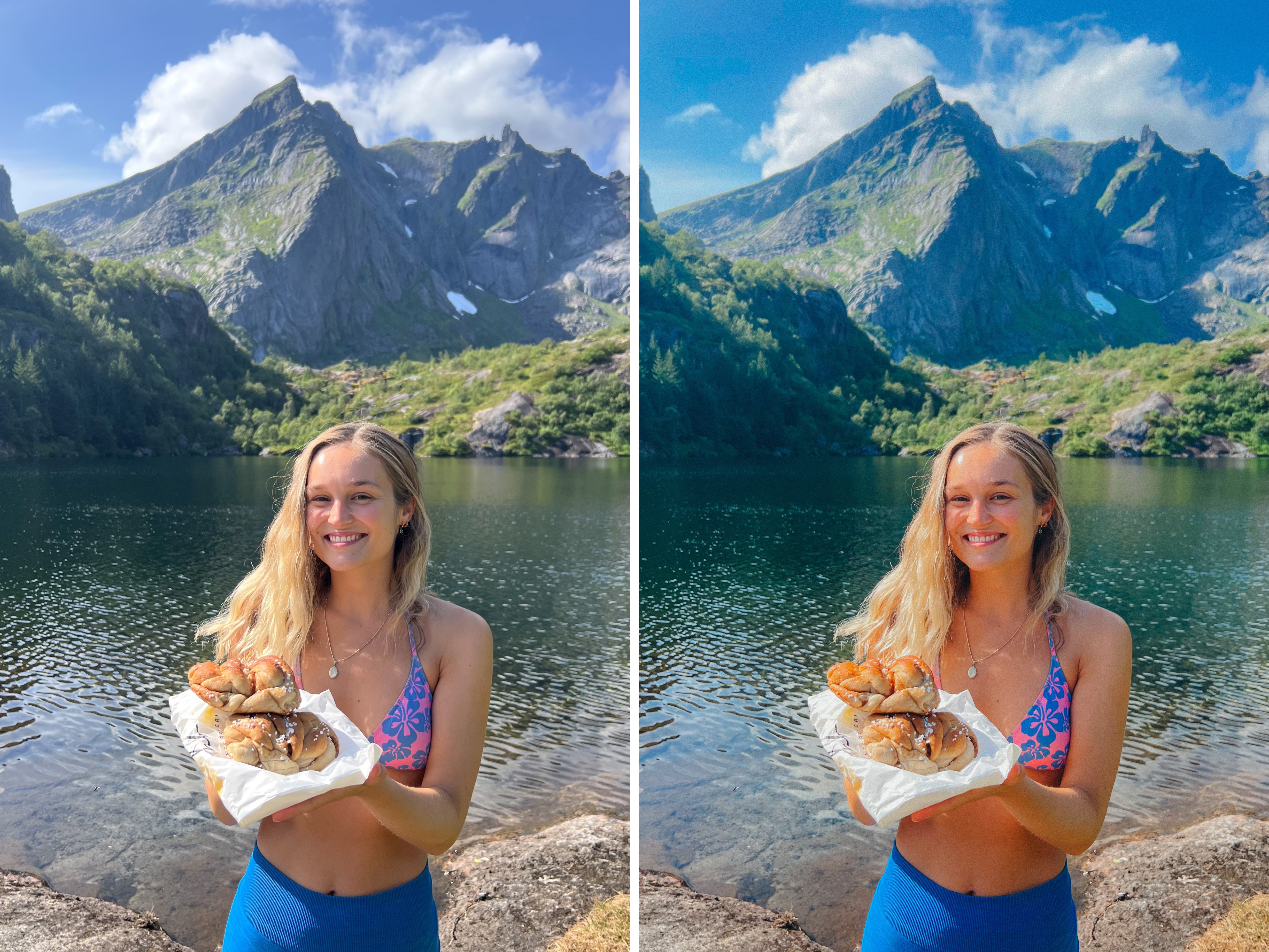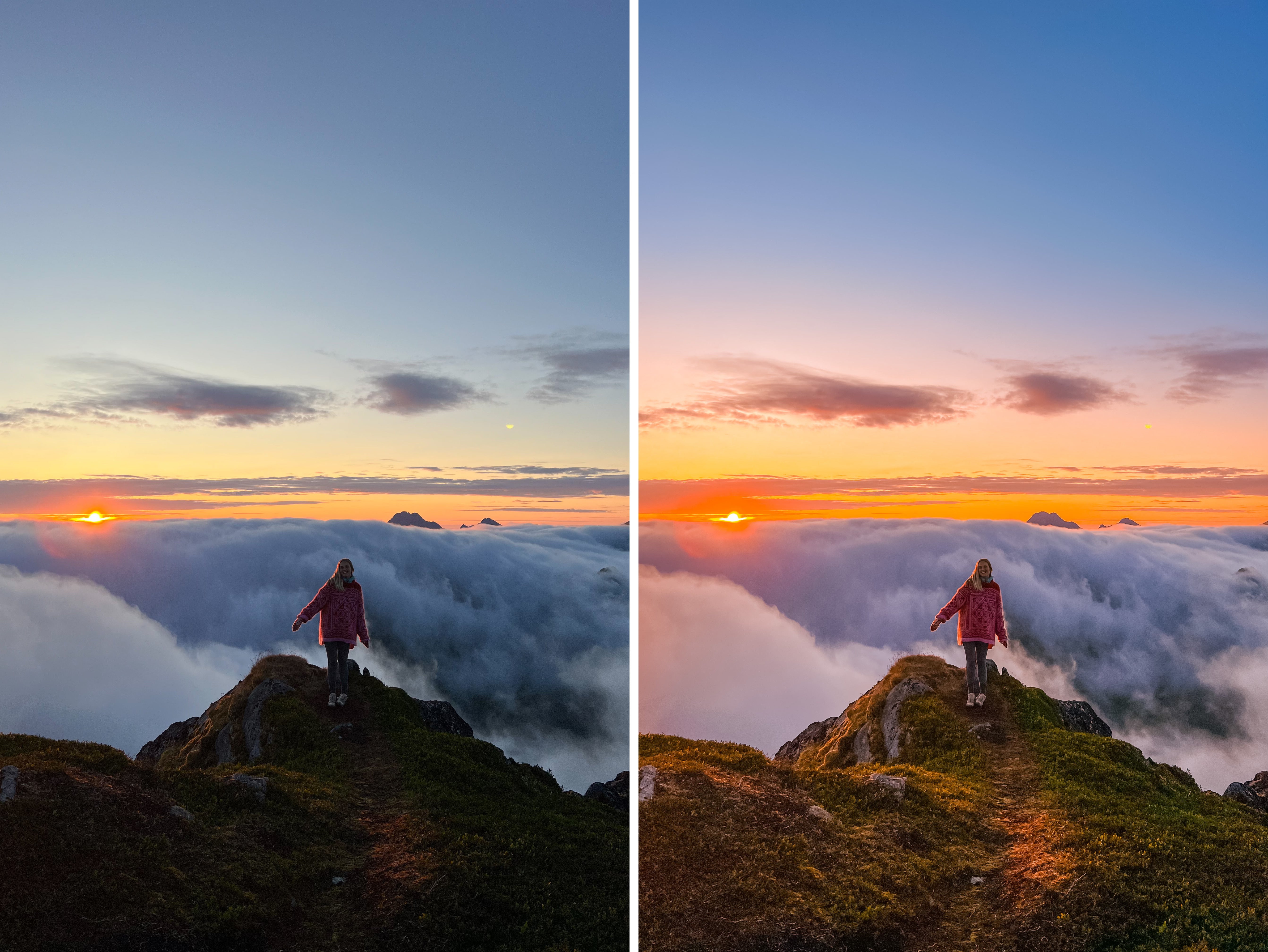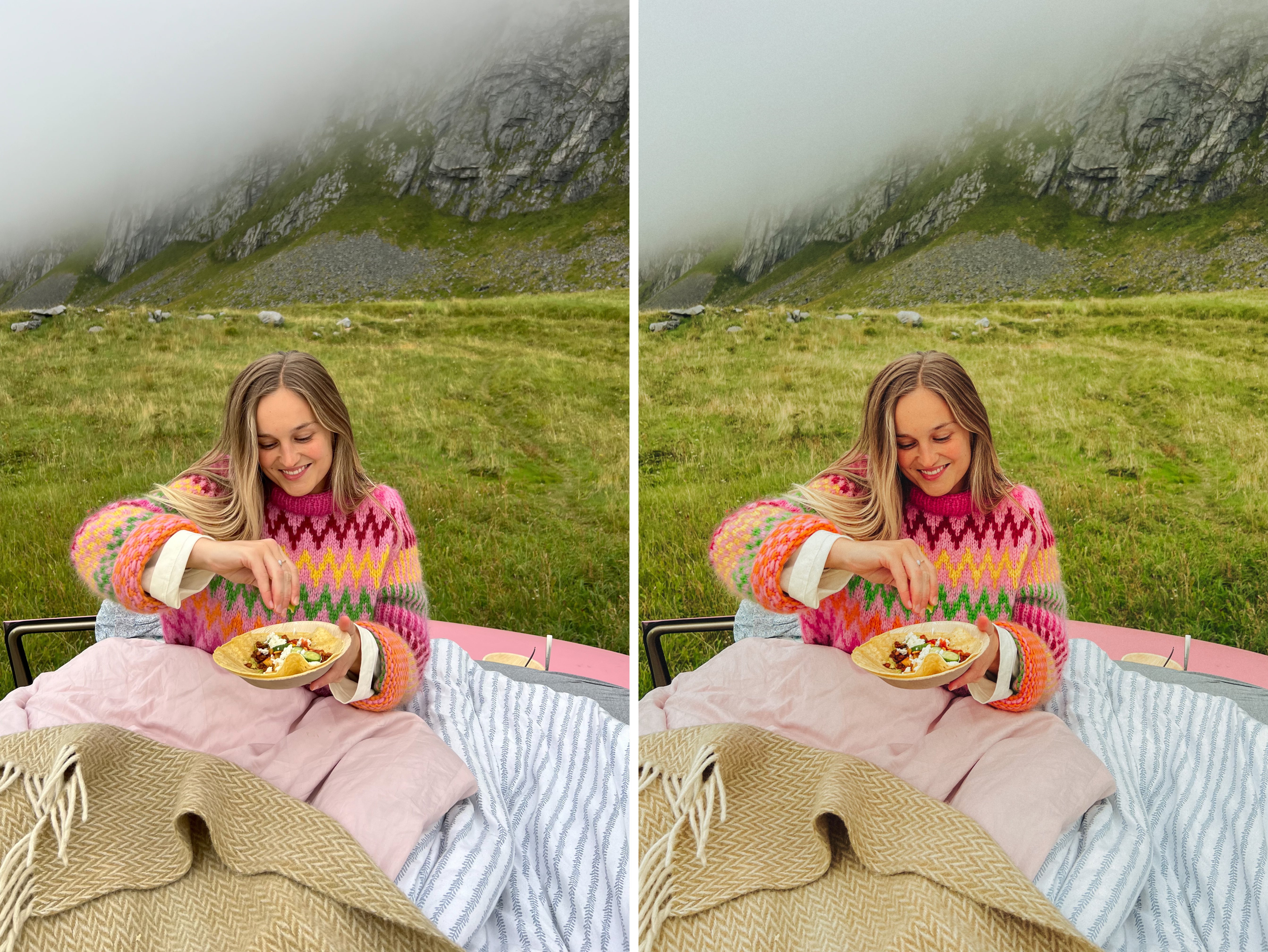 My favorite presets ever and how I've been editing my own photos for months already. I hope you love them as much as I do! :')
This pack includes 14 presets. 10 for general use and 4 especially made for sunset photos. I use them mostly for photos shot on my phone, but they will work well on camera photos as well. 

Together with the preset files you will get a 22 pages long PDF including a detailed installation guide and editing tips for Lightroom. You only need the free version of the Lightroom app to use the filters. 
Want to try out a free preset from the pack first? Click here
If you have any questions you can contact me through e-mail hei@helenemoo.no :) 
Refund: It's not possible to return the product since it's digital and when you buy it you'll have it forever. So all sales are final.