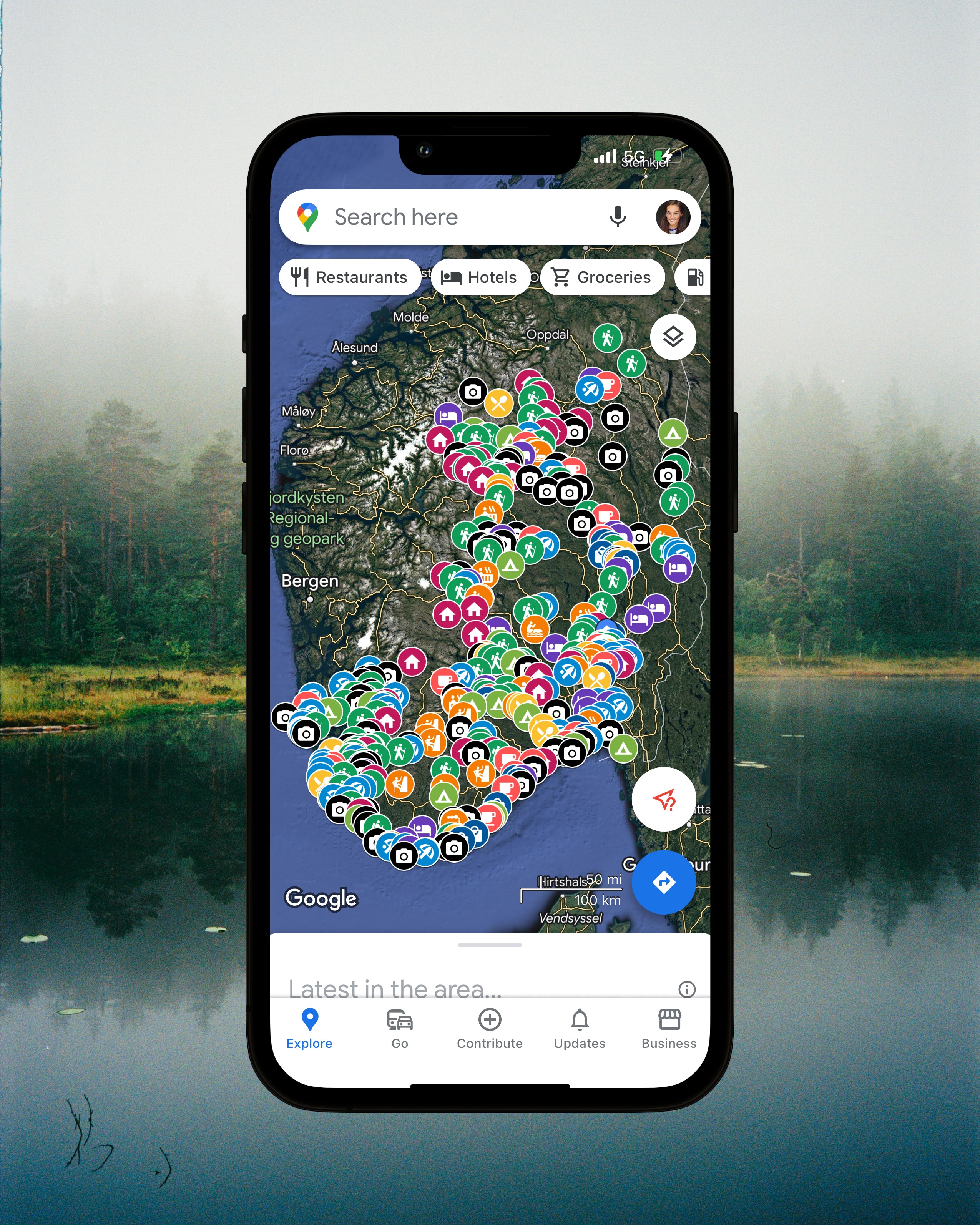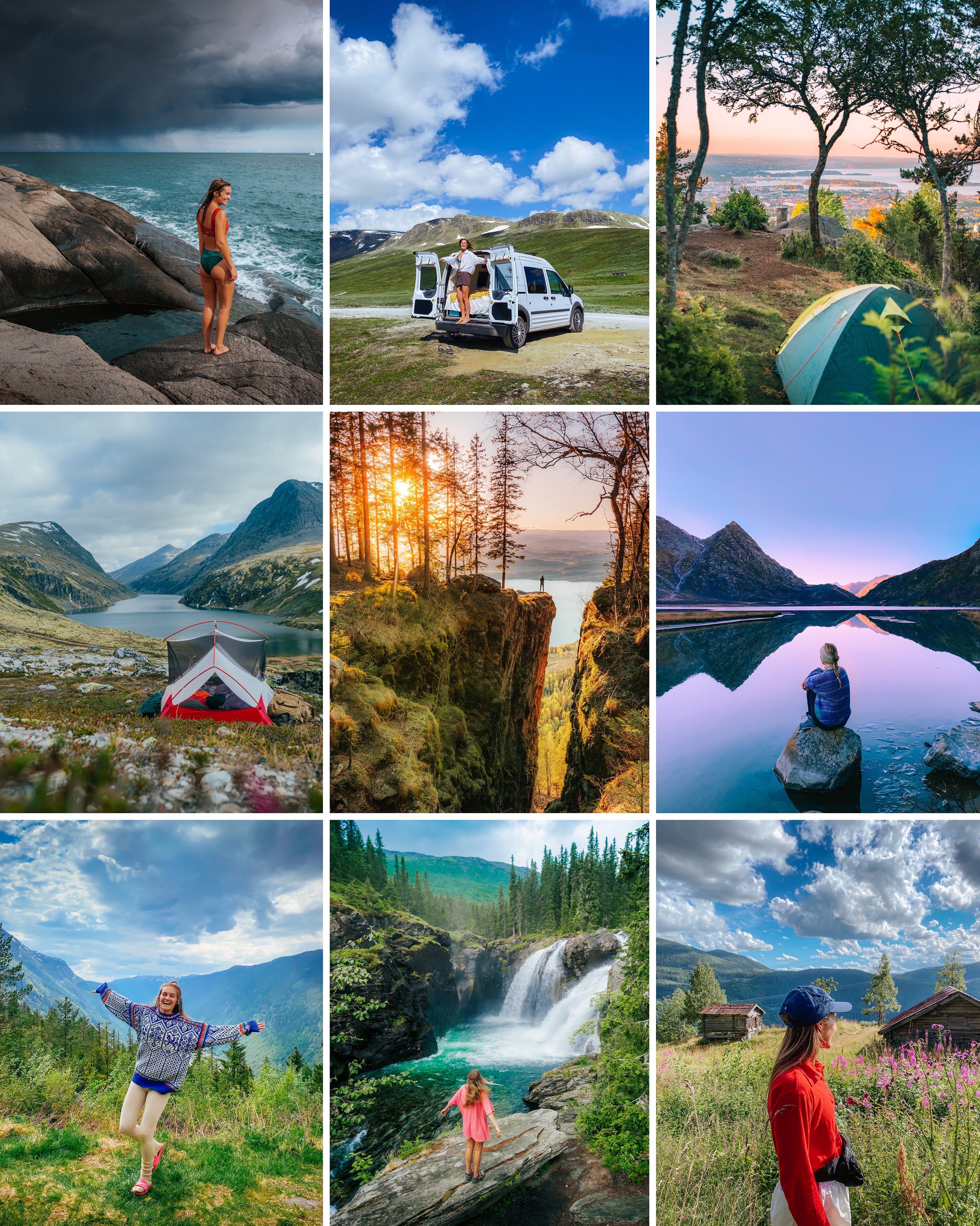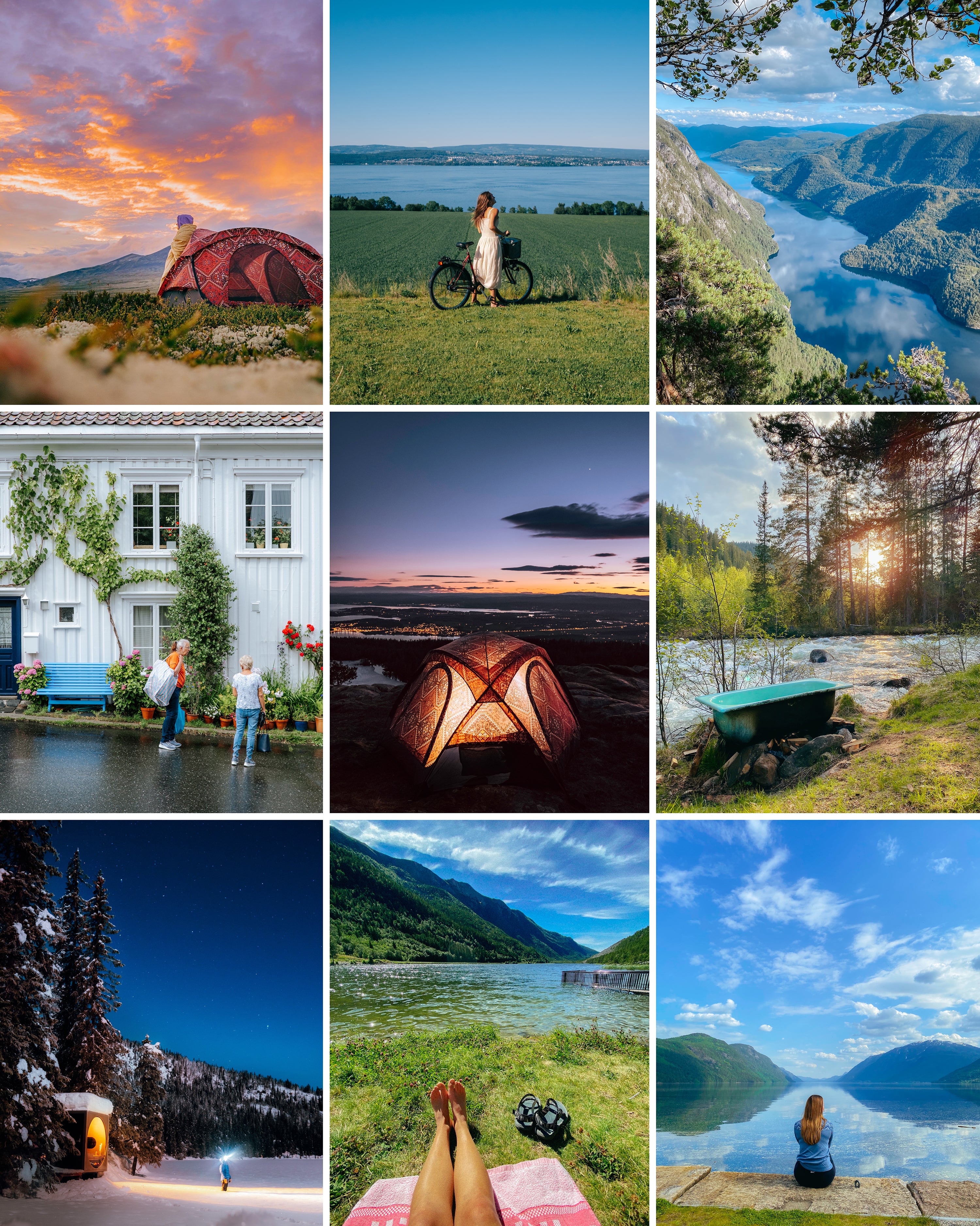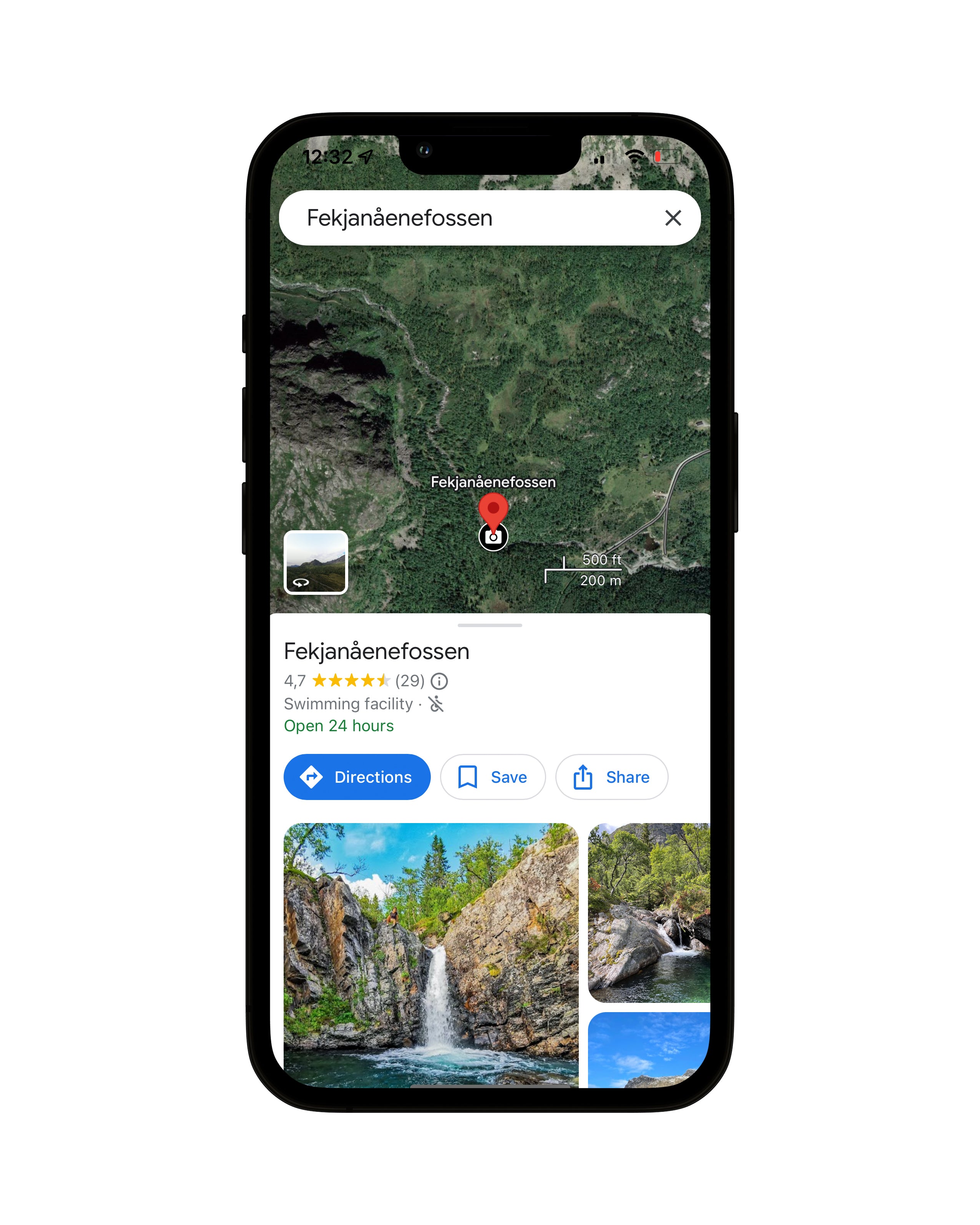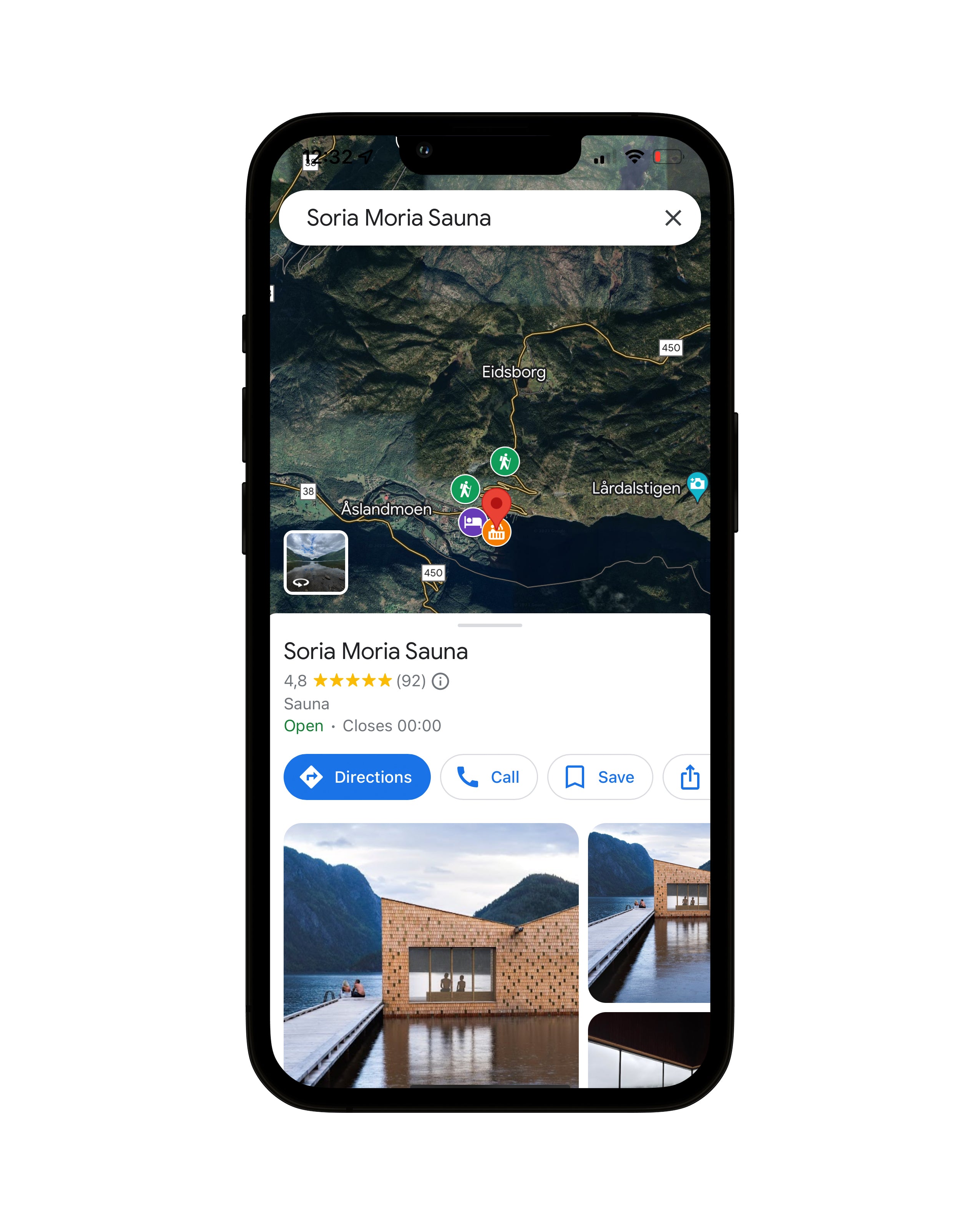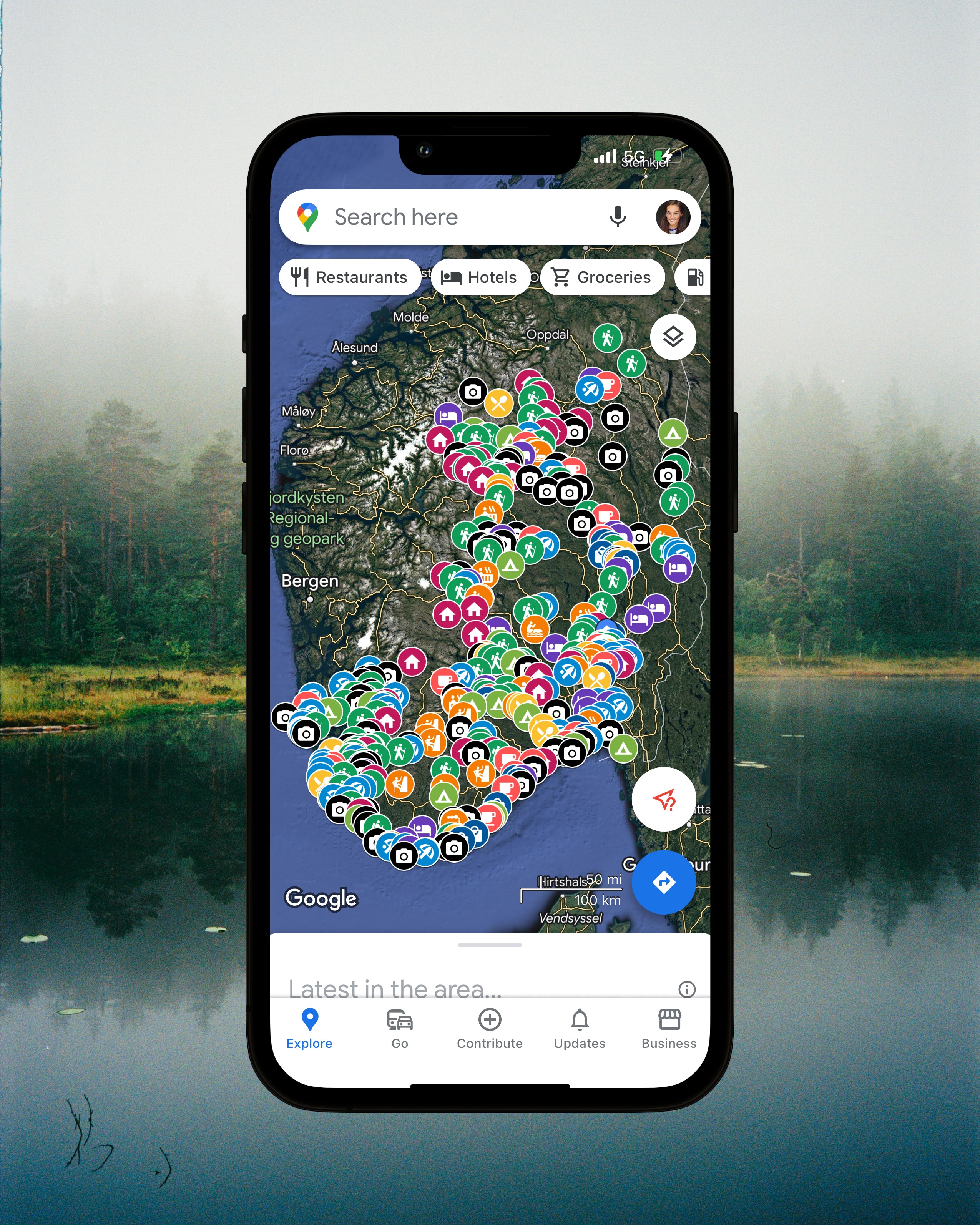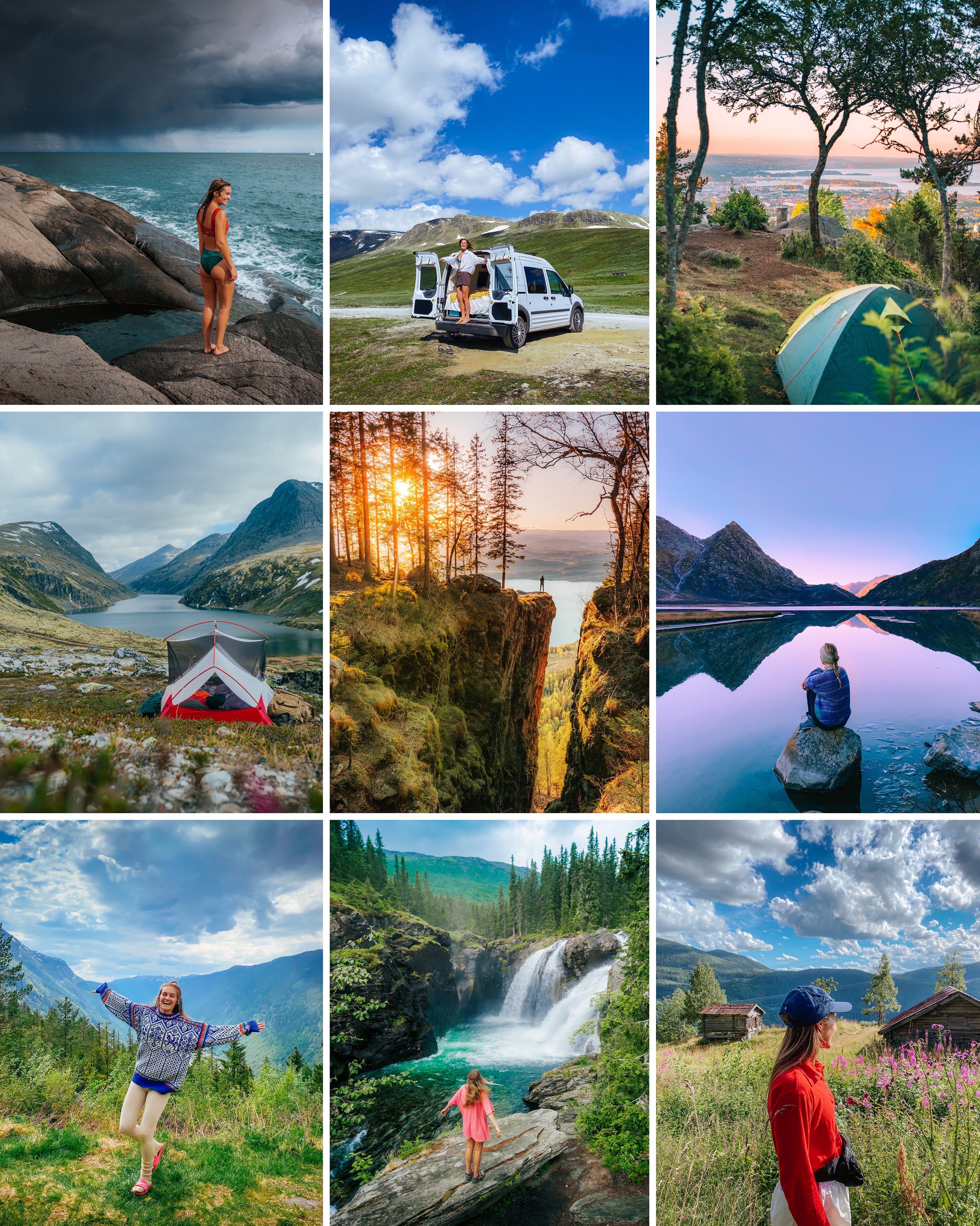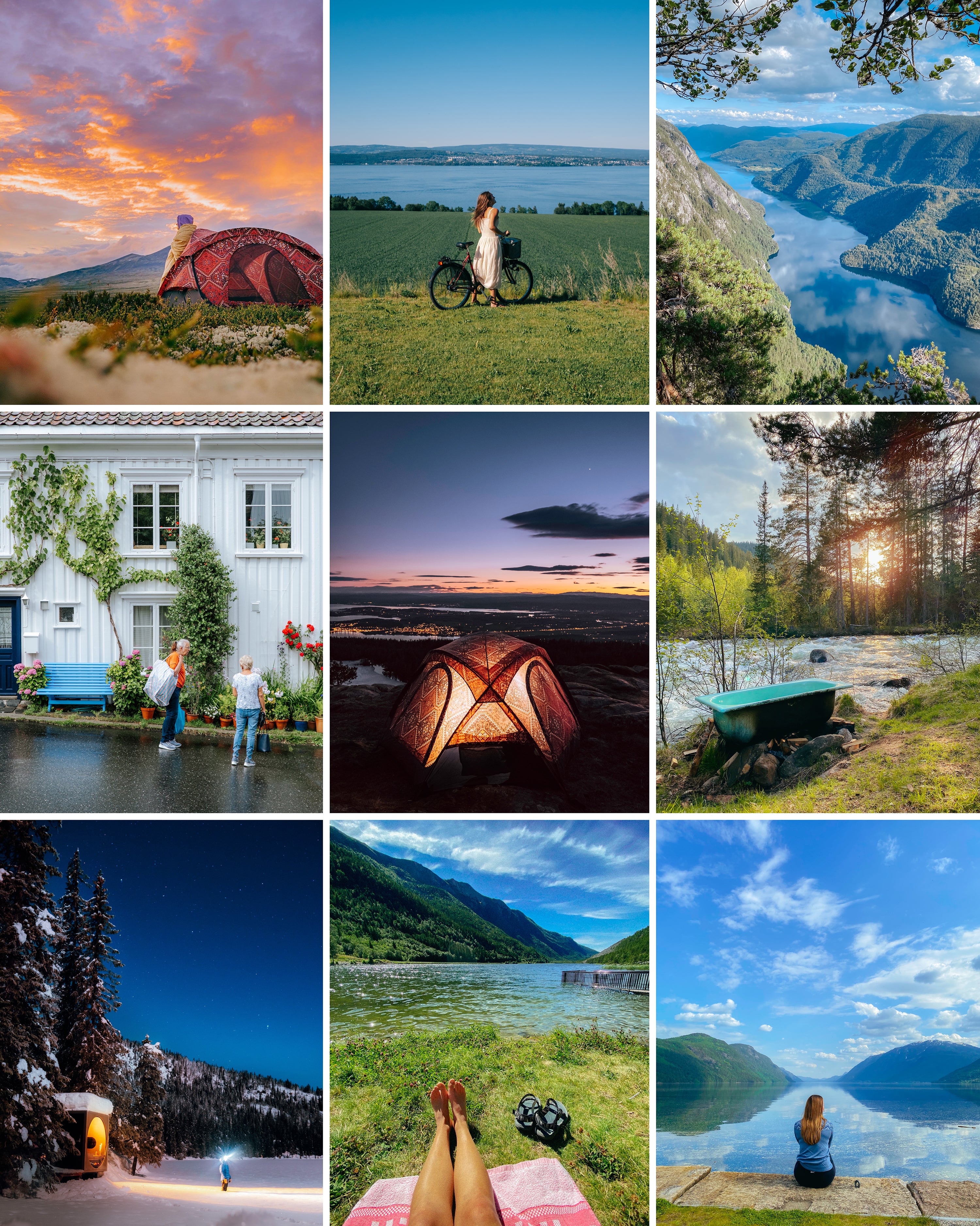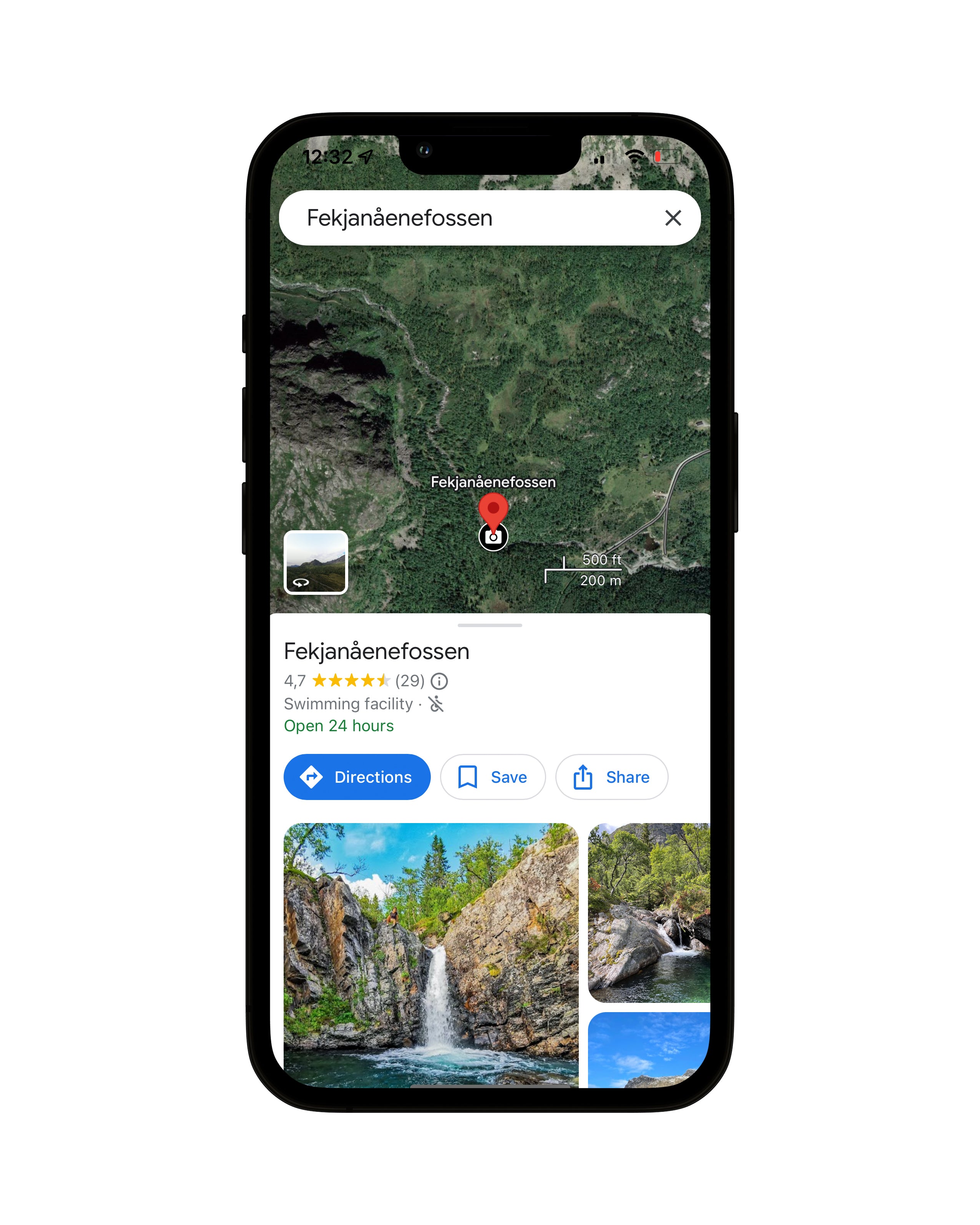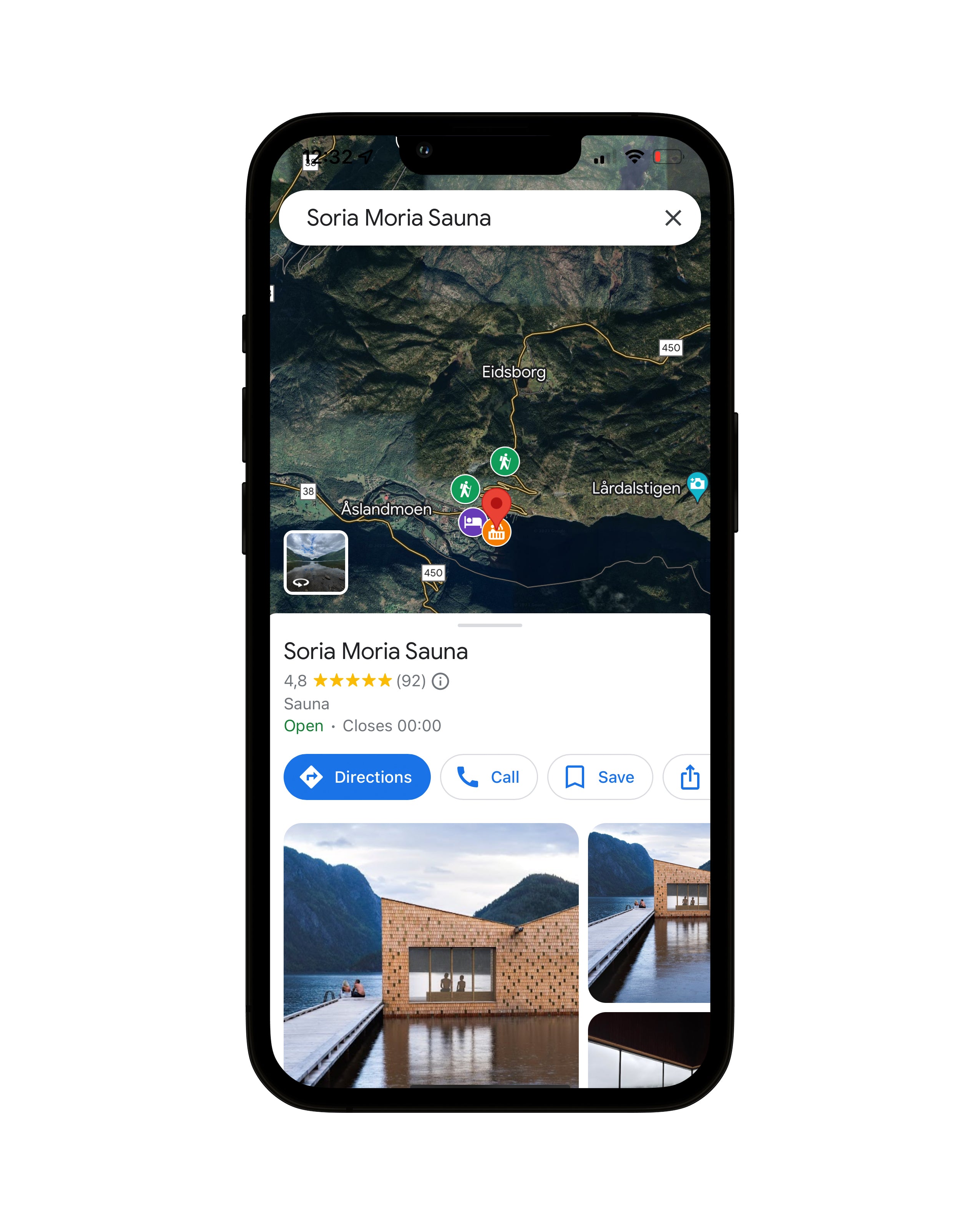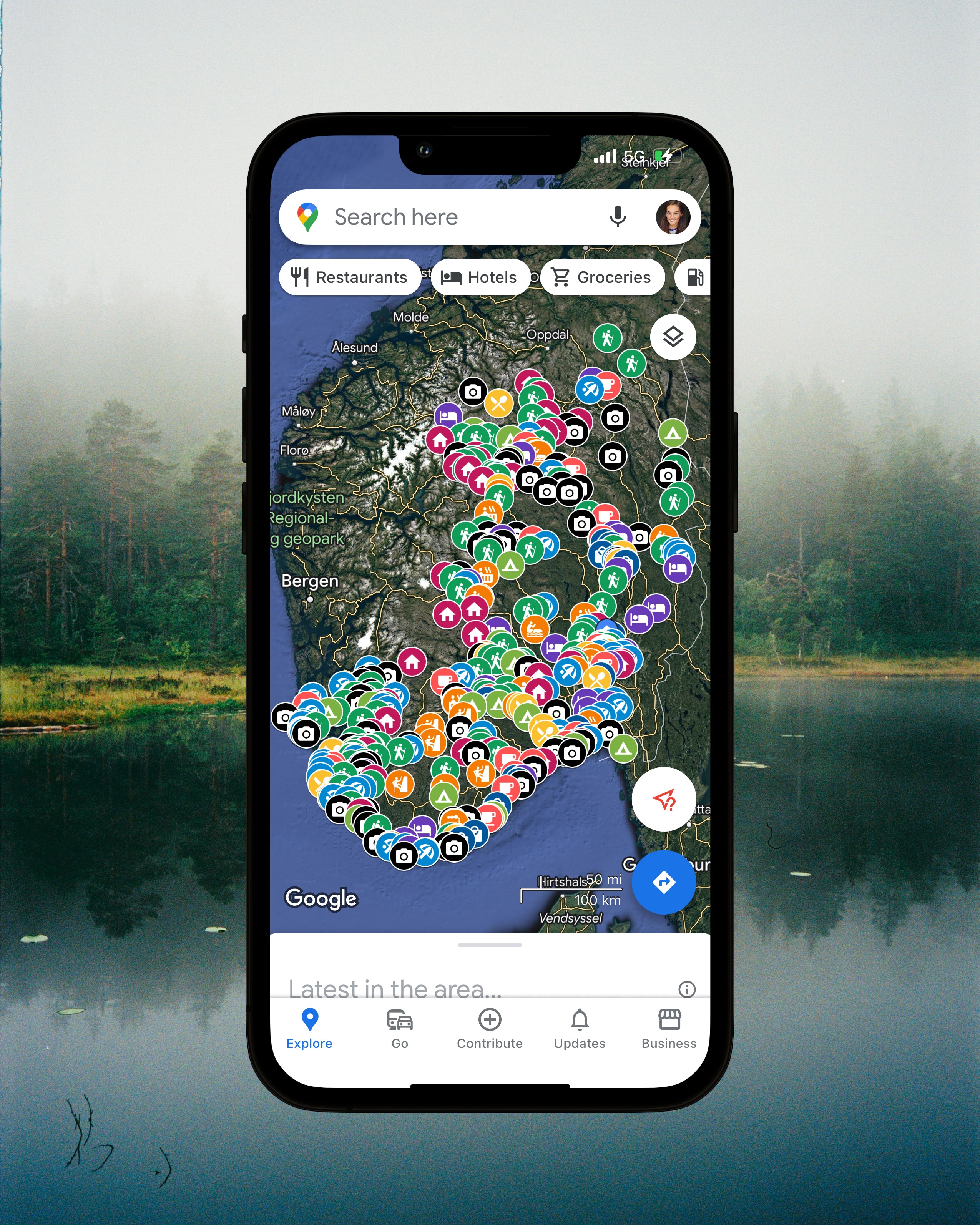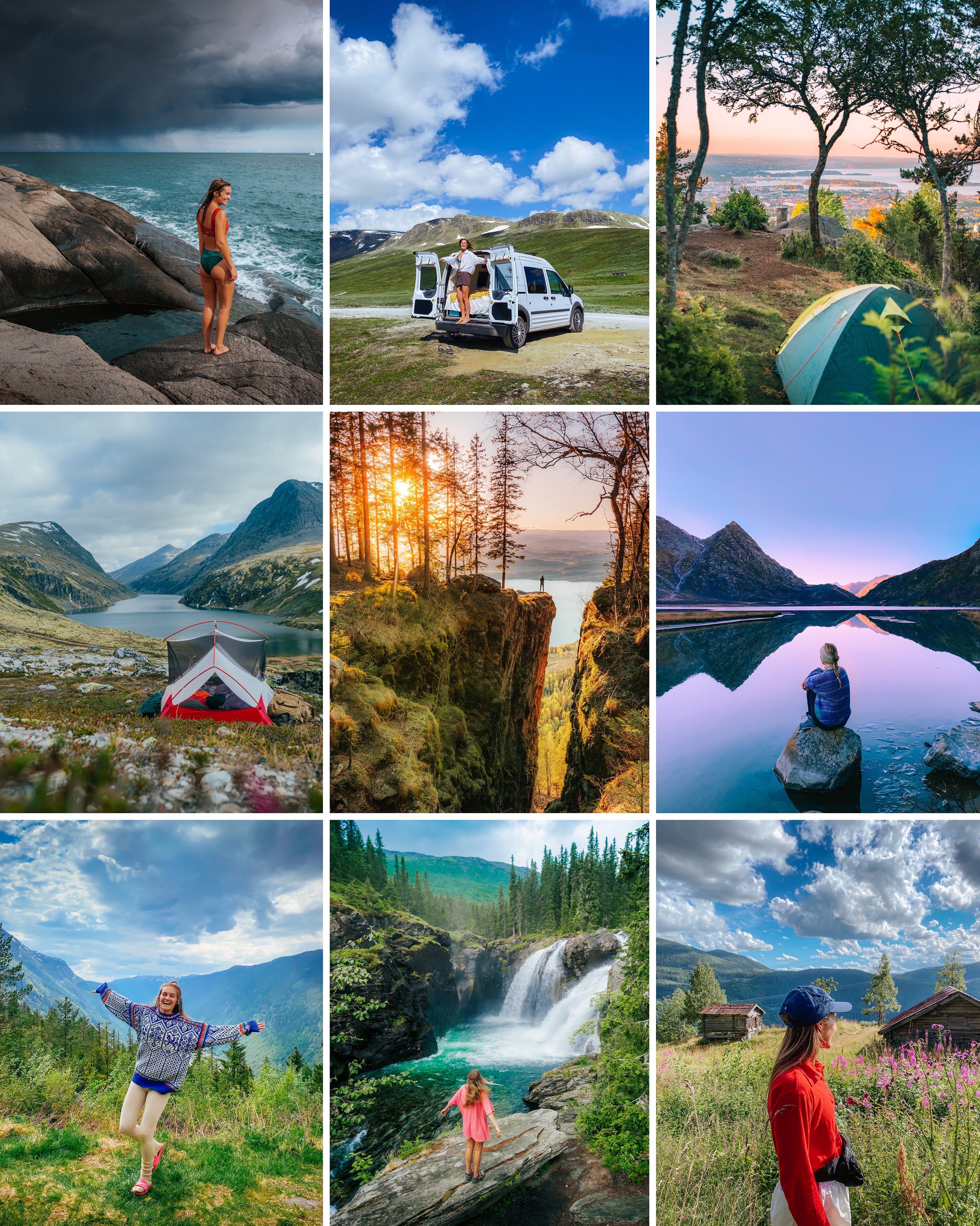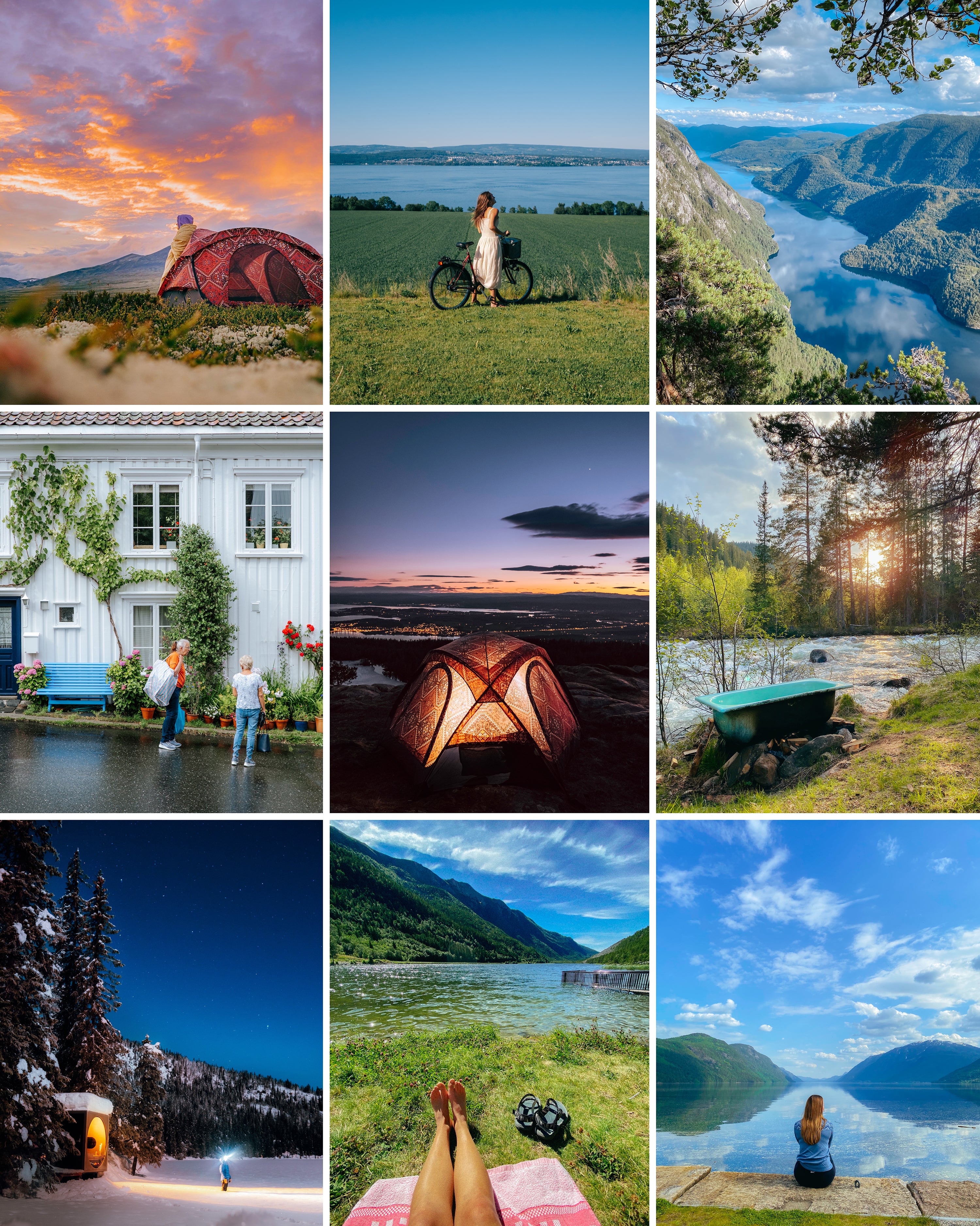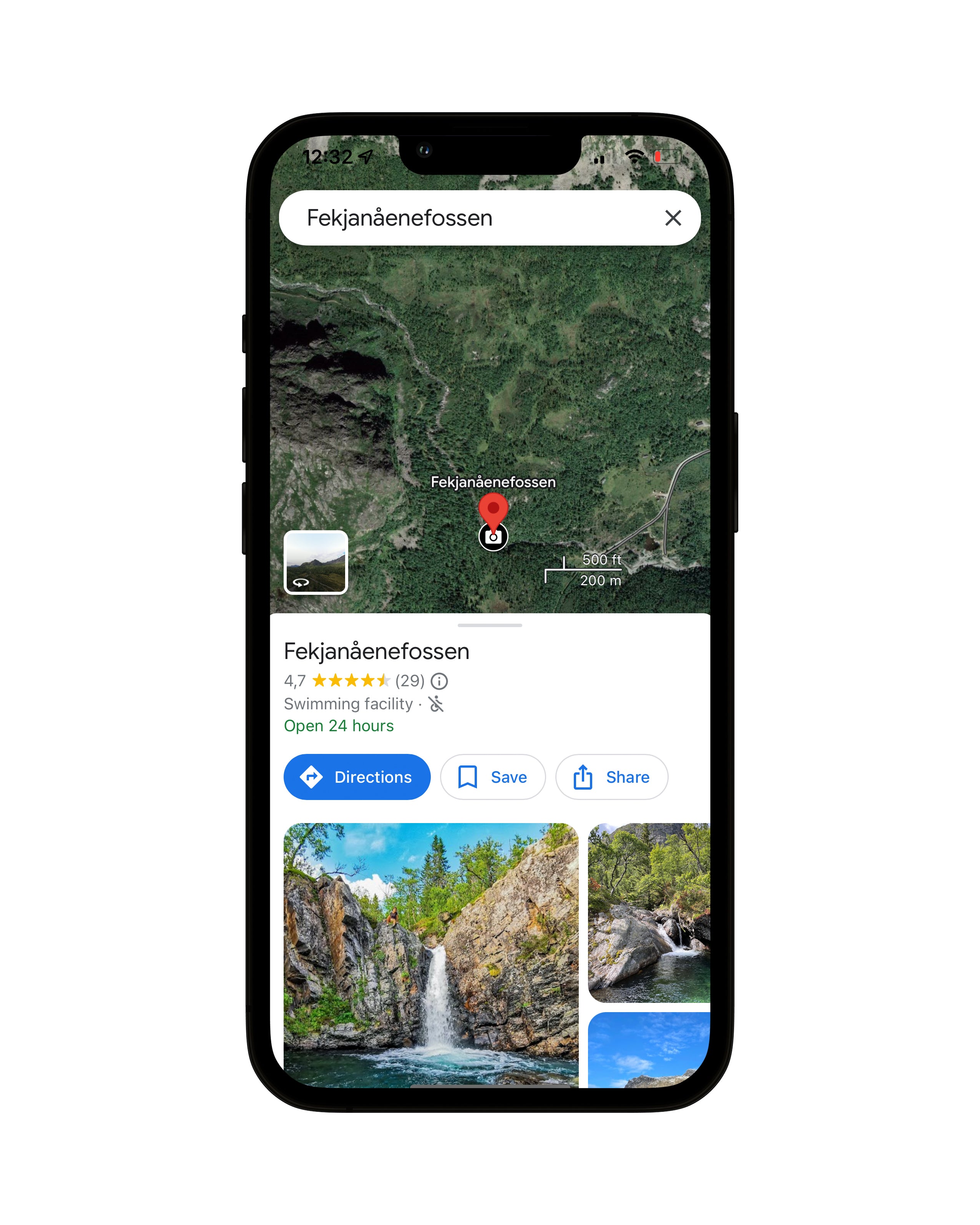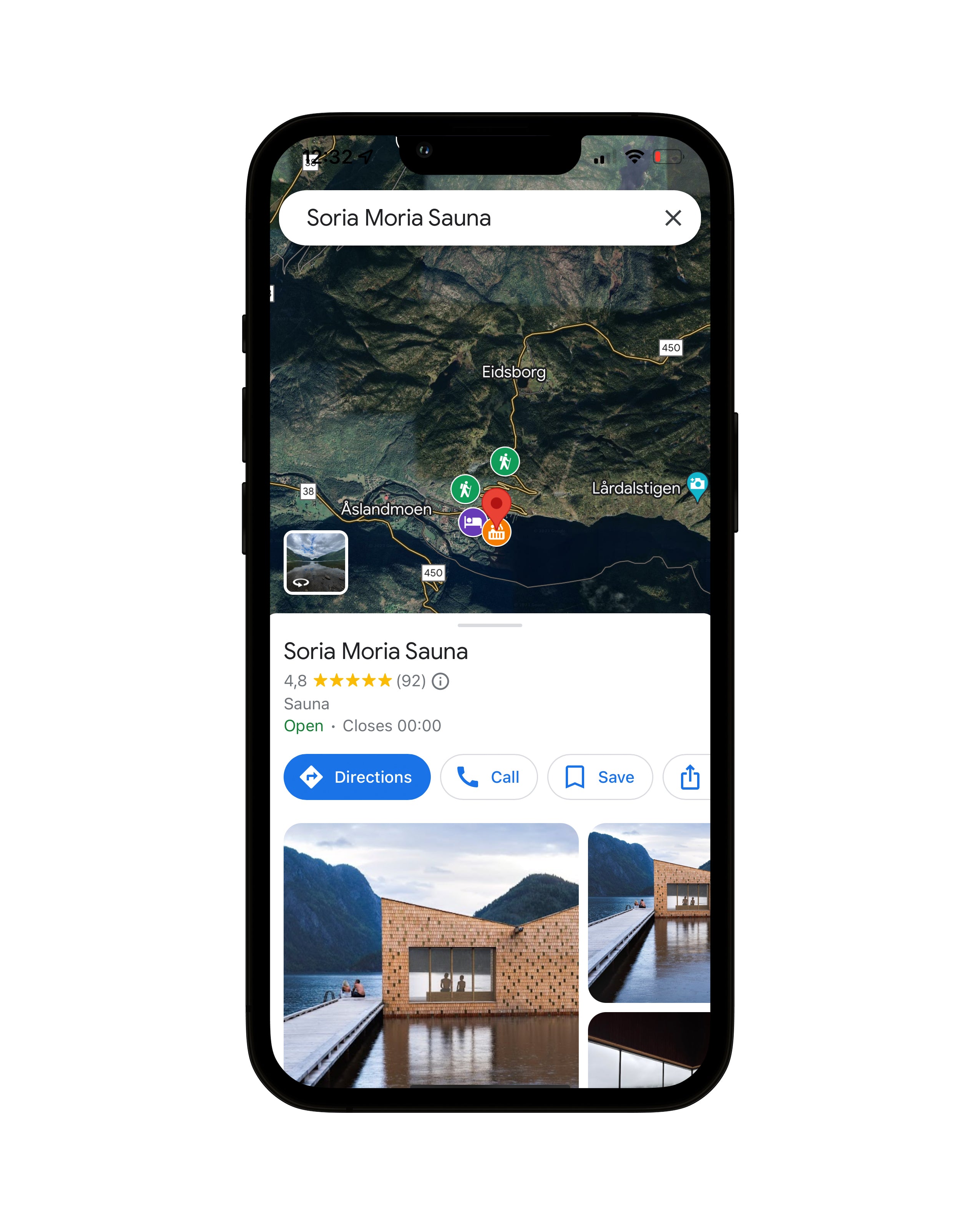 Norway Map (East + South) *early bird discount*
450+ spots saved and organized in Google Maps in the south and east of Norway (Oslo, Innlandet, Agder, Viken, Rogaland, Telemark og Vestfold)

PLEASE NOTE!
This is currently an early version with lots of saved spots, but not all the details. My goal right now was to make the it available with all the places organized as soon as possible, so you can use it this summer.
The map will automatically be updated throughout the summer and fall with photos, text, links and more places. When the map is more complete I will increase the price, but you will still get the full updated map if you get it now. 
The saved spots are:
- Hikes
- Beaches and swimming spots
- Bakeries
- Restaurants and cafes
- Tourist cabins
- Nice and unique stays
- Scenic spots
- Camping
- Local shops
- Activities

Please note that this is not a full Norway guide with detailed hiking descriptions etc. You will need to combine this map with your own research about the spots. This is meant to make it easier for you to find new places and easily see where they are. 

It is super easy to use. With the purchase you'll get a PDF sent to your email with everything you need to know. I highly recommend you to use it in the free Google Maps app or on desktop for the best user experience. The map will be regularly and automatically updated with new places whenever I find them.
This is a one-time purchase and when you buy it it's yours! 

Send an email to hei@helenemoo.no if you have any questions :)
All sales are final since it's a digital product.