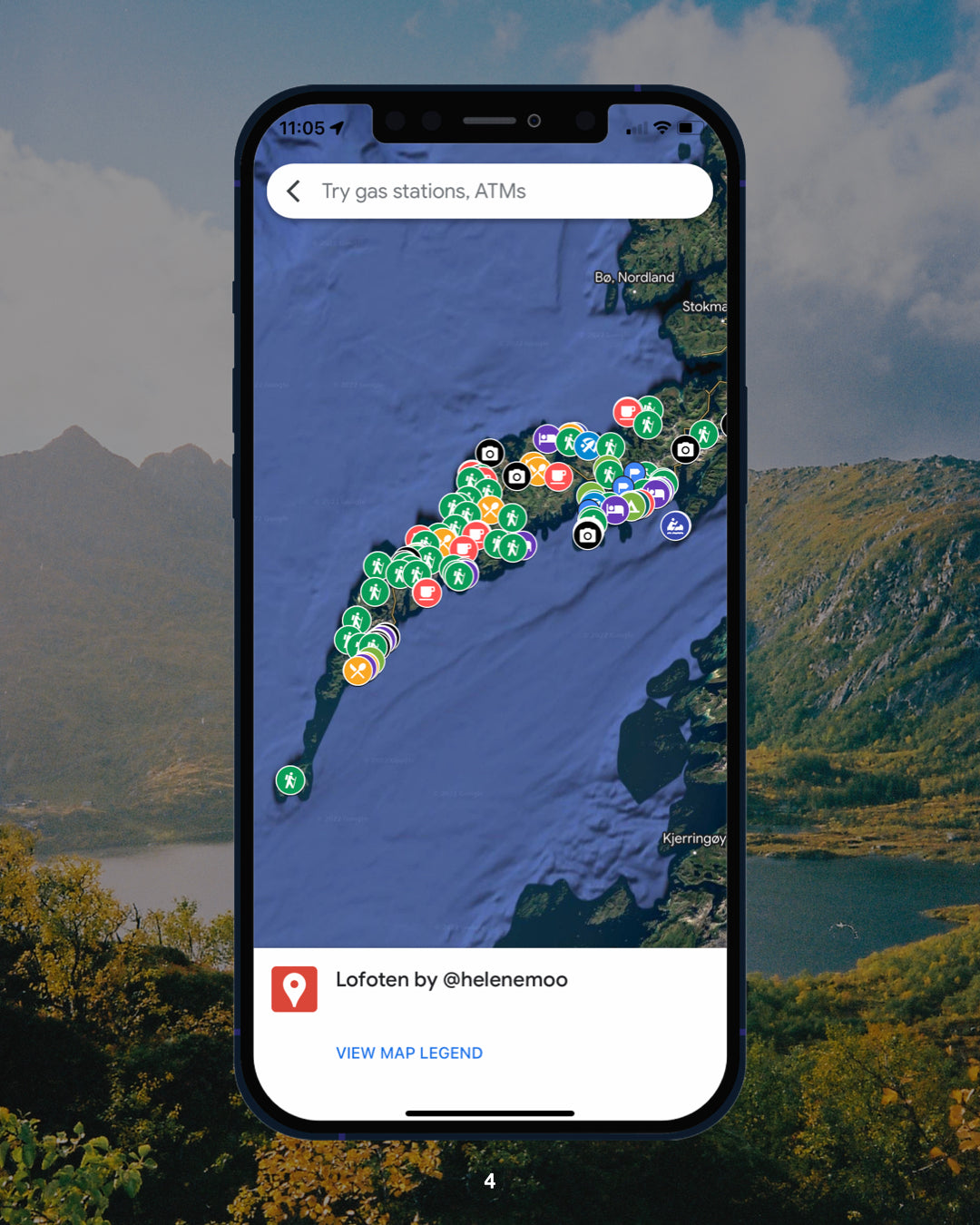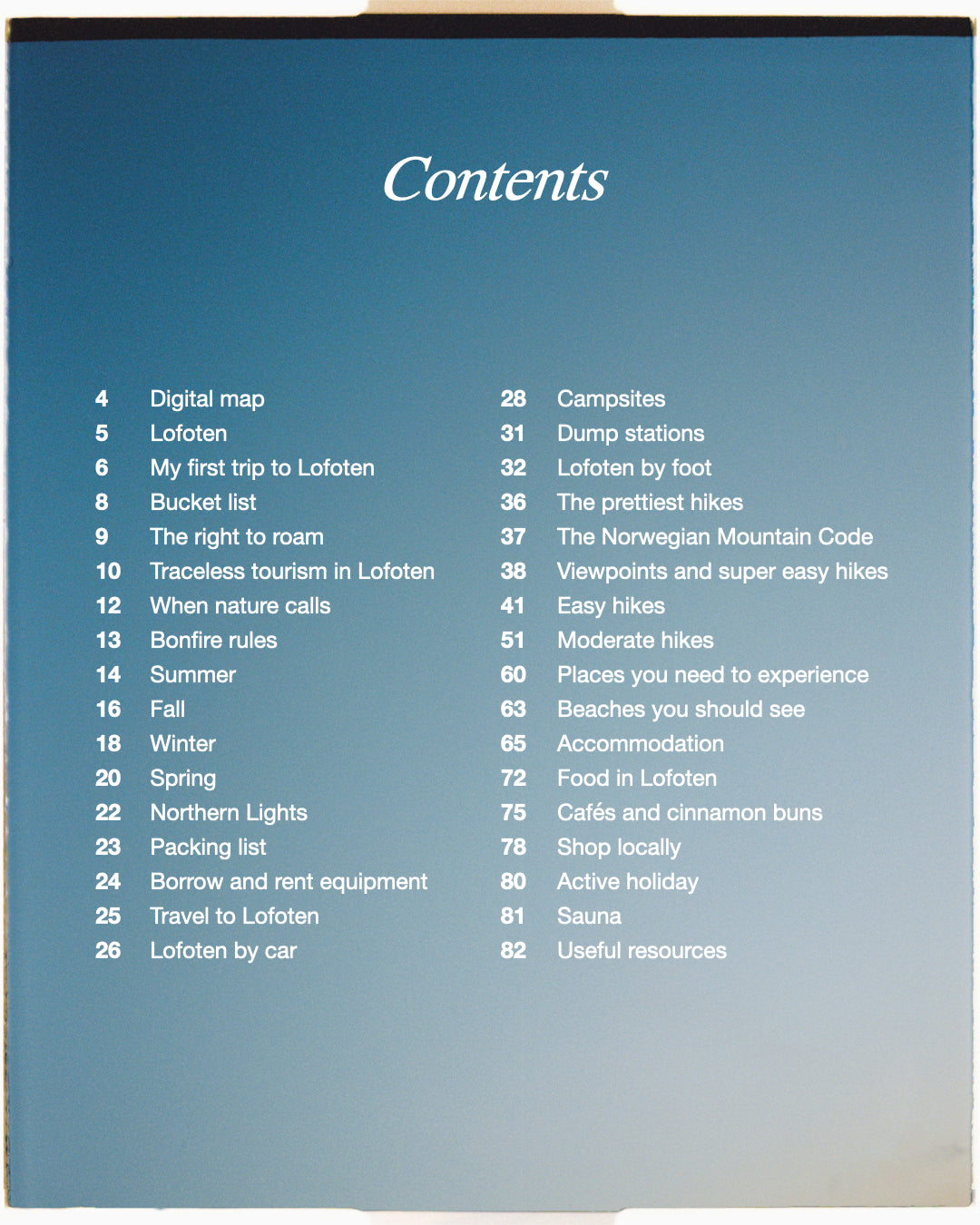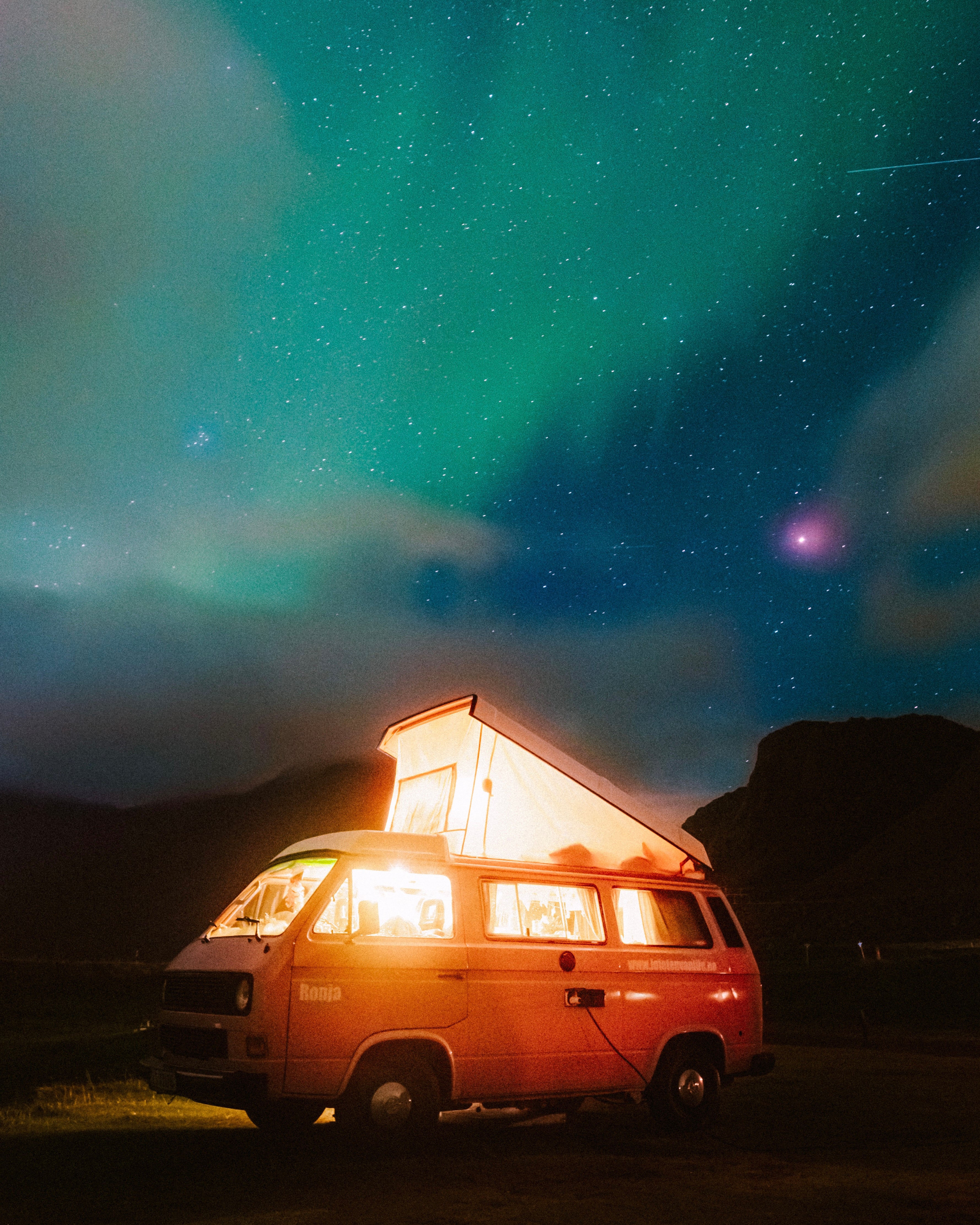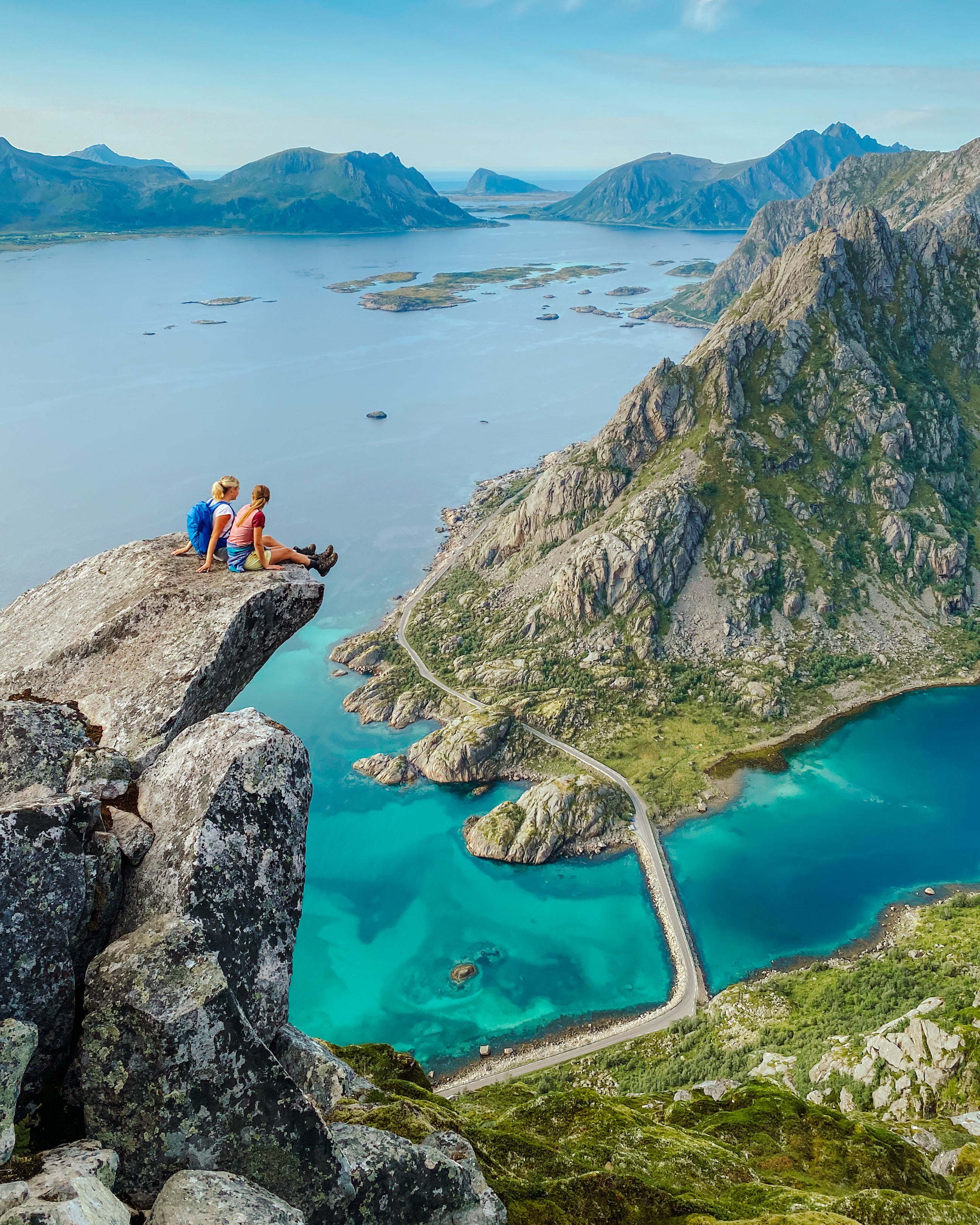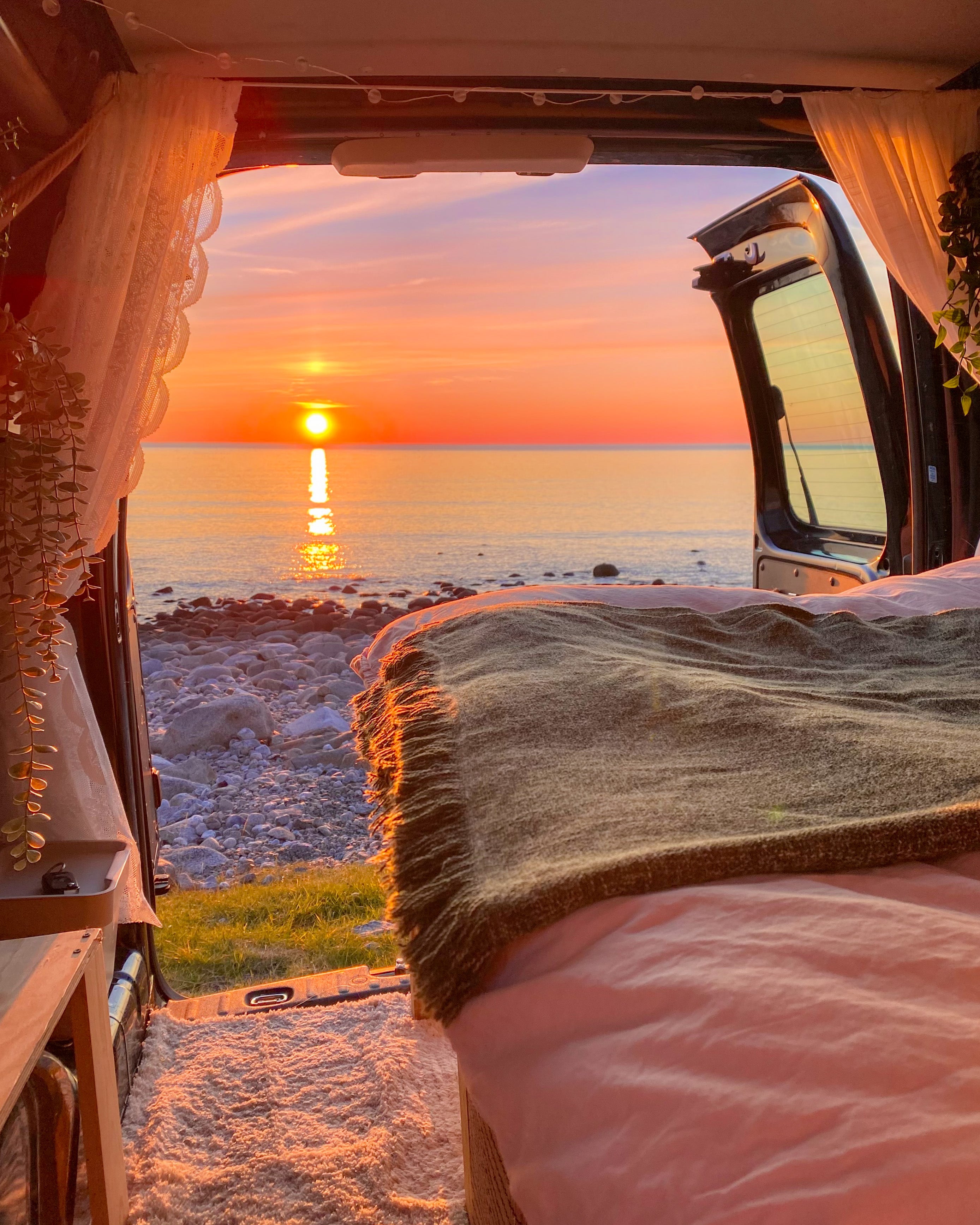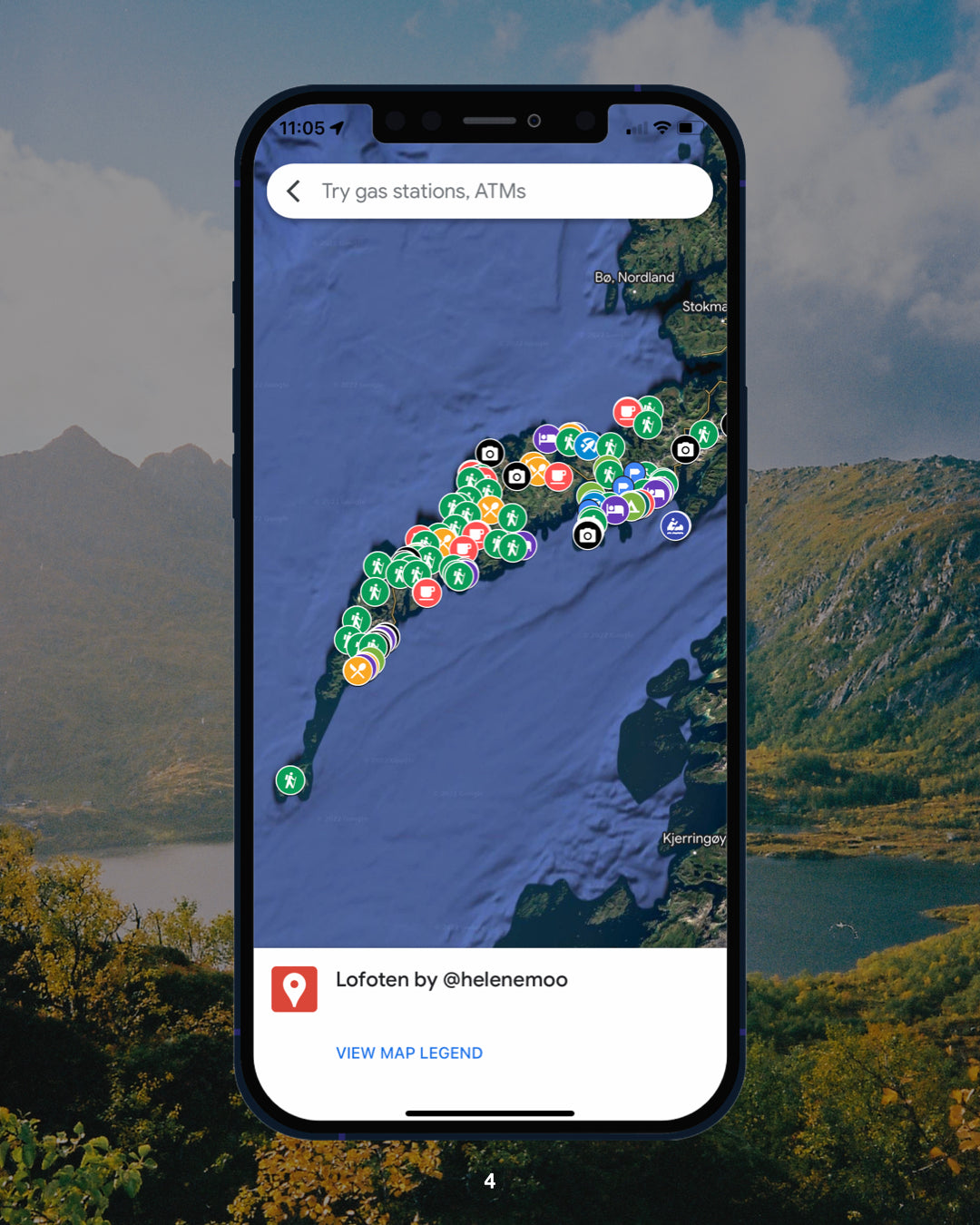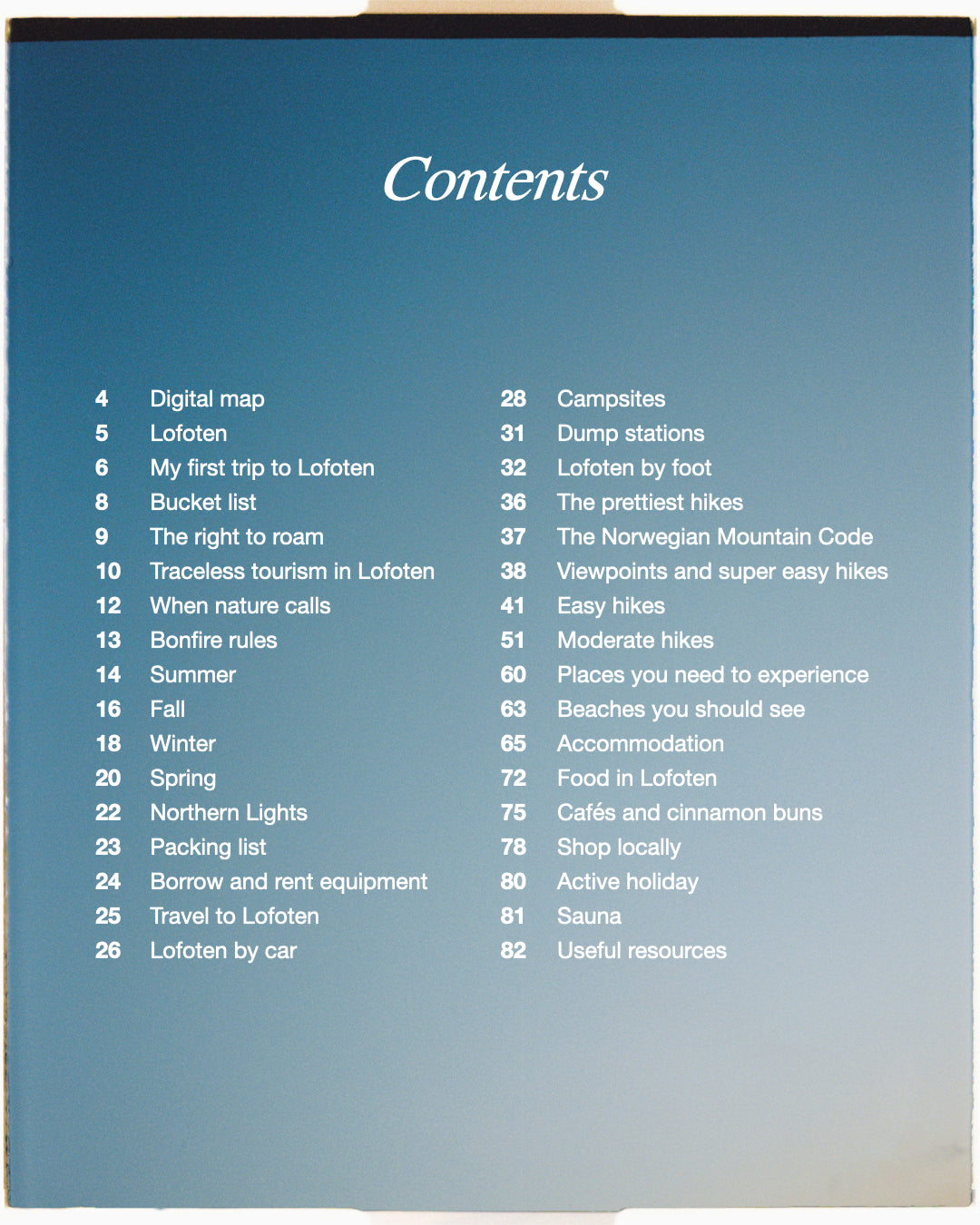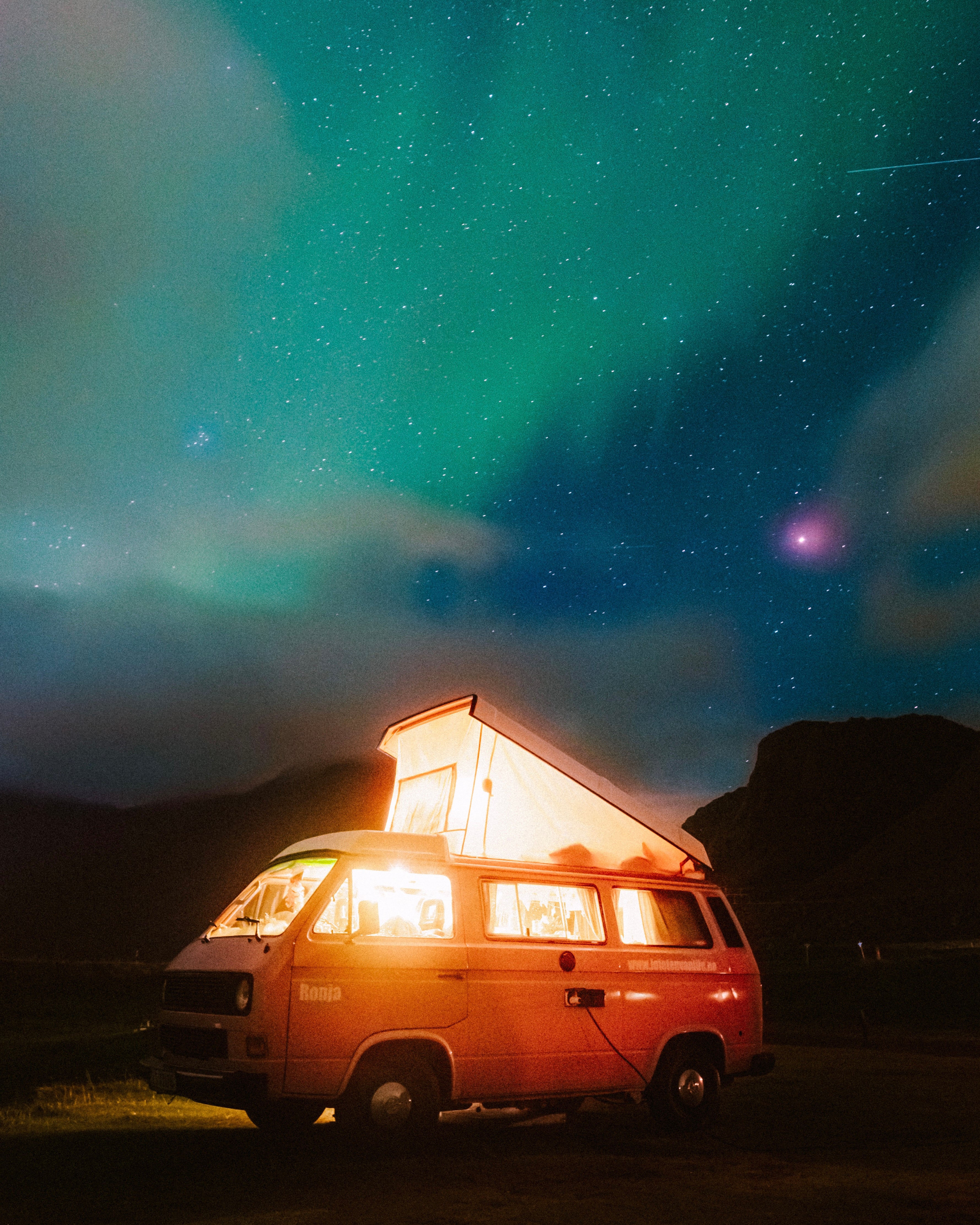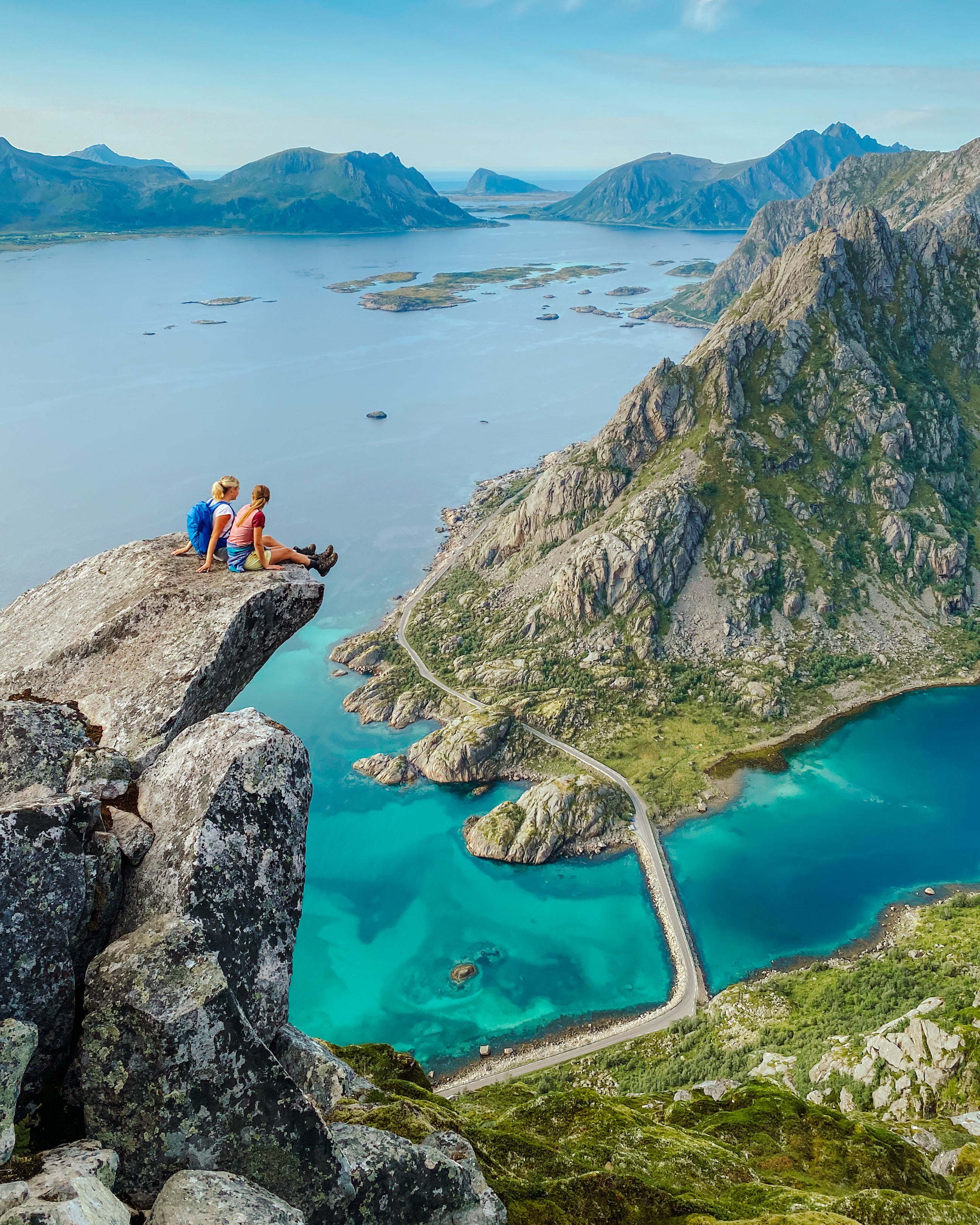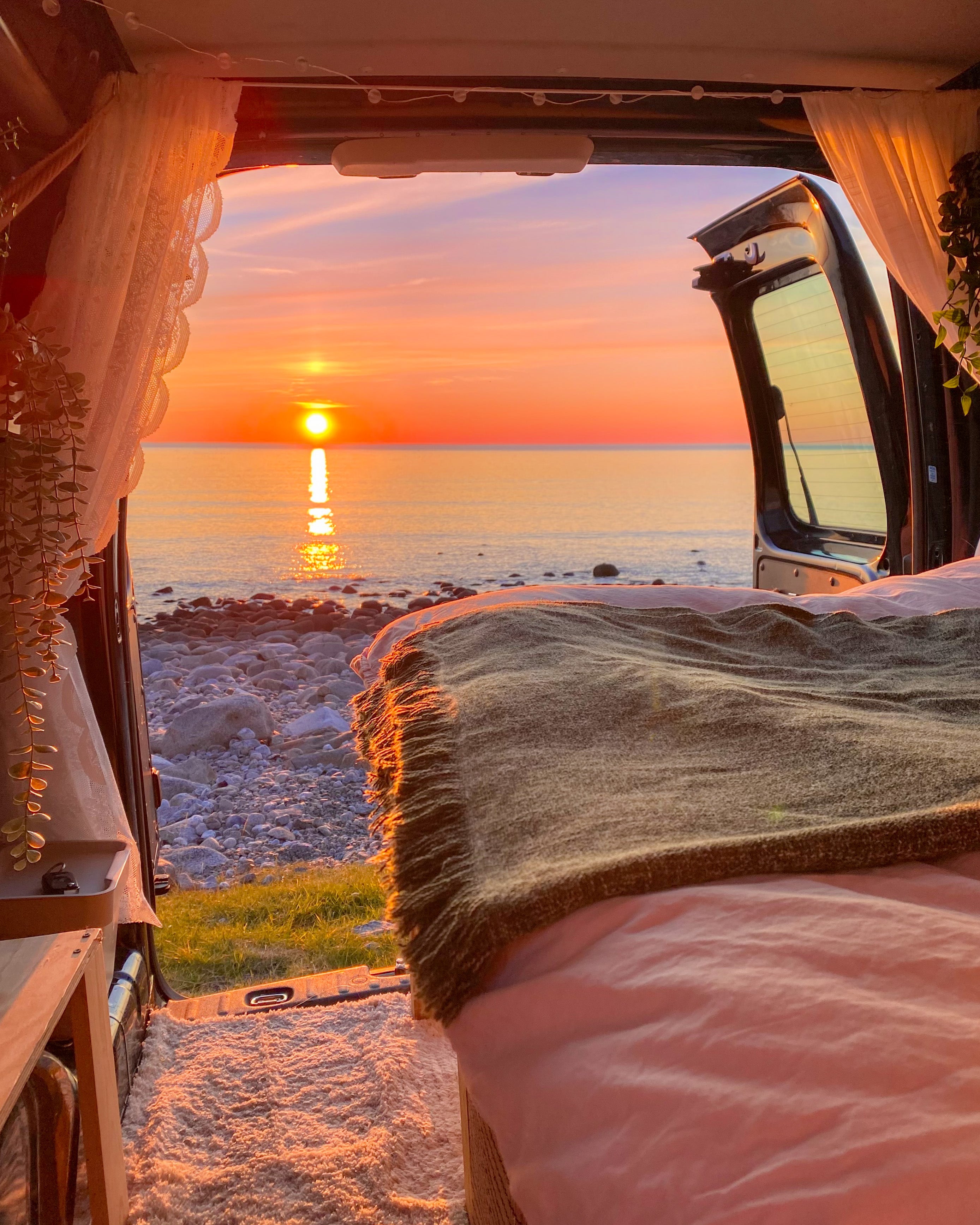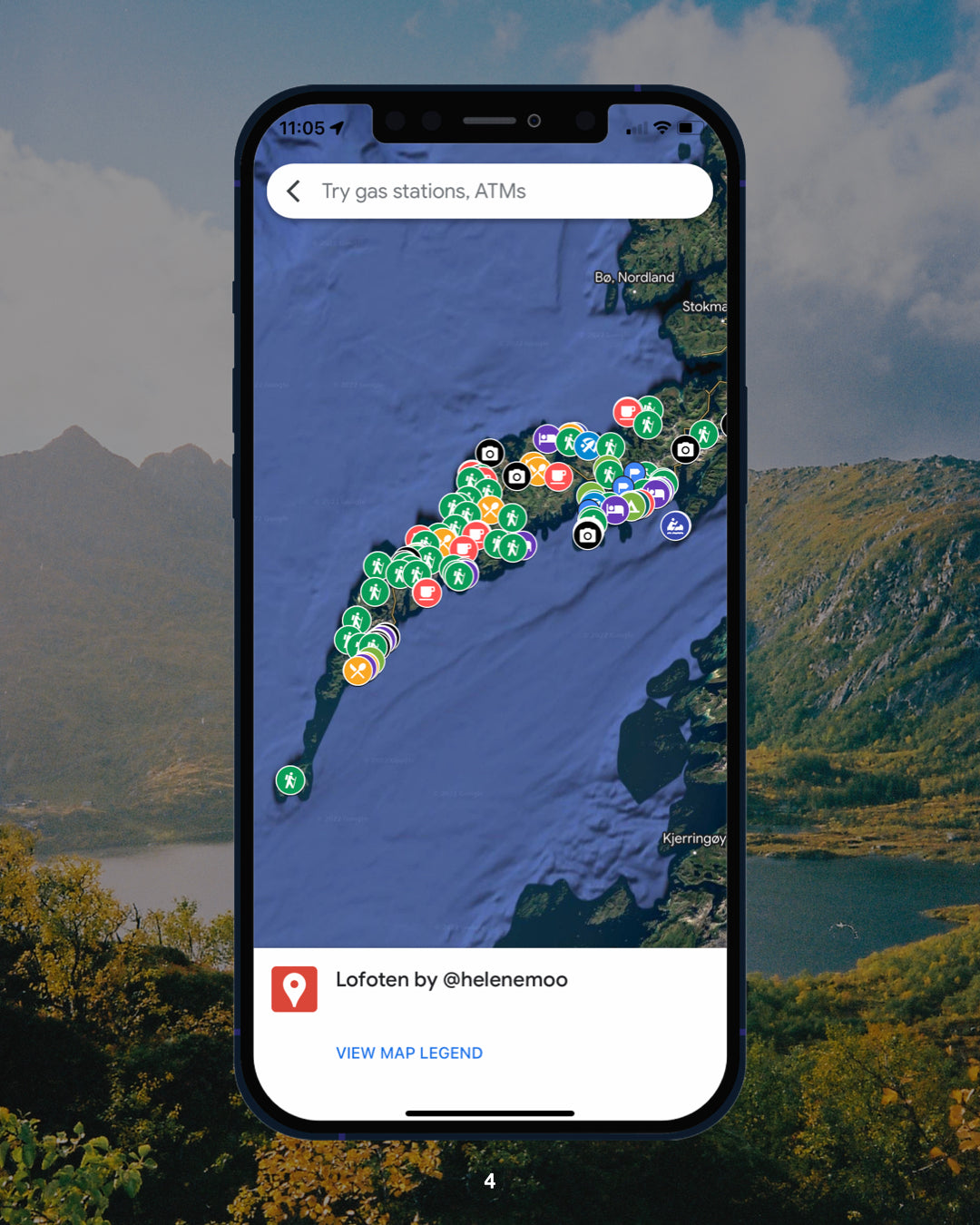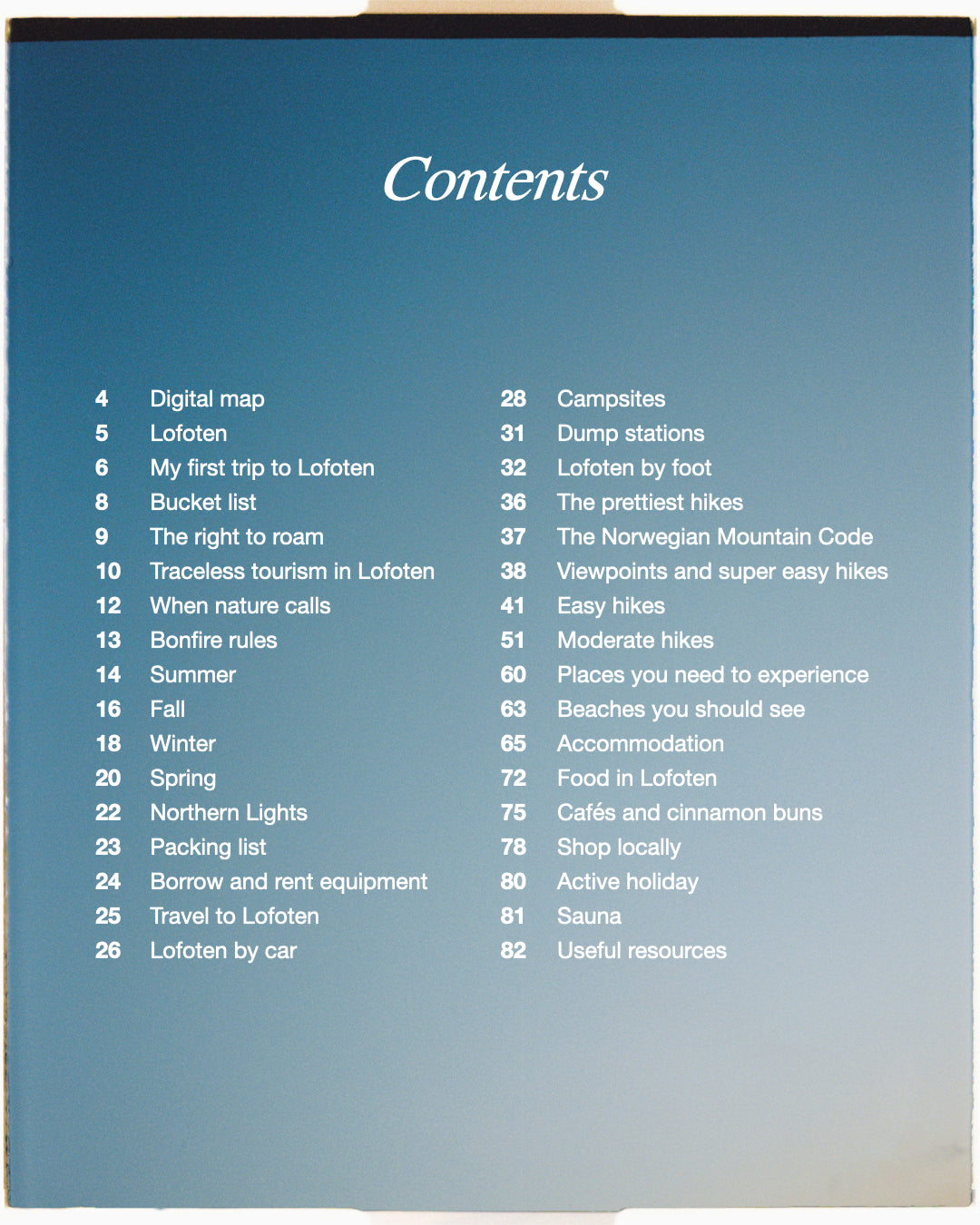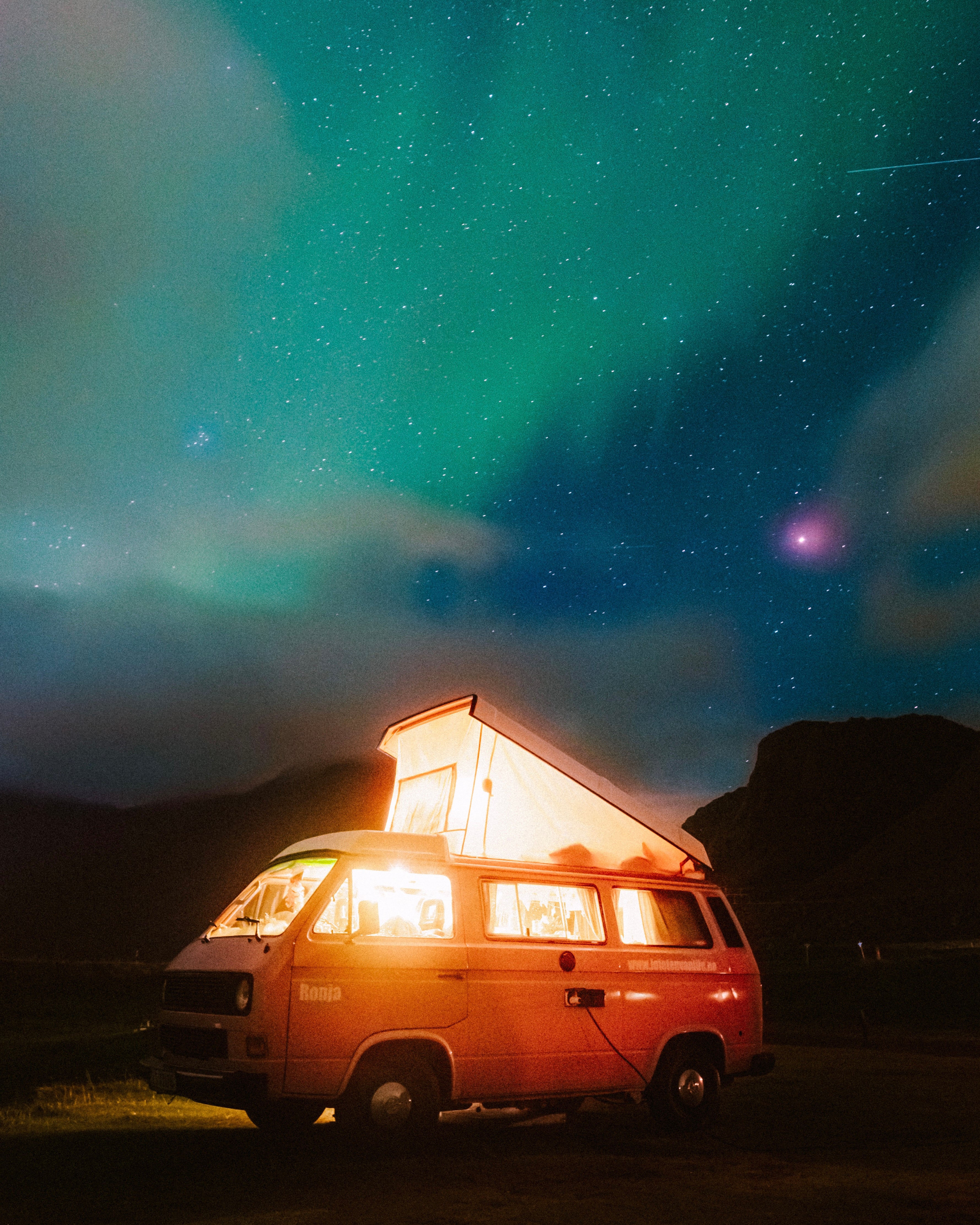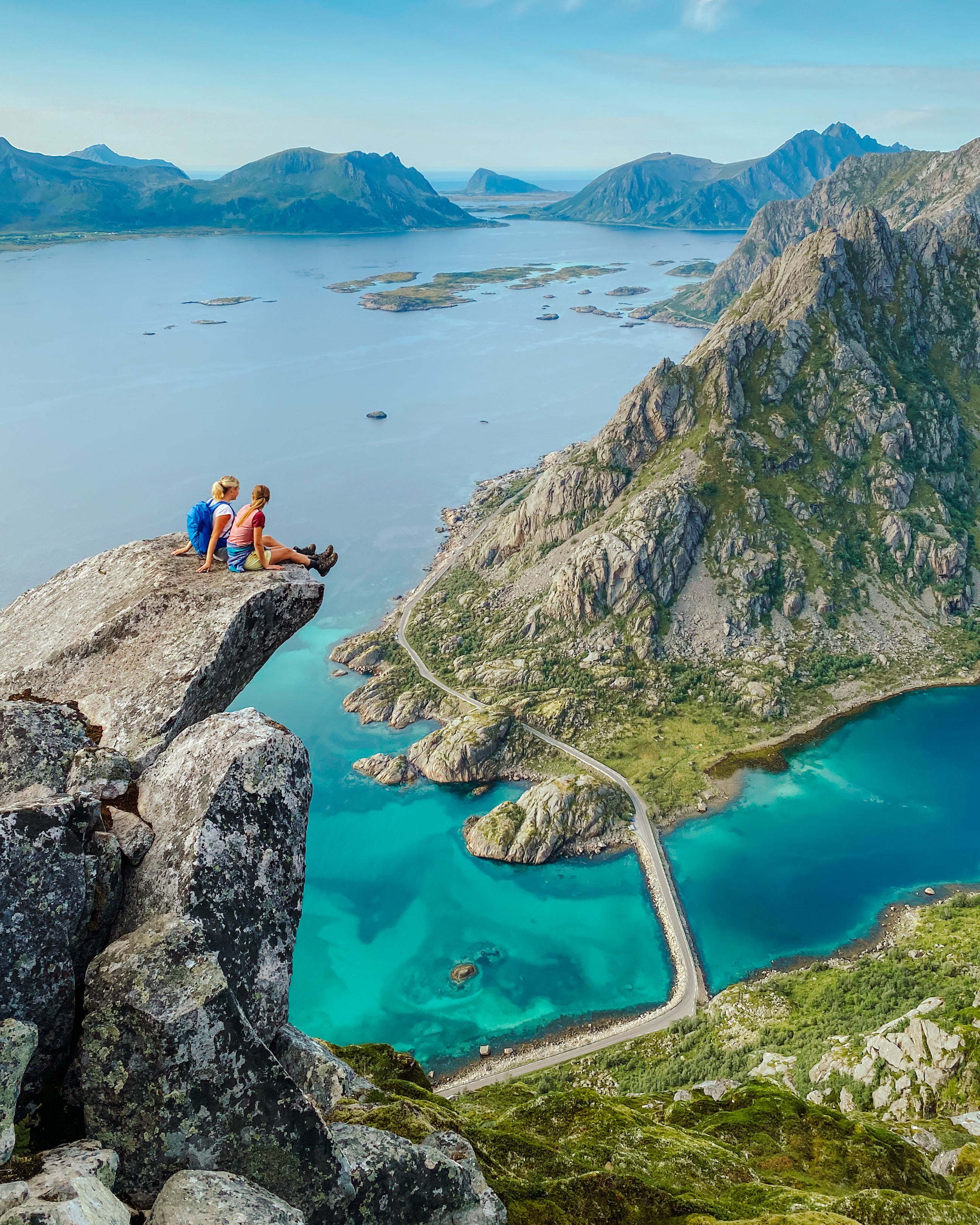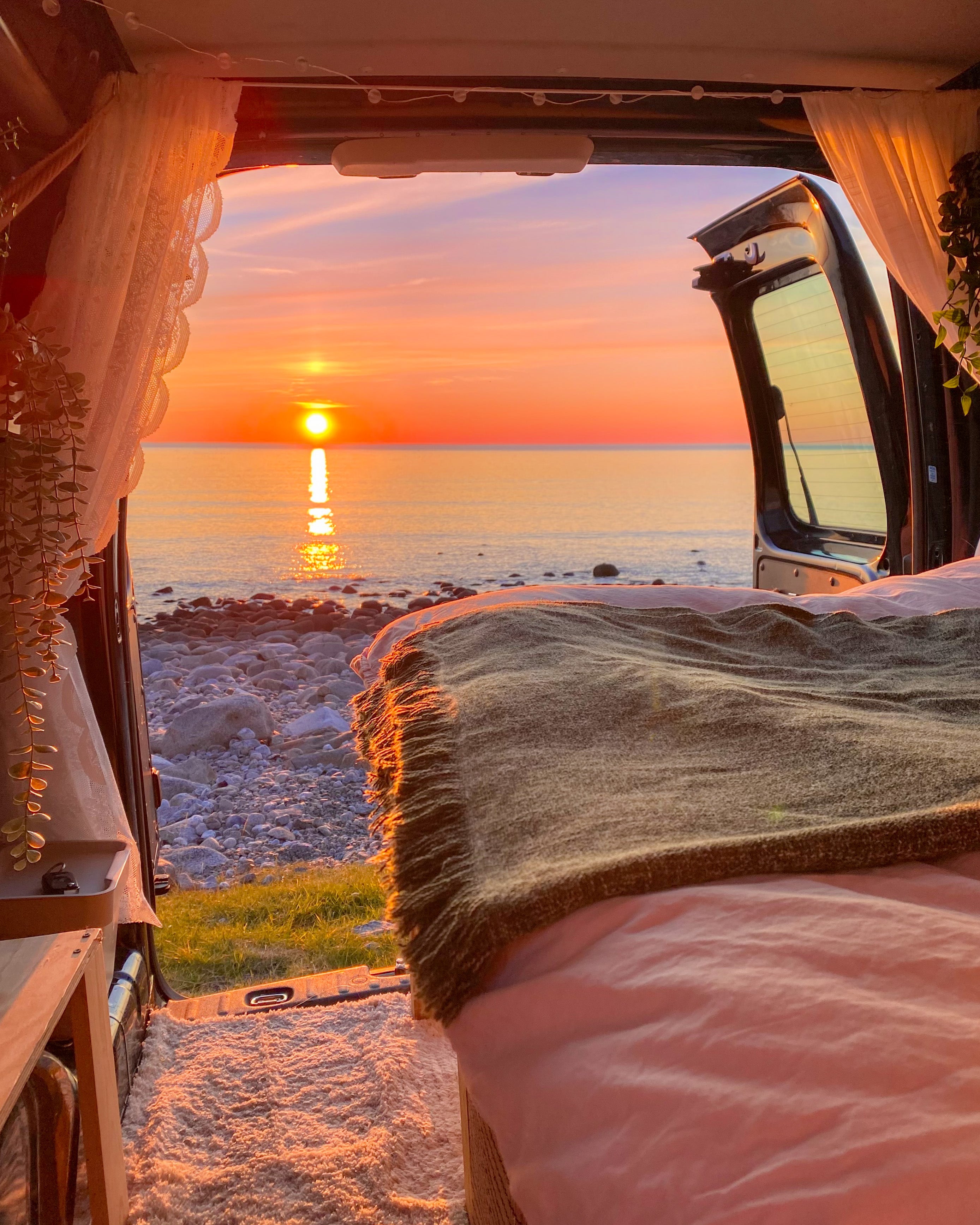 Lofoten Guide ebook + map (ENGLISH)
For norwegian version, click here
A digital Lofoten guide with everything you need to experience the best of Lofoten! 30 hikes, the nicest beaches, places to camp, viewpoints, all the practical information you need, the best food and last but not least the best cinnamon buns. Including a custom-made map in Google Maps with 170 places stored and sorted.

The e-book is a PDF of 94 pages that you can immediately access and download.

Lofoten guide is written and designed by Helene Myhre. Translated by Ellen Homstad.